AfroNerd gives us a track for the winter.
Jeffrey Lungisani Motekase, popularly known by his DJ alias AfroNerd is the former member of the Saxophone SA and Kronik (SA) movements.
The duo has given us tracks such as Monkey Island, Woza, That was my man and many more bangers. As a duo, the team has graced the radio waves and received a lot of love. They have been featured on the #Hot99dance chart with DJ Candii (YFM) and held the number one spot for three consecutive weeks. Furthermore, they were also track listed on YFM's Urban top 40 and held the number thirteen spot.
With the recognition growing and building clout amongst peers, the duo dropped an EP project in March 2017.
AfroNerd now as a solo DJ, gives us a new single titled No Ordinary World. The track is a collaboration between AfroNerd and Lunar Folks and features the gifted vocalist – Anda Cassandra.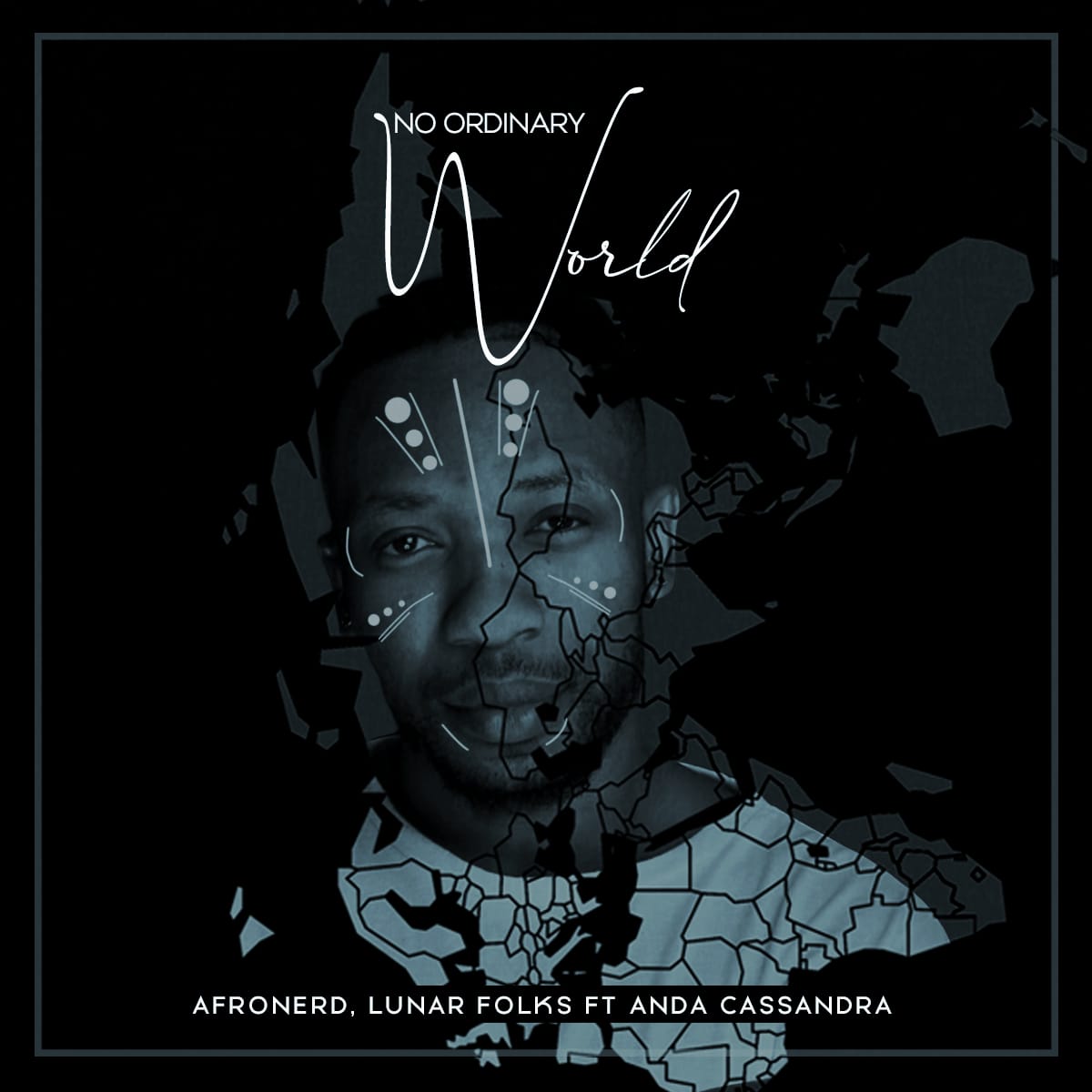 It is an Afro Based track giving it all sounds that are tribal and African beats that get the blood rushing. Furthermore, the track features piano chords that give it a deep feel.
Anda Cassandra vocals amplify the deep elements of the song as they soften the entire mood. The drums and the bass are the highlights of this tune.
Sonically No Ordinary World resembles a DJ Shimza production and even though the tune could easily be mistaken for a Shimza track, the execution is different.
Listen to No Ordinary World below and tell us what you think in the comment section.
AfroNerd & Lunar Folks feat. Anda Cassandra – No Ordinary World