He gives us a glimpse with a track called – Bossa Over (Take 2).
As the name suggests, the song is Kid Fonque's second rendition as the original was first released back in 2016, it was later remixed by two producers/DJ's from his own record label.
Kid Fonque whose real name Allan Nicoll recently took to his social media pages to announce that he is going to be releasing his debut album.
This long awaited album sees him finally dropping a project of his own after working behind the scenes for many years as he contributed towards curating music for many well known artists.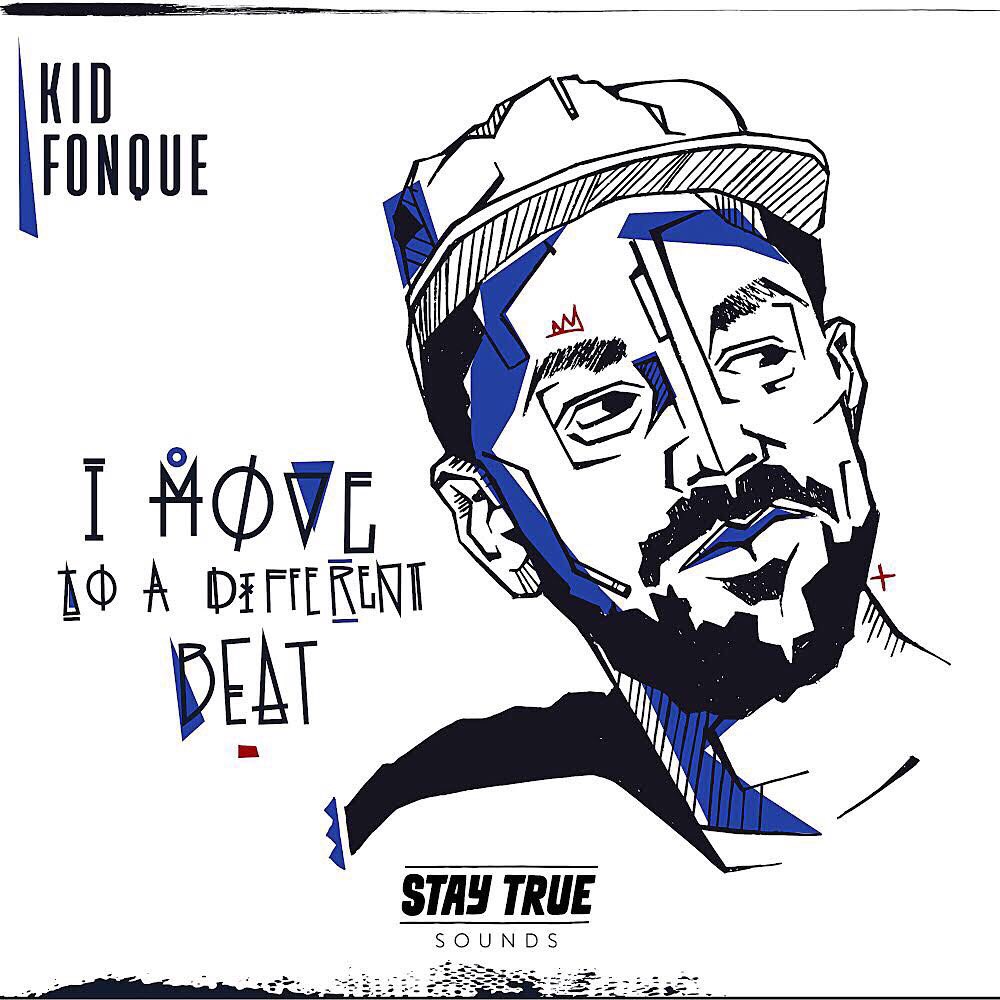 Bossa Over (Take 2) is inspired by the Brazilian genre – Bossa Nova which holds a true Brazilian flair with jazzy elements as Bossa Nova's direct translation means "new voice".
When you listen to the track you can hear the jazziness of the Brazilian Samba bouncing off fast tempo percussions with the heavy bass of electronic house music. Piano keys further soften up the track to give it that feel good soulful house vibe.
Bossa Over (Take 2) is a cocktail of sounds that could be too harsh on their own but when put together, make a flavourful-rich sound. The song bounces from one genre to the next seamlessly without any interruptions in the jumps.
Kid Fonque's upcoming project I Move To A Different Beat is expected to be released on 17 May 2019.
Listen to Bossa Over (Take 2) and tell us what you think in the comment section below.