Who on this green earth does not need money? Nobody! And this is exactly why Kid Tini's latest joint, Imali is such a relevant joint. He features the vocals of a talented dude known as Snymaan who kills the hook.
Kid Tini has been handling plenty of pressure since signing to Ambitiouz and the consensus up until now, has been kinda luke warm. But Kid Tini has been showing us that he can rap; he's a pro after all.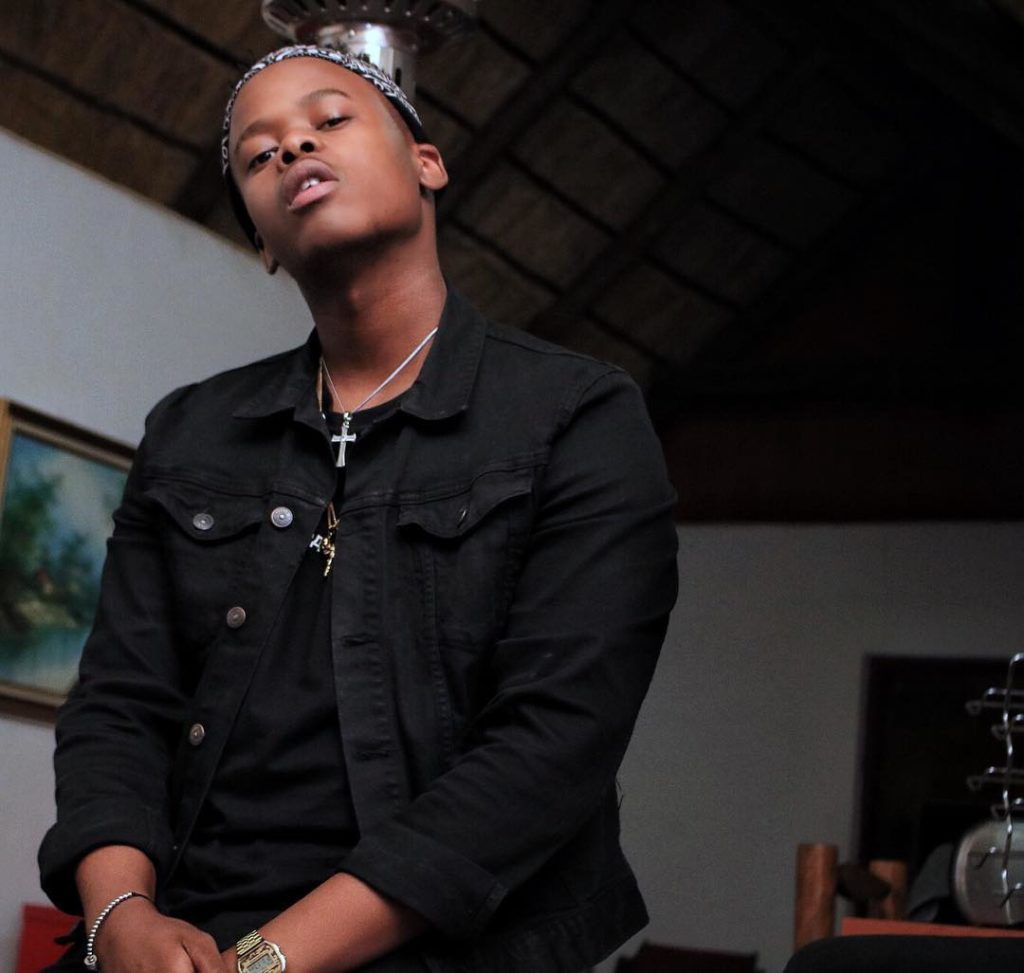 Imali is so dope; I can't even find the words. Kid Tini is not extremely bar heavy on this; instead he is relatable. This is the first time that I have listened to Kid Tini and actually listened and wanted to hear what he has to say. I mean he threw in a little bit of isiXhosa and finesses on the beat. He raps about how he is trying to climb to the top and it is not easy plus he slaves to ensure that his moms is taken of. This is a universal hustle man.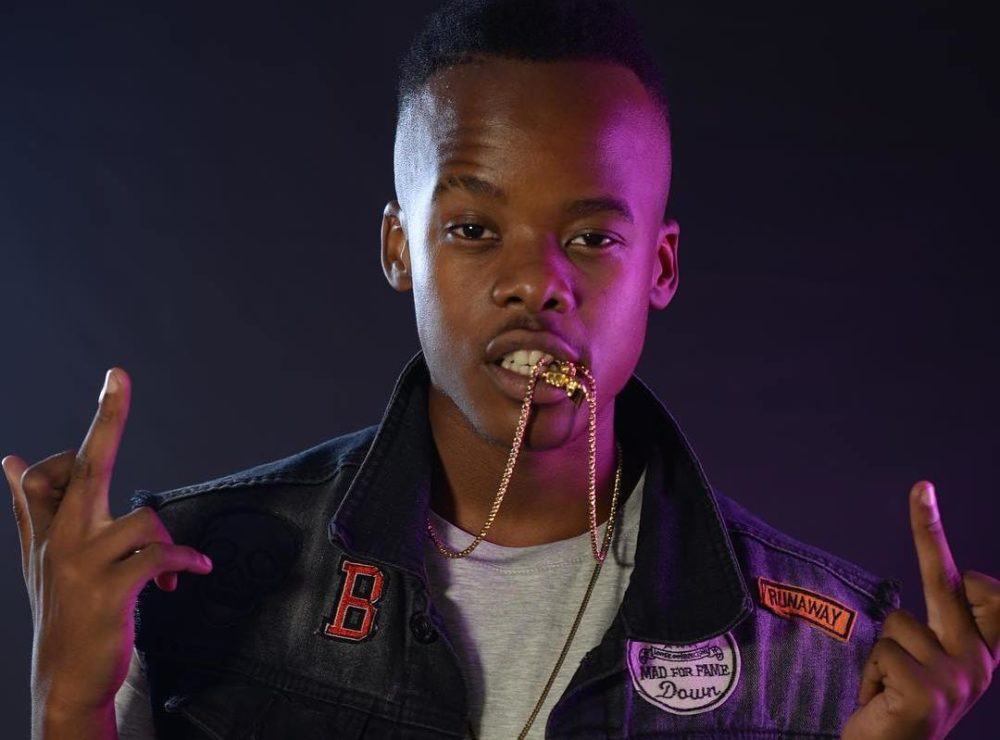 Snymaan gives this song a warmth about it; there is a sense of truth and authenticity in his voice. Plus he killed the hook- it is so easy to sing along to. It's almost an anthem to rally those who want to work hard to get the guap and encourage them to get to hustling.
Cop it on iTunes.
Listen to Imali below!