Just when we thought King Kotini has retired on the downlow to focus on his fashion career, he comes back with a new joint. Produced by Wichi 1080, Riky Rick collaborates with new artist KLY on a joint called Too Much. KLY [which originated as an acronym for Keep Love Young] is a sultry singer who fuses passionate lyrics which are based on his life experiences. He sings on trap soul beats that showcase his voice and song writing abilities and on this track, he is no different.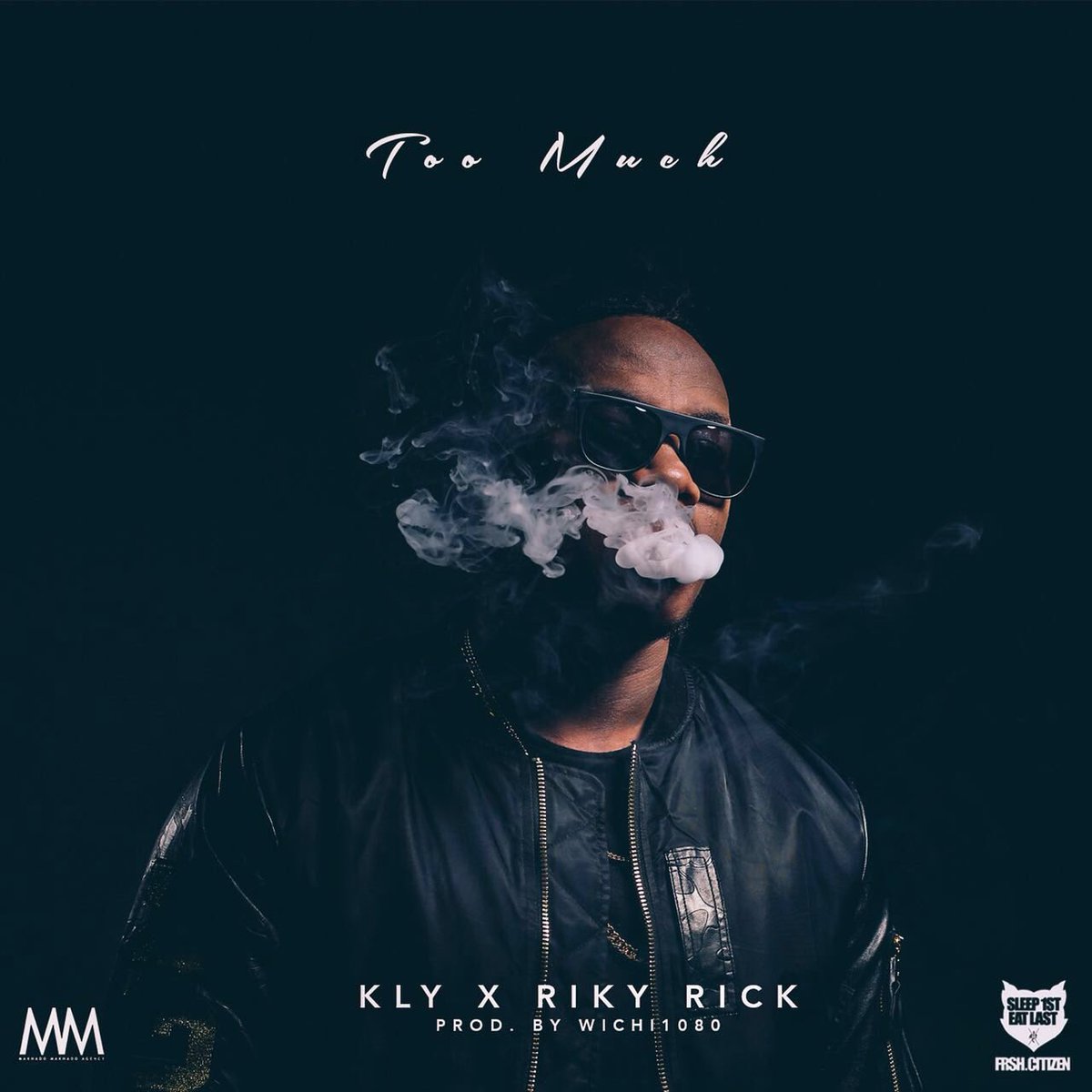 This track is a subtle trap joint that has a super mellow feel.  The beat producer has worked with artists such as Rouge and Priddy Ugly. KLY is singing about his hustle and how much there is fakeness in these fame streets but he isn't about that. He just wants to make a success of himself but it is overwhelming nonetheless. "Sometimes I feel like it's too much, I'm under pressure chasing after success. I've been on the way up, I've been grinding putting the work since day one". KLY has a smooth voice that is soothing and it is no surprise that his delivery is flawless on this joint.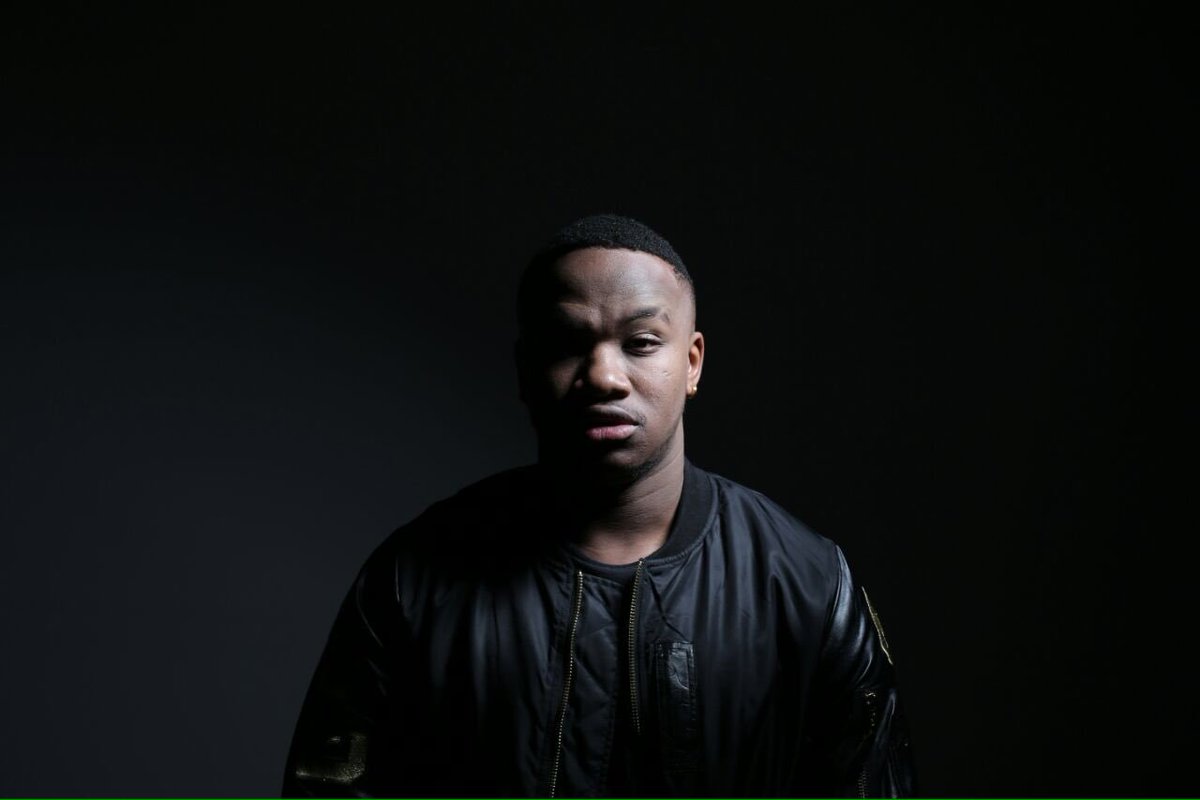 In the track, Riky Rick is rapping about how they never believed in him and saw his potential until he had already made it. "Niggas weren't checking for Michael, until he got a cheque like Michael", refering to how peeps never peeped him until he blew up. He even sings in the song! Riky has definitely switched up his style of rapping a little and seems to be running with the style he had on Sidlukotini.
The track is a great listen; the beat is fresh and the content is meaningful and there is fresh talent! The best part is that when one listens to this track, it is clear that it is KLY's joint because Riky Rick does not take over or try to outshine KYL.
Peeps on Twitter have already jumped on this! Check out their responses to the track below
Dankie KLY @KLYofficial it's way #TooMuch 🔥🔌🏆🔑

— #PayingDues2016 (@kxngNeek) September 8, 2016
I've been thinking about it, and it's way too much, way too much #TooMuch @KLYofficial ft @rikyrickworld the song is way too much 😂

— Bernard (@KingBernard07) September 8, 2016
@rikyrickworld niggahs weren't checking on Michael till he had a cheque like Michael. Family values, ISHUUU 💎

— #Kshubile (@FOCALISTIC) September 8, 2016
Dankie KLY @KLYofficial it's way #TooMuch🔥🔌🏆🔑

— #PayingDues2016 (@kxngNeek) September 8, 2016
Check out KLY on his social media Twitter: @KLYofficial and Instagram: KLYofficial.
Take a listen to the song below and let us know what you think!
[soundcloud url="https://api.soundcloud.com/tracks/281886750″ params="auto_play=false&hide_related=false&show_comments=true&show_user=true&show_reposts=false&visual=true" width="100%" height="450″ iframe="true" /]