South African producer/DJ, Muzi has dropped a new track titled We Are Growing.
The new song is a rework of South Africa's Margaret Singana's We Are Growing. This iconic song was used as the Shaka Zulu theme song. Muzi's music has always stuck to his true spirit to his KZN roots and tells his stories.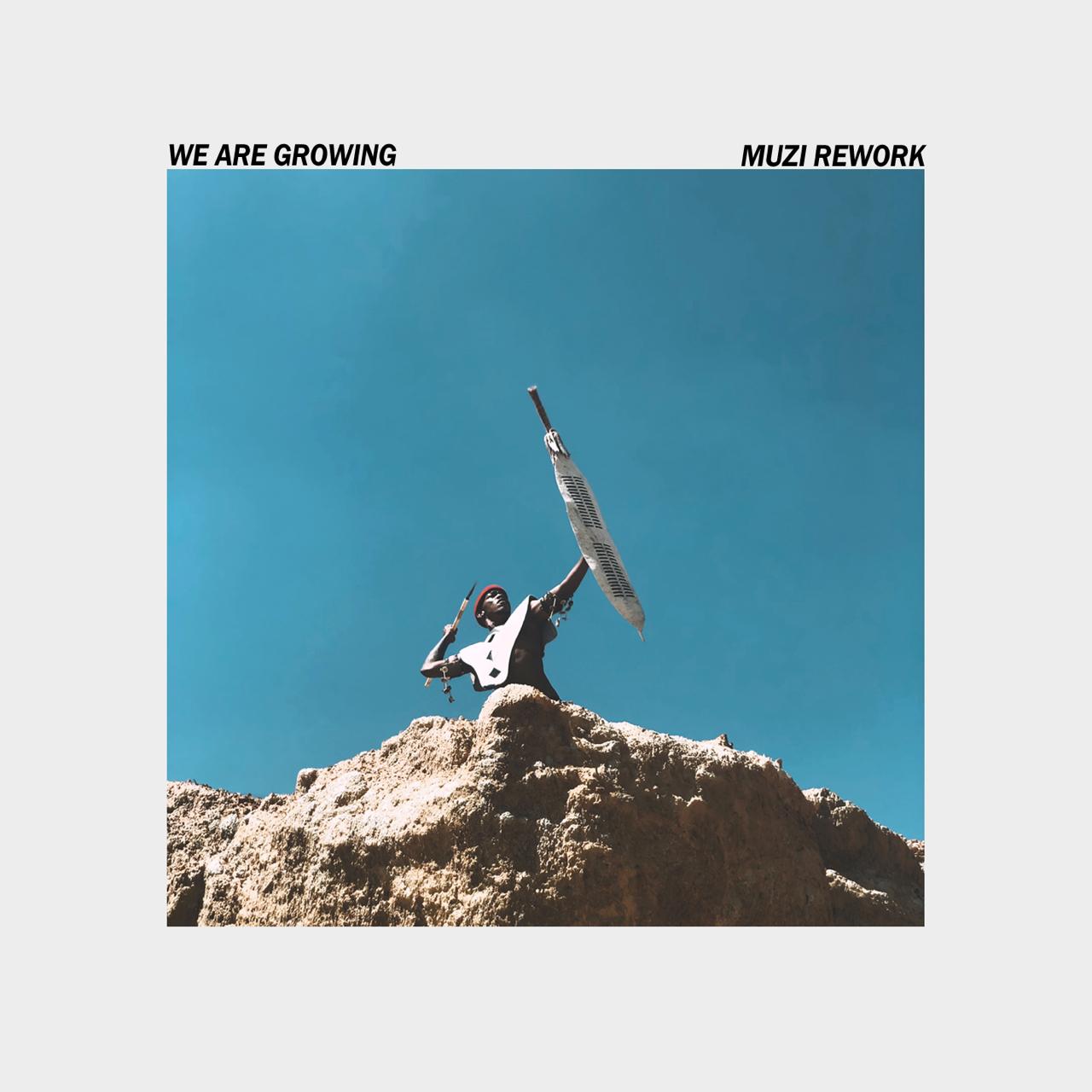 "We Are Growing is not only about telling my story but re-telling stories that have been buried and forgotten."
says Muzi.
Muzi's second album Afrovision, released in 2018, has brought to his great success. The album features artists such as Una Rams, Saint Seaba and Langa Mavuso. Furthermore, the success of this album saw Muzi touring the world. to places like the U.K and Europe and also debut Afropunk NYE.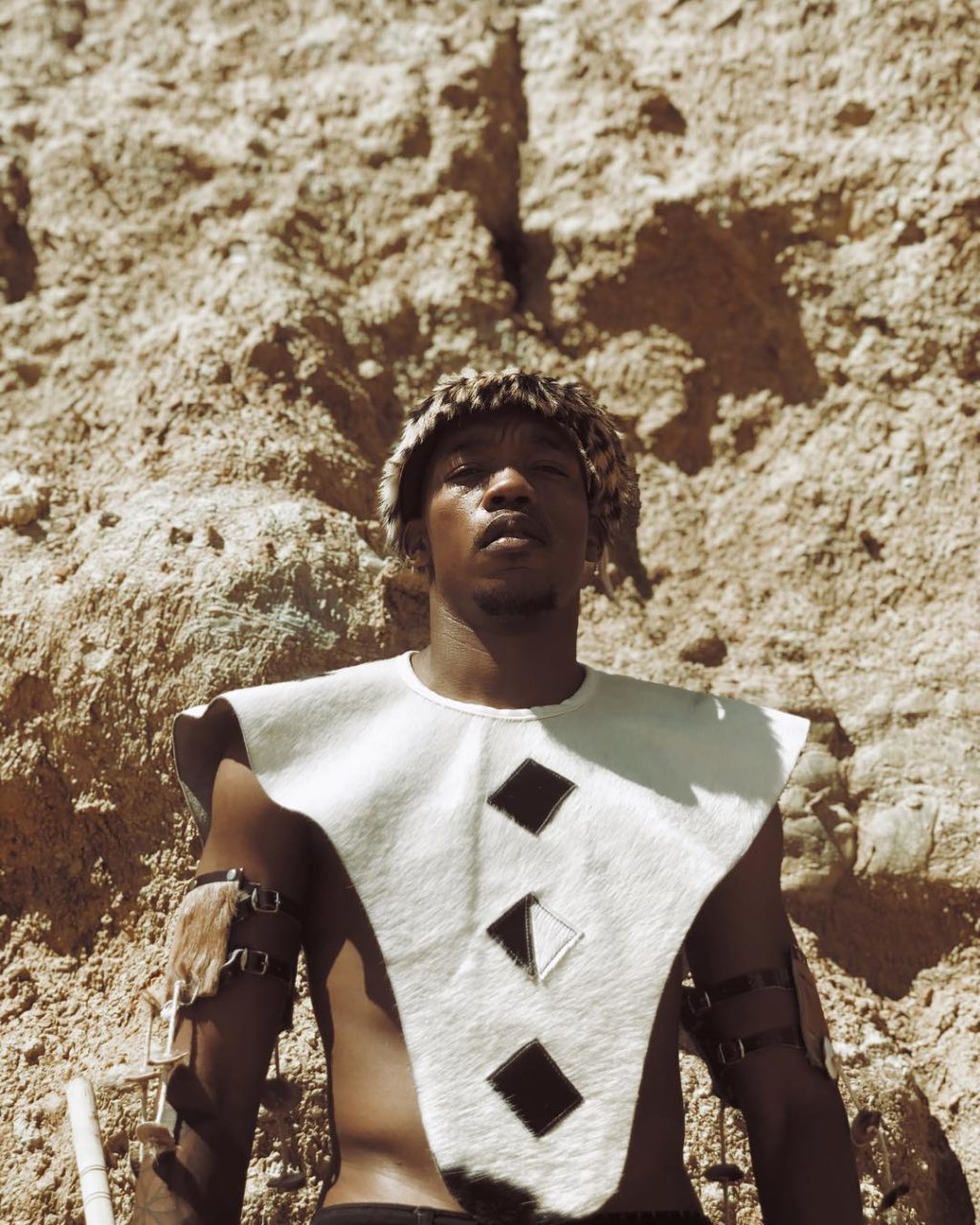 The unique sounds of Muzi's music as has gained him recognition locally and internationally by names such as Black Coffee, Diplo, Coldplay's Chris Martin and many more.
"His unique sound has caught the attention of Stormzy, Diplo, The Prodigy, and many more making him one of the most exciting electronic producers South Africa has to offer"
– NOISEY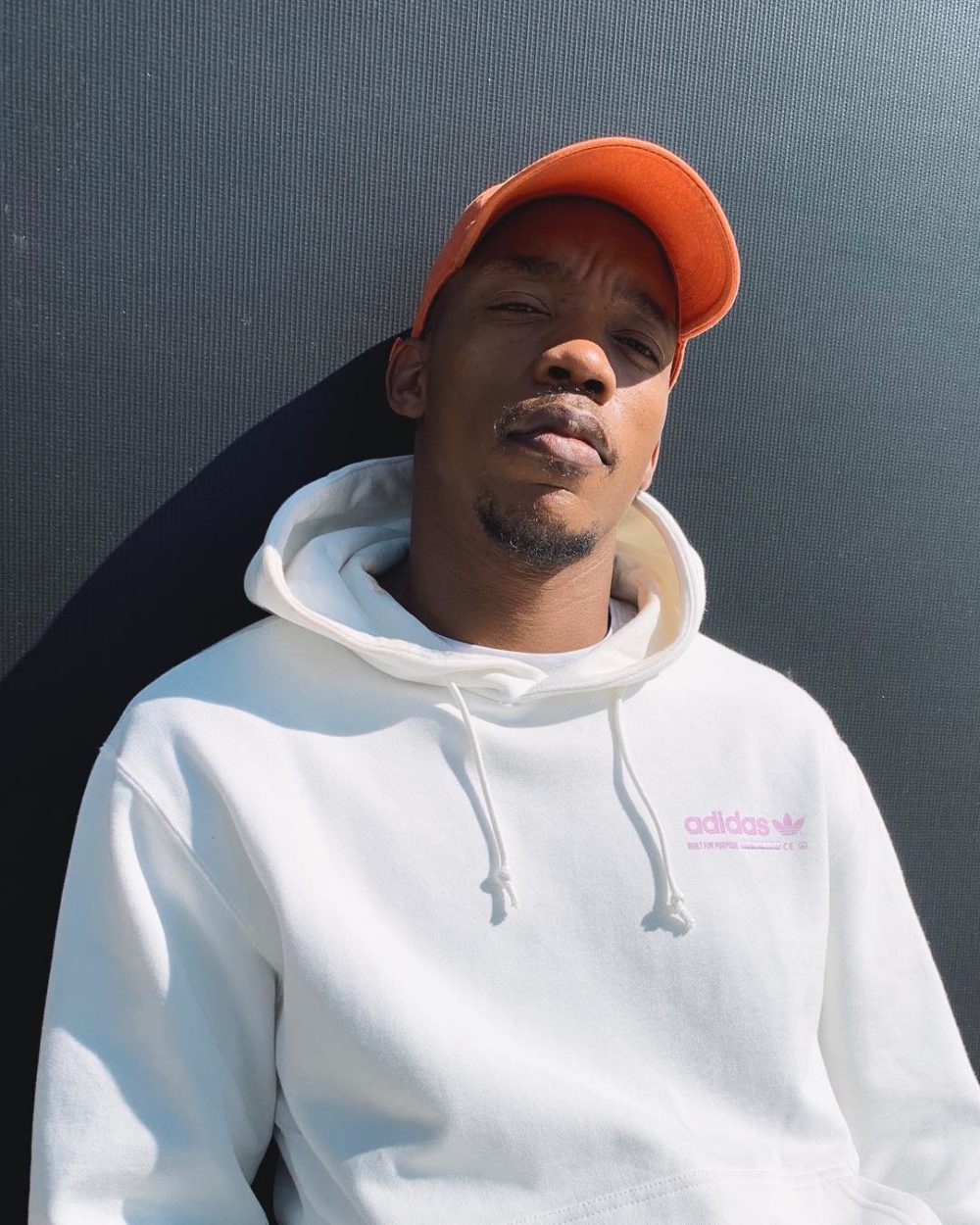 Muzi continues to stay ahead and on top of his game with the recent announcement as the next #DeezerNext artist where he performed a sold-out show at Arts on Main in Maboneng.
Muzi will be returning to the U.K. and Europe for a tour in June 2019, and also he will be embarking on his first North American tour in August 2019 and will be launching his Channel Blak Tour in South Africa in October / November.
We Are Growing will be available to stream and download on Apple, Spotify, Deezer from 15 February 2019.