New Music Alert: Prince Kaybee Drops #FetchYourLife Single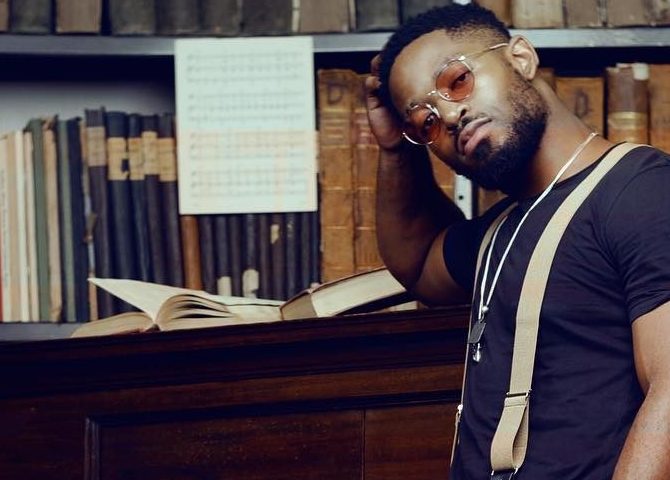 Prince Kaybee Drops New Track – Fetch Your Life Featuring Msaki.
Prince Kaybee just dropped a new single titled 'Fetch Your Life', which features SAMA23 nominee, singer-songwriter and composer @Msaki_ZA on the vocals.
The Banomoya hitmaker had a successful 2018 and he is looking forward to an even more fruitful 2019 as the release of Fetch Your Life is just a teaser of what is to be expected from Prince Kaybee this year.
Prince Kaybee took to his socials to release a snippet of the track, here it is:
3 Days left till the single DROPS. Never been this excited about a song. #Friday #FetchYourLife pic.twitter.com/sJ3XSSc1nl

— Prince Kaybee (@PrinceKaybee_SA) February 5, 2019
The song basically speaks of taking back control of your life and making it work. Msaki's vocals over the tune gives it a very mature feel.
If you were to listen to the song without looking at the song title and artist name, it is possible that you might confuse it for a DJ Black Coffee track, it has international standards as it caters for the global masses.
Check out Fetch Your Life on music streaming platforms.
Facebook Comments