New Music Alert: Shimza – Dark Caves (Original Mix)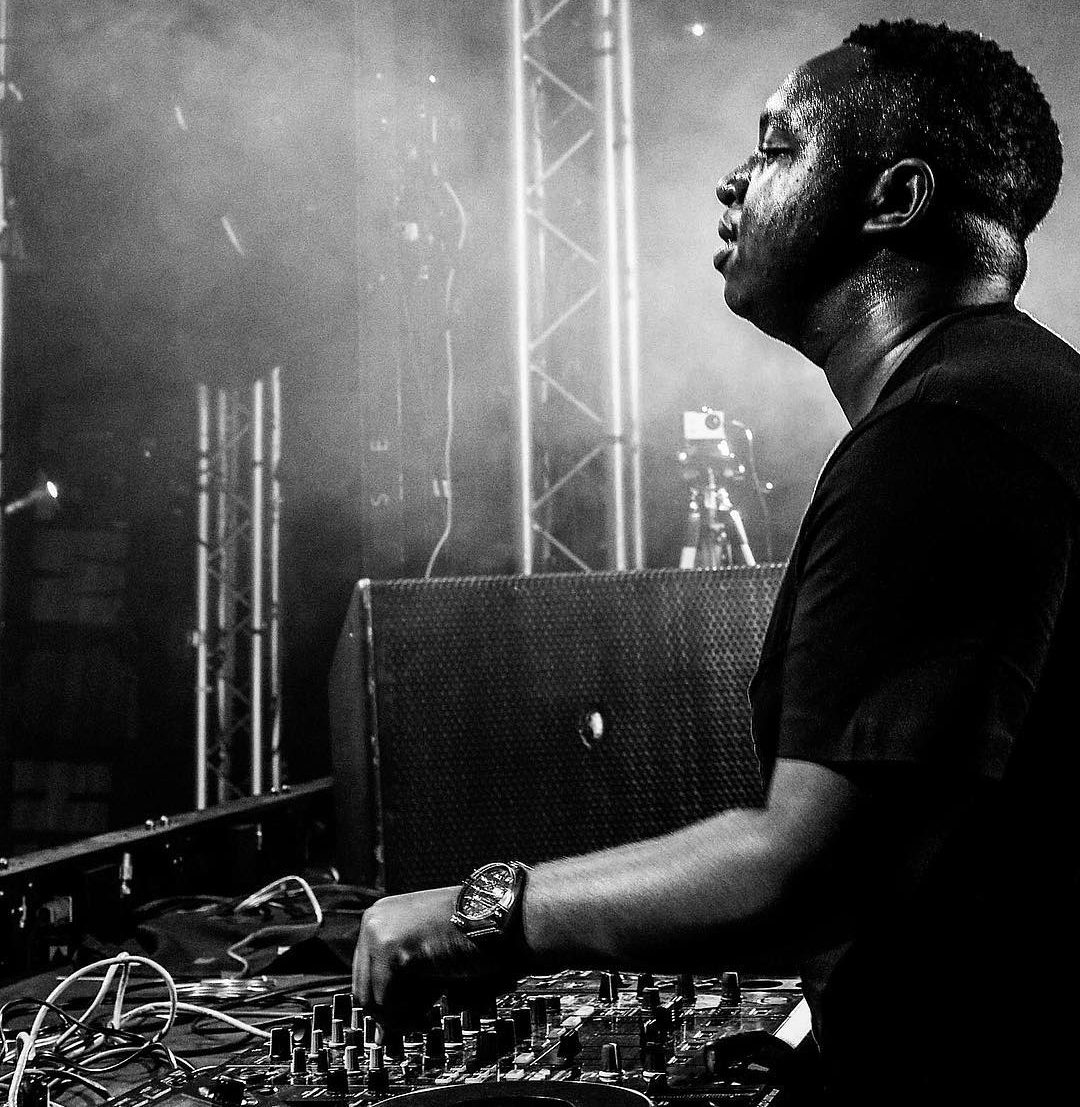 DJ Shimza gives us heat to keep warm this winter.
DJ Shimza – real name Ashley Raphala is undoubtedly one of South Africa's fastest growing global act with tours all over the world – He announces a new song called Dark Caves.
The new offering from DJ Shimza was released under D-Malice's DM Recordings and is a guaranteed club banger. His song Features the international production that DJ Shimza has come to incorporate into his music. This song can be easily described as a progressive house song with a dash of electronic vibrations in a Deep Afro house silhouette.
The song bears a lot of personalities, at first, Dark Caves sounds very sinister as the bubbling underbelly of the song converges with a mid synth. As the song progresses it opens up to a groovy beat with happy percussions.
The end result is a very progressive sound that embodies afro beats and is enjoyable no matter the mood.
Shimza – Dark Caves (Original Mix)
The Tembisa- born DJ has been passionately involved with music since the age of fifteen. His passion was not misplaced when you look at his endless catalogue of hits and achievements he has amounted over the years.
One such achievement is his annual One Man Show which is reaching its tenth year this year. An initiative that started in 2009, Shimza's One Man Show sponsors school uniforms and stationery to school kids from his hometown of Tembisa whilst also creating jobs.
New music out now on @DM_Recs this one coming from the talented brother @Shimza01 #darkcaves available now on @traxsource pic.twitter.com/Wv3mMXubCg

— D-Malice Official (@DMalice) April 20, 2019
The song is currently available on Traxsource:
Facebook Comments