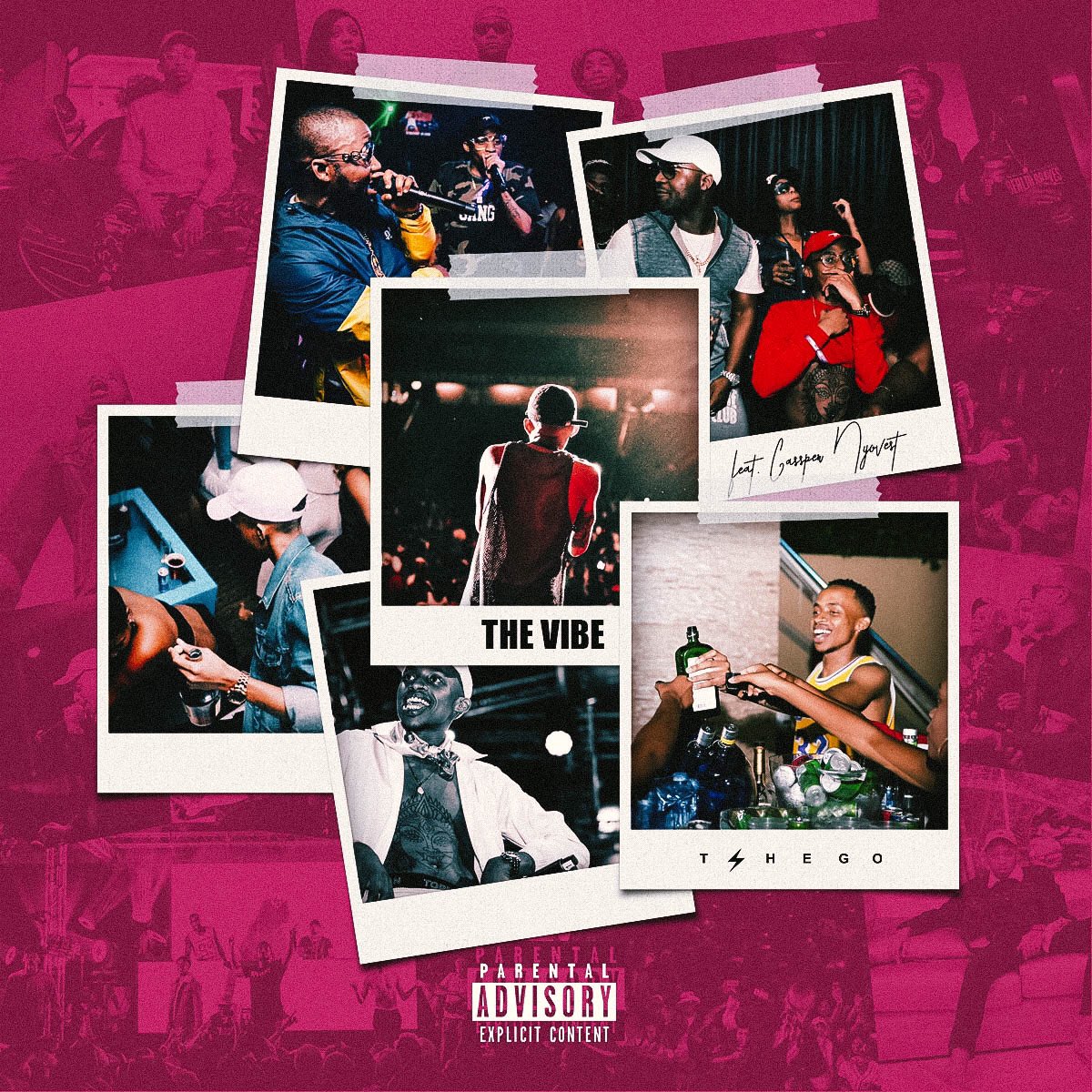 Listen, if you are one of those people who have not caught on to the waviness that is Tshego than the bus to cool town has officially left you behind. The new school Pink Panther is doing the things on his latest joint, The Vibe, featuring Family Tree boss, Cassper Nyovest.
Tshego has had a long history of carefully and intentionally dropping hits that just blow up. I mean, the dude doesn't blow up our timelines with new music every week and we appreciate him for that. We also cannot get his knack for getting just enough groove and funk into his music but also keep it fresh and new. His latest offering follows his previous hits, Hennesey and Garden with the sway that only he knows how to inject into a song.
The Vibe is the musical equivalent of a summer's day picnic, nah, it sounds like a cool breeze after a swim; completely and utterly refreshing.Taken off his Pink Panther album, The Vibe almost set the tone for what we can expect from the full length project. Tshego sounds so damn good fam! I cannot and will not fault the kid plus he's nt lying, he's got the vibe.
He even gets Cassper to whyl out and I have to admit, I have not heard the rapper sound as relaxed as this in a minute. Plus I reckon Tshego brings out the best in Cass without losing his star quality.
We cannot wait for Pink Panther the EP to paint our insides all shades of pink so we look as cool as the Pink Panther himself. But for now, you can cop it on iTunes.
Listen to The Vibe below!