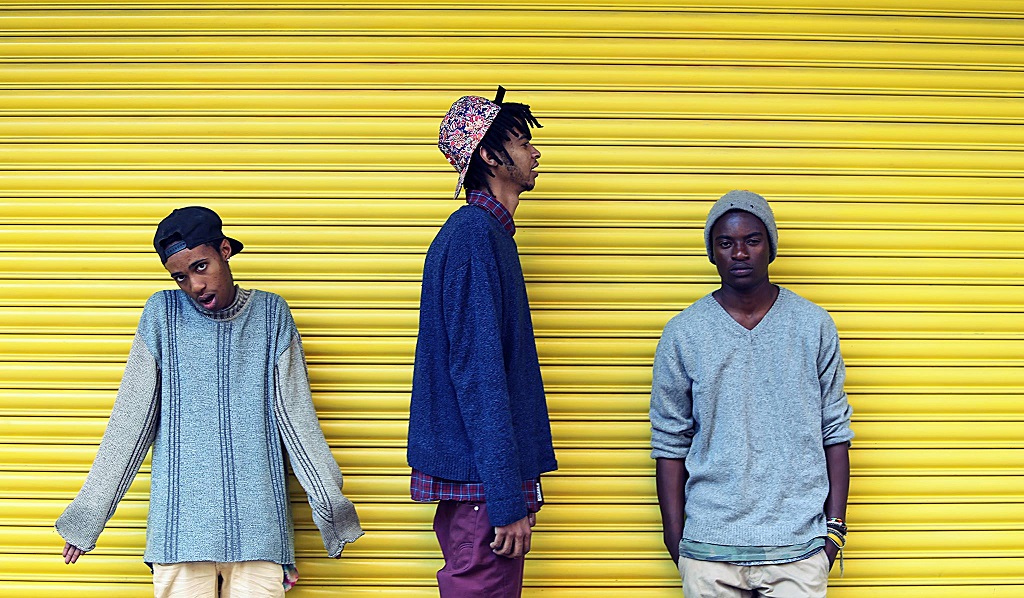 Eccentric hip hop collective, Arcade Music is back with a new joint, titled Members Only. This is the same crew that gifted us music from their individual projects with all three of them, Vitu and Hoax dropping their individual projects this year.
Members Only serves as the first single from the Arcade Music 7Gen 2 EP scheduled to be released early 2018. "We have had a busy year with the release of Hoax's – Mosh, Vitu's – This Time Next Week and Subs & Maglera Doe Boy's (ONDE) – 2 Player (scheduled to be released later this year) and wanted to put together a project which show's just what we have lined up for listeners in the coming months," they express.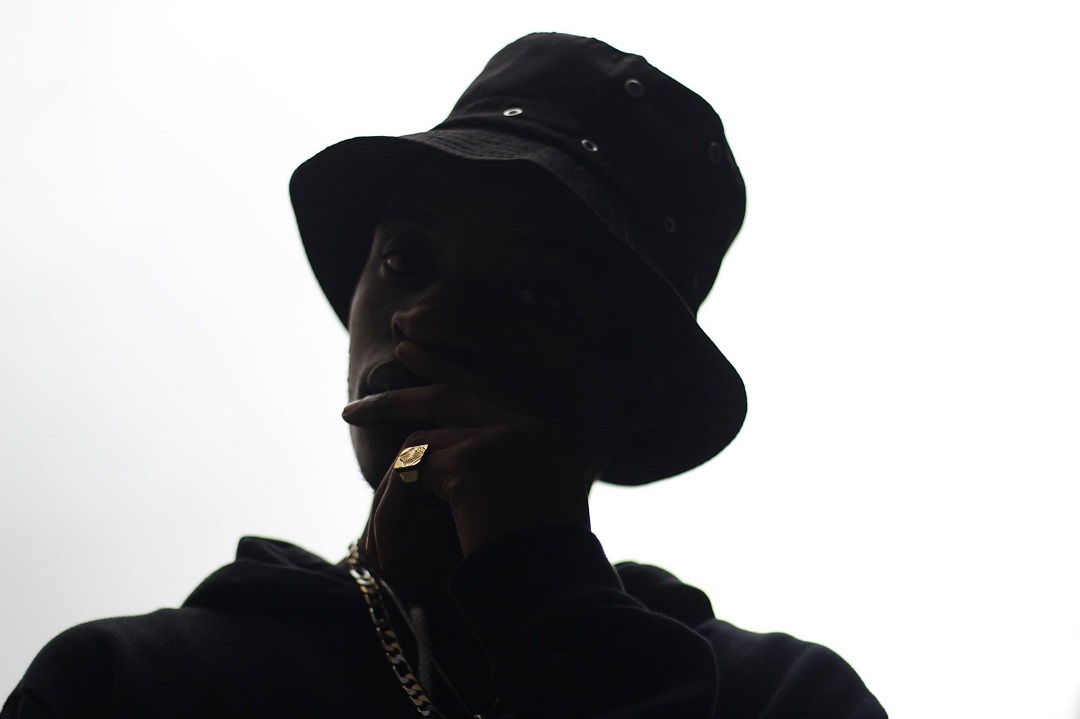 Vitu goes in hard with the first verse and the intricate flow is impressive; plus this dude's diction is remarkable. Hoax pulls through with his cold flow and his venerc edge has us excitedly bumping our heads. Hoax is mad grimey and ratchet and we love that shiiiii! We are also digging the merge of their styles on this joint; it's hella tlean and flawless.
Subs is impressive on the beat and he is able to cultivate a sound which is different from all the production he handled on both the guys' individual projects although his style is still distinct. "Members Only is an exclusive look into the sound and vision that we have been crafting over the last year and we are excited to be sharing this project with you," they say.
Artwork conceptualized and created by @aylajadeayla
Link up with the gents on their Facebook and Twitter and also check out music on their Soundcloud.
Listen to Members Only below!