A Big Zulu and Kwesta collabo has never been something that we considered but man are we glad that we have it. Titled Ak'lakeki, Big Zulu has been hinting at this song for a while now and has finally dropped it.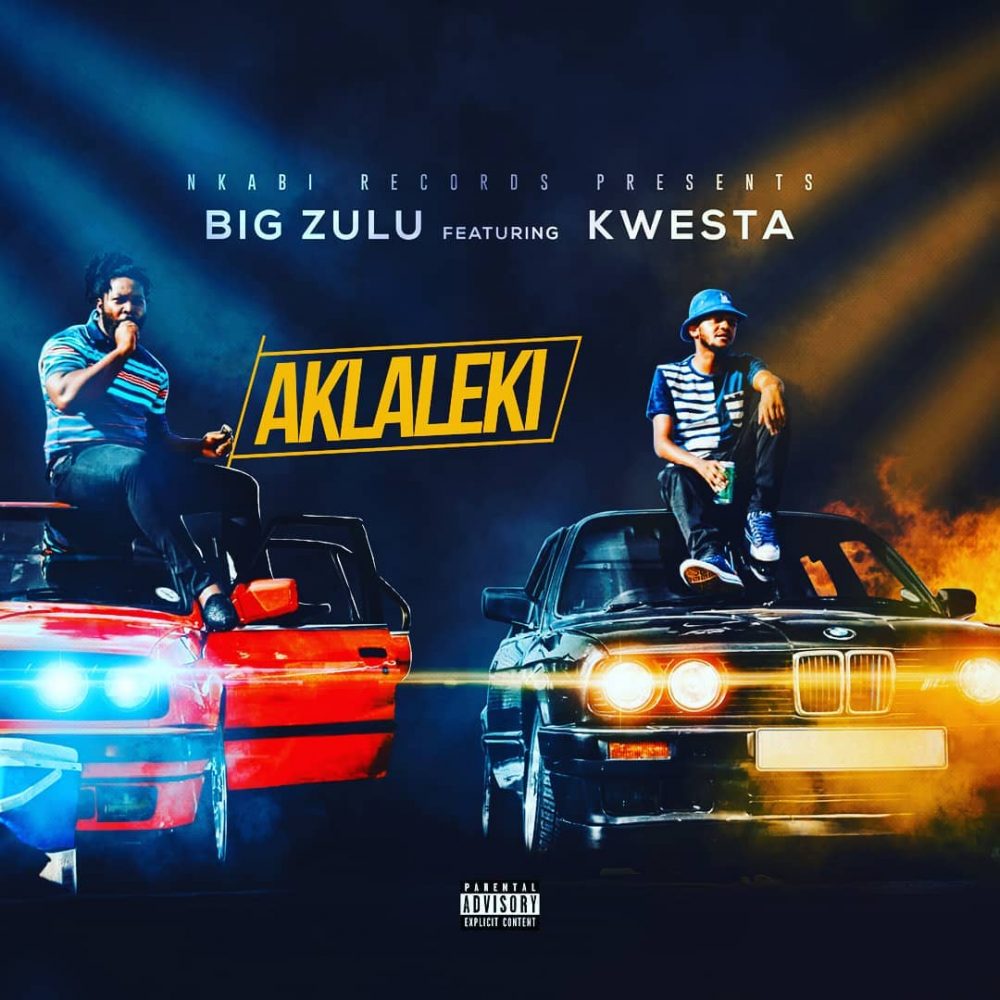 Ak'laleki follows Big Zulu's critically acclaimed 2018 album, Ushun Wenkabi. Much like Big Zulu's previous songs, Ak'laleki is a filled with puns, wordplay and a story line that people from the hood can relate to. Have you ever had so much money that you cannot sit still, all you want to do is go out and be seen by the world? This is what he raps about in the song. It is a fun and playful that doesn't take itself too seriously.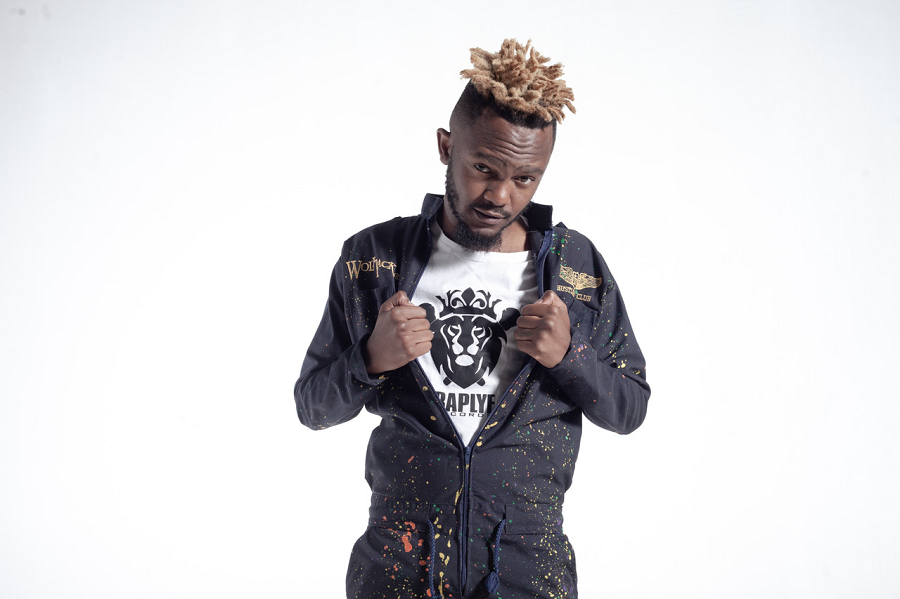 Kwesta is himself in this and I think this is where the song wins. Where both he and Big Zulu are authentic to their stories. They paint a relevant picture of the hood that they know and grew up around. And they do not compromise on their skills as great storytellers and formidable rappers while they are at it. It's quite refreshing.
Ak'laleki is available on all major digital stores for streaming or purchase.