NEW MUSIC: BiggFunMusic- My Happiness Ft. Thia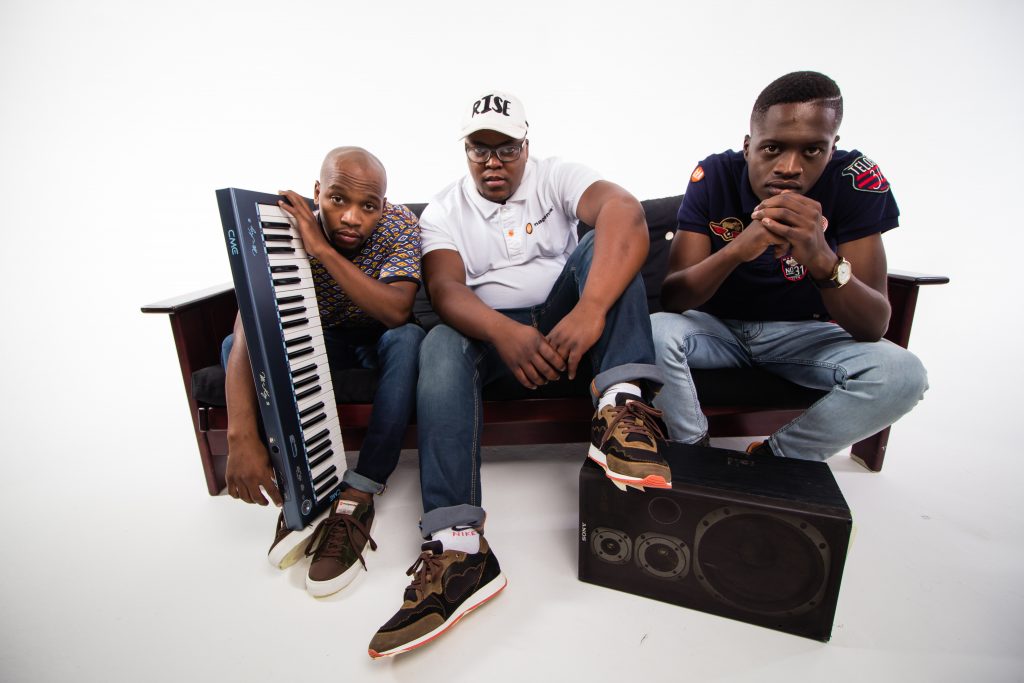 Soulful Cape Town based House collective, BiggFunMusic have released their first single for 2018 titled My Happiness. Keeping to their trend of always featuring vocalists, they enlist the talents of talented vocalist Thia.
The song comes as the next release after The Cape Town originating trio had dropped a 4-track collaboration EP last year. The EP features talented producers Mafili The-Great and DJ GURU SA.
Thia, a young and upcoming songstress from the streets of Sunny Side, Pretoria was introduced to BiggFunMusic by MAFILI. In no time the chemistry among artist saw the collective produce a beautiful song they titled My Happiness. The urban house tune is great for dancing and for chilling because of its soulful and soothing qualities.
The song consists of a mesh of happy aqua-galactic sounds followed by a simple pacey drum and driven by the guitar and vocals. This song forms part of their upcoming unreleased EP Project for 2018 called Feelings EP. The collective has performed the song on platforms such as ETV's SUNRISE.
The song is available on all major music retail sites and is also available for download freely on audio Mack.- Press release.
Peep it below!
Facebook Comments

Robin Thirdfloor drops Ayashisa Amateku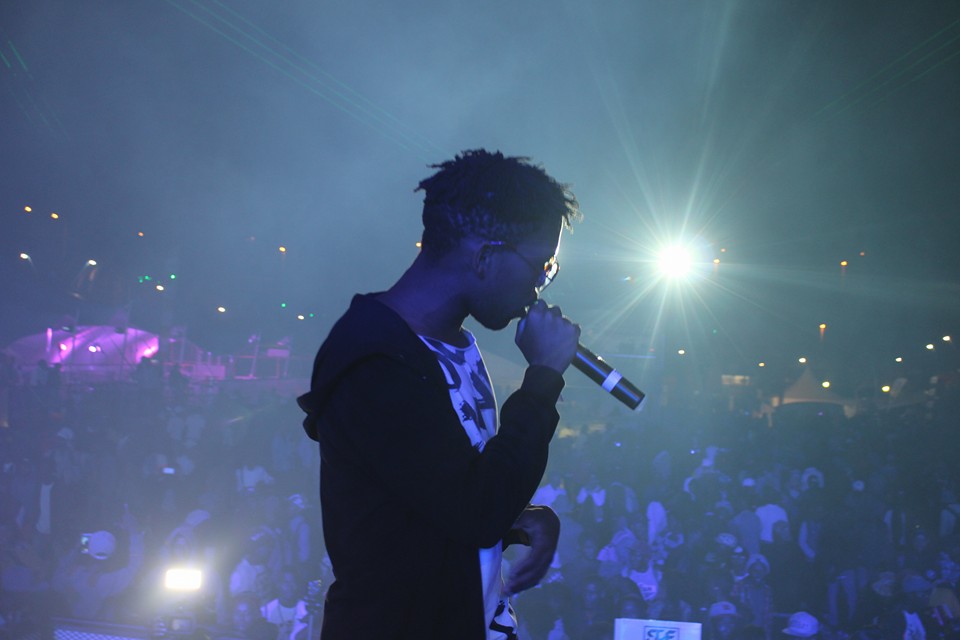 Robin Thirdfloor is back with a new single – Ayashisa Amateku.
Just when we were getting to absorb the rapper's offering with Mark Akol, Isomiso, that dropped in November 2018, Durban based rapper Robin Thirdfloor is back with a new single.
This time it's produced by Sebastxn, a South African producer now based in Canada. The single is titled Ayashisa Amateku (direct English translation: The sneakers are fire) and is taken off the rapper's upcoming mixtape, ZITHANDE, that is dropping February 2019.
At first listen you'd think the song is just about sneakers, which it is. But Robin also gets to share a bit about himself and mentioning the work he has put into his career and the fruits in which he is now reaping, despite heavy criticism for carving his own lane.
This is Robin's first release under his own label Bhotela Republic and we are excited to hear more from the rapper.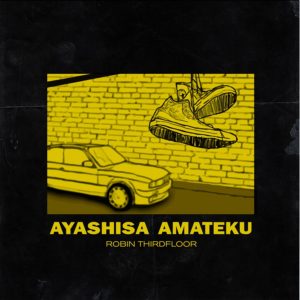 The track officially drops on 11 January 2019.
Facebook Comments