NEW MUSIC: Bucie To Release New Album, Samples New Single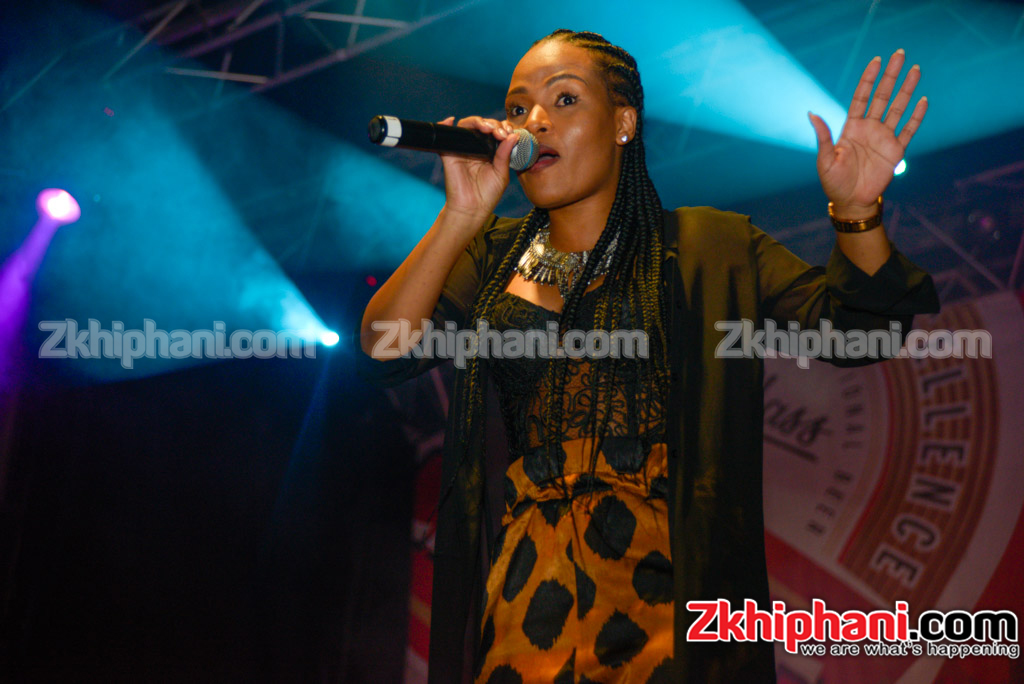 The Queen of House music, Bucie is back with new music just in time for the festive season. The immensely talented vocalist recently announced that she will be dropping her long awaited album, Rebirth next week. Before that though, she is giving us a teaser of the album with a new joint, titled Don't Leave.
Bucie drops new single, Don't Leave along with album pre-order
Don't Leave comes after almost 2 years of Bucie not dropping any new music as a solo artist. And with rumours that she will be retiring, a lot of fans were left heartbroken. She has since featured on various songs including Mobi Dixon's Love Me Right and Heavy K's iNde with Nokwazi.
This year she featured on Soz'Uphinde alongside Mpumi and NaakMusiQ's Ntombi. These songs helped to bridge the gap and honestly, we cannot imagine a summer without a Bucie hit song.
Don't Leave is classic Bucie vibe. It features very soulful vocals and amazing RnB runs that only she can do. The song is about a woman who is insecure that her man may be cheating on her so she checks his phone constantly and generally finds it hard to trust him.
Instead of leaving him though, she stays because she still loves him. She begs him not to leave her because you know, she realizes that she's unreasonable.
Is Rebirth Bucie's last studio album?
Although Rebirth is slated to be Bucie's last studio album, we doubt the fans will allow that. The album features a satisfying, 12 tracks with a reasonable amount of features.
Bucie went all out on this one with features from Thabsie, Kwesta, Yemi Alade, Black Motion and DJ Mshega. She also features Mobi dixon, Mpumi and DJ Kamera. The album features sets a nice balance between DJ's and vocalists. We can't wait to hear it.
The album is available for pre-order on Apple Music and it is set to drop on the 14th of November.
Facebook Comments