Cape Town band, Stone Jets is the epitome of freshness and pure talent whose take on Afro-Pop Rock is something to be in awe of. The gents got our attention last year when their dropped thie single, What It Takes and now they have released a new single titled How Can You.
Stone Jets is made up of Manfred Klose on guitars, Given Nkanyane on vocals and bass and Godwn Trim on the drums. The gents have been making music for a little while now and they already have 2 EP's underneath their belt namely River and What I Say. As we've mentioned before, these EP's served as introduction of their sleek sound and different take on pop rock music.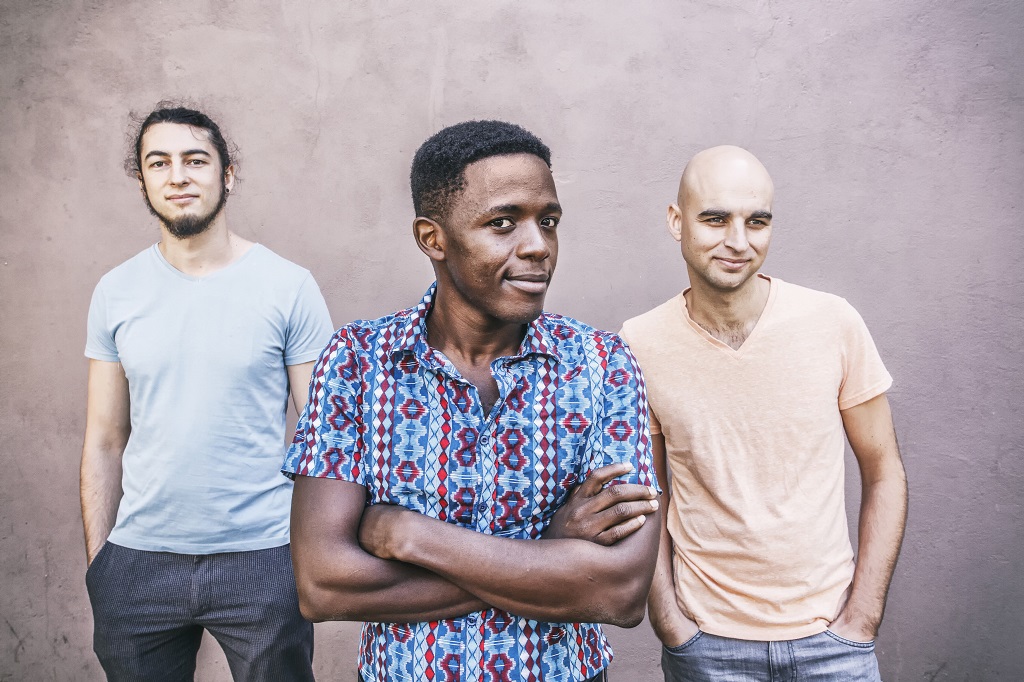 Their latest, How Can You is a little different from the sound we have come to know them for. It is actually a pleasant surprise that How Can You is a soulful song with pop rock and afro-pop elements. From the way the guitar sings to the percussion and the melody, this song has great character.
I don't know what about it but it sounds slightly different than what we have come to know the band for. How Can You is still upbeat like their previous hits but there's some depth and soul which makes it wish that their upcoming album will take this route.
Given, the lead singer, is emotive in this song; he is strong in some parts and soft in others, while beautifully coloring and adding much appreciated soul and passion. "Just say that you love me, don't say that you're leaving/ just say that you need me, don't say that I am wrong"; we can't help but to sing along!
Link up with the guys on Twitter and Facebook. Also peep their Soundcloud for more updates on the music!
The song is available for purchase on iTunes. You can also stream it below and tell us what you think!