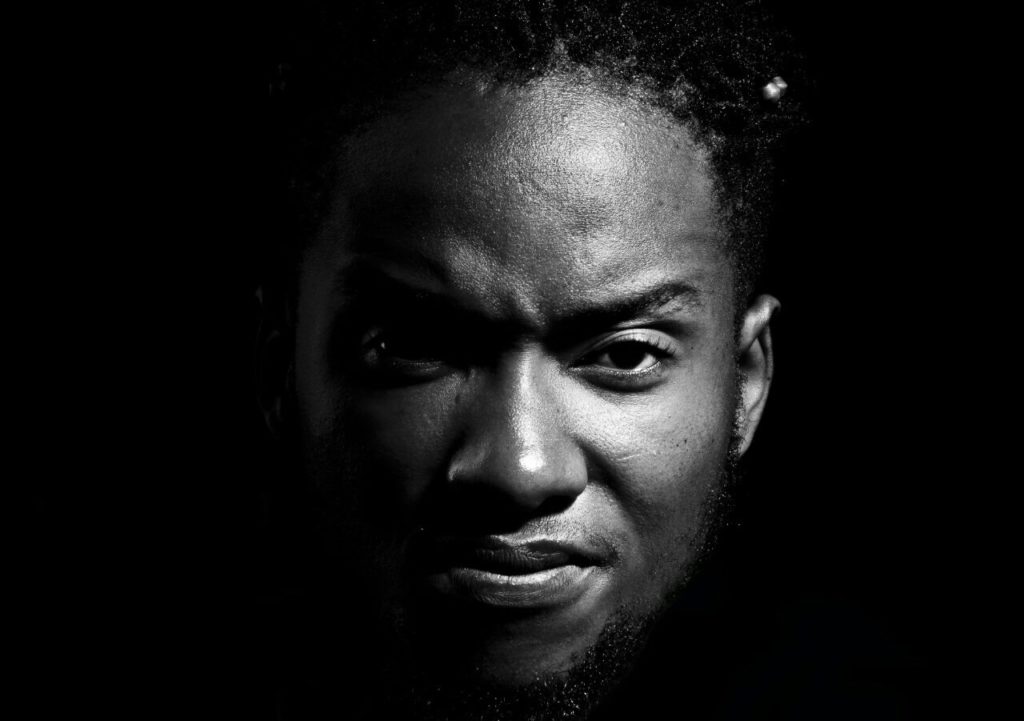 Singer and songwriter, Rethabile Khomari Makakole, better known as Chino El Vito, has released a single titled Tsamaea (pronounced Tsamaya) which means journey in Sesotho exactly a month ago. So eloquently written, the song epitomizes personal growth in its entirety.
Chino El Vito studied music theory and guitar for three months at Ladybird Music Academy and broke into the industry as a musician in 2013 and has been at it ever since. Alongside with his band, Sticky Notes, Chino makes soulful music with a message and nuances of philosophy.
Tsamaea is a song that takes you on a journey through music – a journey that allows you to lay back and enjoy the trance being created through the melodic background harmonics performed by Chino El Vito himself. The spirituality in the content of the song and the way in which it is delivered is what gives the song the type of full body it possesses.
The first verse breaks down the metaphysical abilities that Chino El Vito possesses in his style of writing. On this song, Chino El Vito went out of his way to strike a balance between the seriousness of our current state as Africans while at the same time, giving his listeners something to unwind to.
The message carried in the song is that of personal growth put metaphorically behind the lyrics that remind us of the capabilities that we were born with, while doubling up as a slick retelling of our movement from the heart of Africa through the valleys and the peaks of our unique landscapes. This is the first single to be released from Chino El Vito's recently completed album titled Black Crown.
The song will be available for download on iTunes, Audiomack as well as Google play. Link up with Chino on Twitter and Facebook for more updates on the music.
Listen to the song below!