NEW MUSIC: CUEBUR Releases New Single Titled Mtoni's Revenge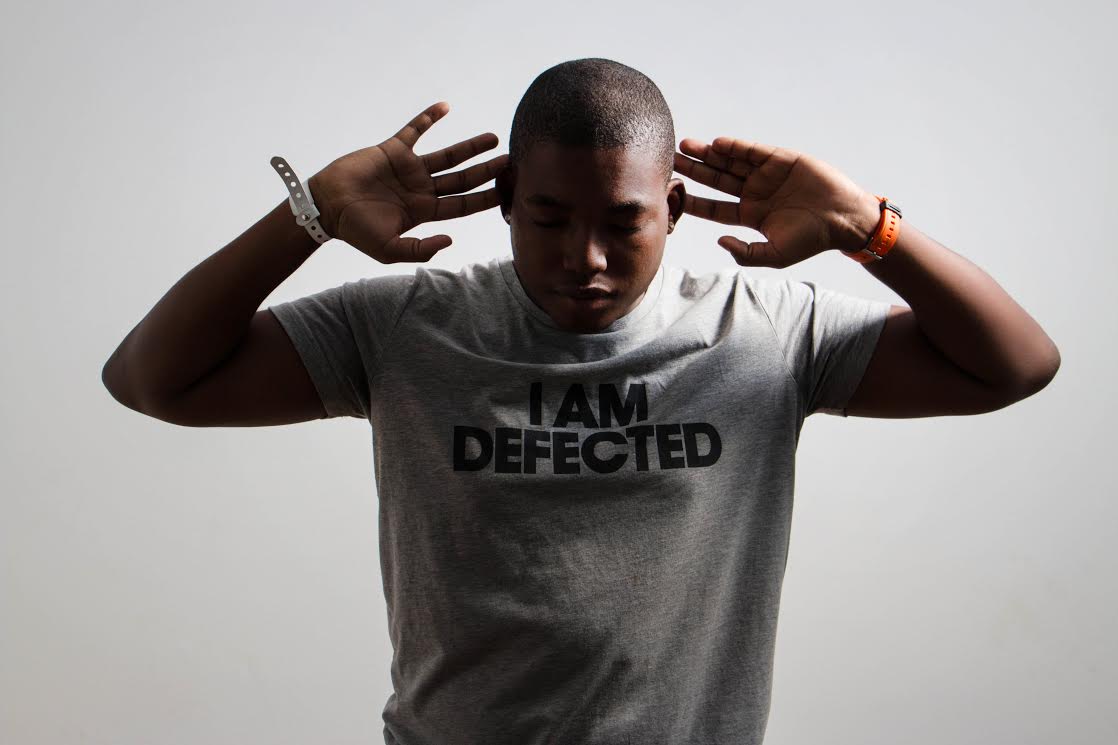 DJ Cuebur drops his first solo single of 2018 titled Mtoni's Revenge
On Friday we saw the release of a brand-new single by SAMA nominated producer, engineer and club DJ CUEBUR, entitled Mtoni's Revenge. Having worked with a great number of South African and international music acts, CUEBUR has a number of chart-topping hit records to his name.
Mtoni's Revenge was written earlier this year and born after downloading Ableton Live 10 and wanting to see what he can produce from it.
Featuring a mash-up of simple drum progression, Gqom and a bit of dubstep (referencing his The Floor EP), CUEBUR's latest offering also depicts his signature 'growl' sound combined with heavy bass and simple arrangement elements.
"I've been known to be a soulful, afro house producer. With this release, I went back to the old Cuebur whilst keeping relevance with the current sound in South Africa but giving it a twist. Some describe Mtoni's Revenge as a Gqom sound with a PHD."
CUEBUR is not just known for his characteristic growl sound in his music but he is also known for his impeccable production skills. He is a beast! He has given us amazing Afro House songs such as Byte alongside DJ Clock and The Meet with Thee Gobbs. These songs are just for this year. Mtoni's Revenge is set to set alight dance floors!
The single is available for purchase and streaming on all major digital stores.
Facebook Comments