Hip Hop musician Delta The Leo releases her latest single Hold Me Down on yesterday. This single is a twist on the sound from previously released singles Zaga, What's In It For Me and Let It Be.
Hold Me Down, produced by Vava Deceptikonz, comes after the success of her single Let It Be which was featured on the Coast to Coast Reggae international mix with the likes of Vybes Kartel. This song is chilled and considering that it's Valentines Day today, it is more than relevant.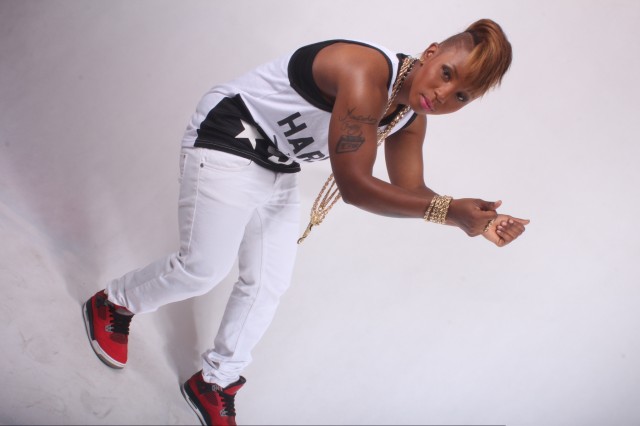 The single will be available on all digital download platforms a week from release. Delta The Leo is making the single available to the public for free download via her website. Her single promotion tour kicks off in the heart Johannesburg and the place that gave birth to her love for music, Alexandra and wraps up in Durban.
Peep the song blow!