NEW MUSIC: Dexter DJ Drops Mellow Single, Thembisa Ft. Nichume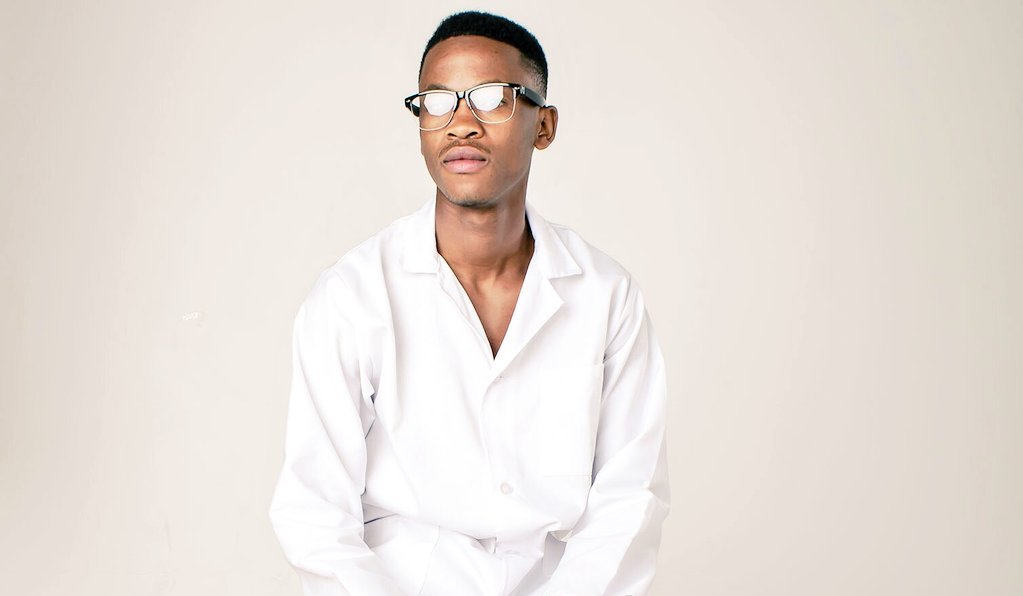 Trust, faith and hope are the secret formula for creating the strongest bond in relationship chemistry; this is what The Musical Genius had in mind when he put together his musical gadgets. Dexter DJ has come up with a new track titled Thembisa featuring Nichume. This jam includes the Nichume, the angelic voice behind the hit single Bhutiza by the hit maker Mobi Dixon.
The enchanting Nichume comes in this one with a mellow approach, full of warmth and a feeling of enticement. With her harmonious vocals, as she sings about how much hope she holds in a special someone and echoes the beat with an emotional love letter.
Thembisa is Dexter's 1st project since establishing his own record Label LAB Records; this track comes in after his collaborations with the likes of the duo Native Boys. Dexter also shows off his talent with his music as he puts his production and composing skills on the experiment and delivers a jam of a house beat that will get you wanting a bite at every note.
The musical genius has really invented a masterpiece here and no science is needed to prove that this track is a smash hit; all you need to do is listen to the musical chemistry between Dexter and Nichume to deduce this hypothesis.
The single is available for purchase on all major digital stores.
Listen to Thembisa below!
Facebook Comments