NEW MUSIC: DJ Shony – Who's Gonna Color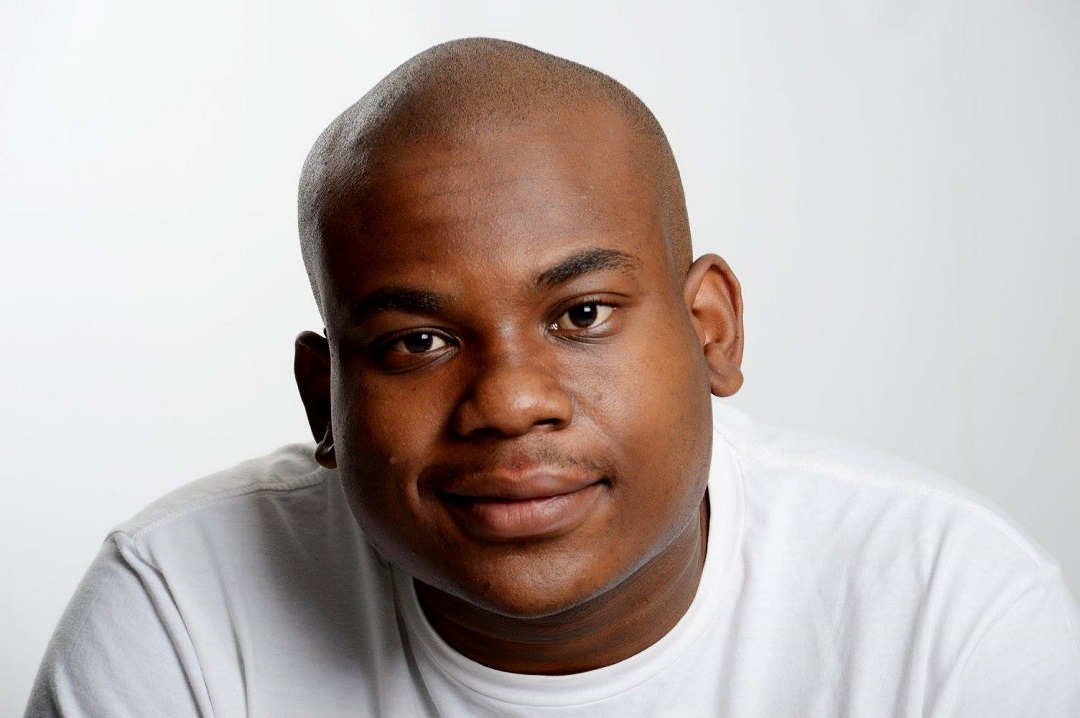 DJ Shony is back with a new joint titled, Who's Gonna Color, and this is a follow up to his first hip hop joint called Empire featuring KYND alongside The David Gresham Entertainment Group.
Who's Gonna Color is a beautiful song by DJ Shony featuring Tshegofatso. This song is a hot club, festival, outdoor and an indoor cheerful kind of song. This song also has a turn-up feel, with a driving kick drum and baseline added by smooth gentle pads. All this is elevated by Tshegofatso's vocals which are sung in English and Setswana. Tshegfatso really shines in this track with her soulful and sweet vocals. The track quickly becomes a sing along to keep even the biggest music fan tuned in and it is on it's way to be the biggest tune this weekend. As it is a colorful tune.
As you know, DJ Shony is a resident DJ from etv Dance Show, hosted by Chomee & Dr Malinga, Turn Up and Dance. The Soweto born DJ started playing music at school functions and around Alexandra and Soweto back in 2009. After seven years of playing professionally as a DJ, he has been spinning the decks and producing music for three years now.
Listen to the preview of the song below!
https://www.instagram.com/p/BT7_YJzFwE4/?taken-by=shony_dj
The song is available for purchase on iTunes.
Facebook Comments