There has been plenty of controversy surrounding Distruction Boyz after reports that they have in fact stolen their biggest and life changing hit to date, Omunye featuring Dladla Mshunqisi. Despite all of that, the gents feature on Dladla Mshunqisi's newest joint titled Pakisha, alongside heavy weight DJ Tira.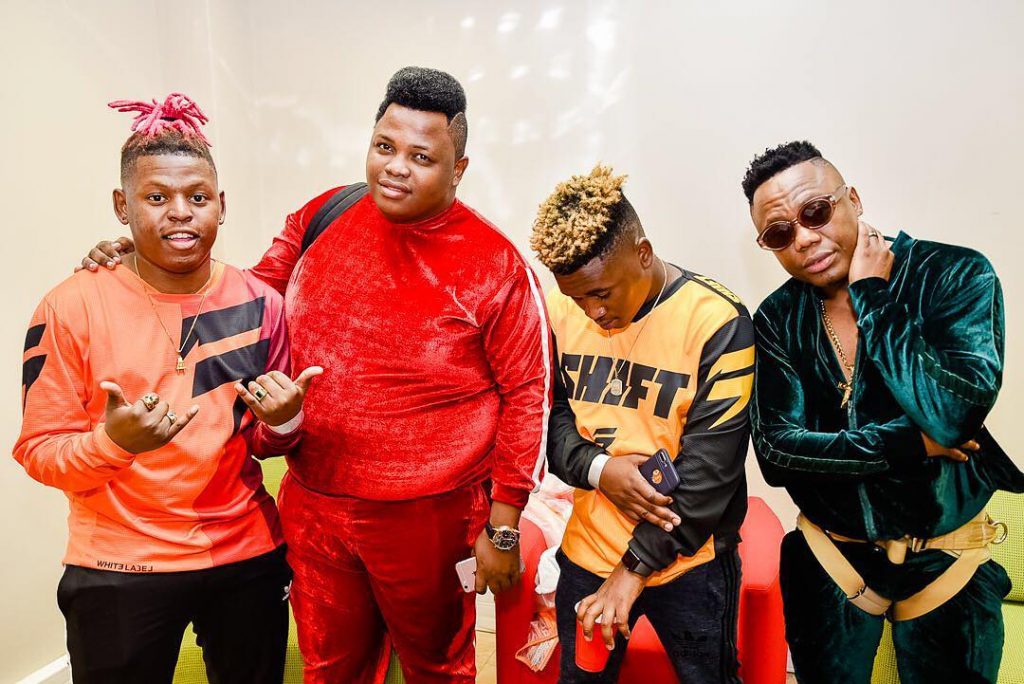 Pakisha has the same elements to Omunye and this is not a bad thing at all considering what a life changing hit Omunye is. Like it or not, Distruction Boyz have managed to add their own vibe to the genre and Dladla Mshunqisi is at the forefront of a different vibe with his music. He shows up on this one and brings the same energy and vigour that he does to previous hits that he has been featured on.
Cop the song on iTunes.
Peep the song below!
http://https://www.youtube.com/watch?v=-ybmoFAQpvc