New Music: Dwson Explores New Deep House Rhythms in Ethyl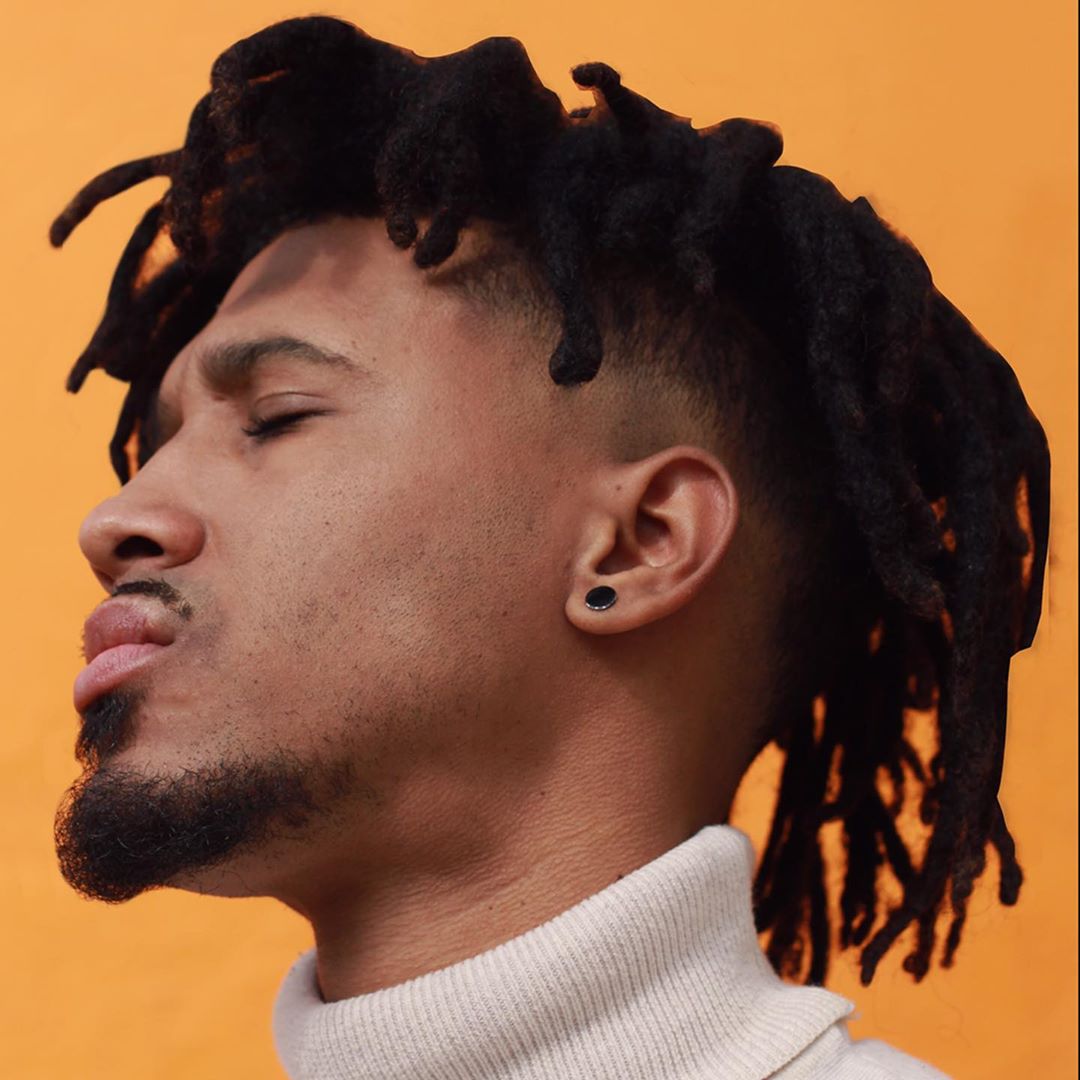 Cape Town-based DJ/Producer Dwson, who is currently cooking up unforgettable tunes in the equipped kitchen lab of Kid Fonque that holds 20 years of experience. The Stay True Sounds stable houses an eclectic group of contemporary artists such as Sio, Cornelius SA, Fka Mash to name a few. The stables combatants collectively explore alternative sounds of tomorrow which make them leaders of this new wave of music.
Dwson's latest offering titled "Ethyl" is a Deep House beatification of sounds. The chemistry of the song does not start and end with the tracks title, the way that the track is arranged and put together is in a sense Alchemy. Although Dwson is a Deep House DJ/Producer, he mixes and blends in sounds that are unexpected and far removed from the conservative, rigid sounds of Deep House Music. The Deep House sub-genre is one of most minimal out of all the House music subgenres so Dwson's implementation of slightly abstract sounds gives his sound a sonic edge.
Ethyl has not strayed far off the sound pocket that we have come to recognise in Dwson's production. It's hard not to hear the resemblance in the bass pattern that was used in his track with Sio Nobody Else. The track "Ethyl" takes attributes from old school international house music, however, brings the sound back home with undeniable African influence.
The contemporary take gives the song an appeal to newer individuals that enjoy a much softer texture of sound in a setting that is familiar to the sounds of today.
Ethyl is available to stream or download on major online platforms.
stream on iTunes here.
Listen to Ethyl above and let us know what you think. Leave a comment in the section below.
Facebook Comments