Saint Seaba taps into his inner motivational speaker on Inspire Somebody featuring Emtee
Saint Seaba teams up with Emtee on new single, Inspire Somebody. The two join forces on a melodic and Afro-beats instrumental. The visuals for Inspire Somebody were releases on the 8th of October.
Read more: Here Are 5 Things You May Not Know About Emtee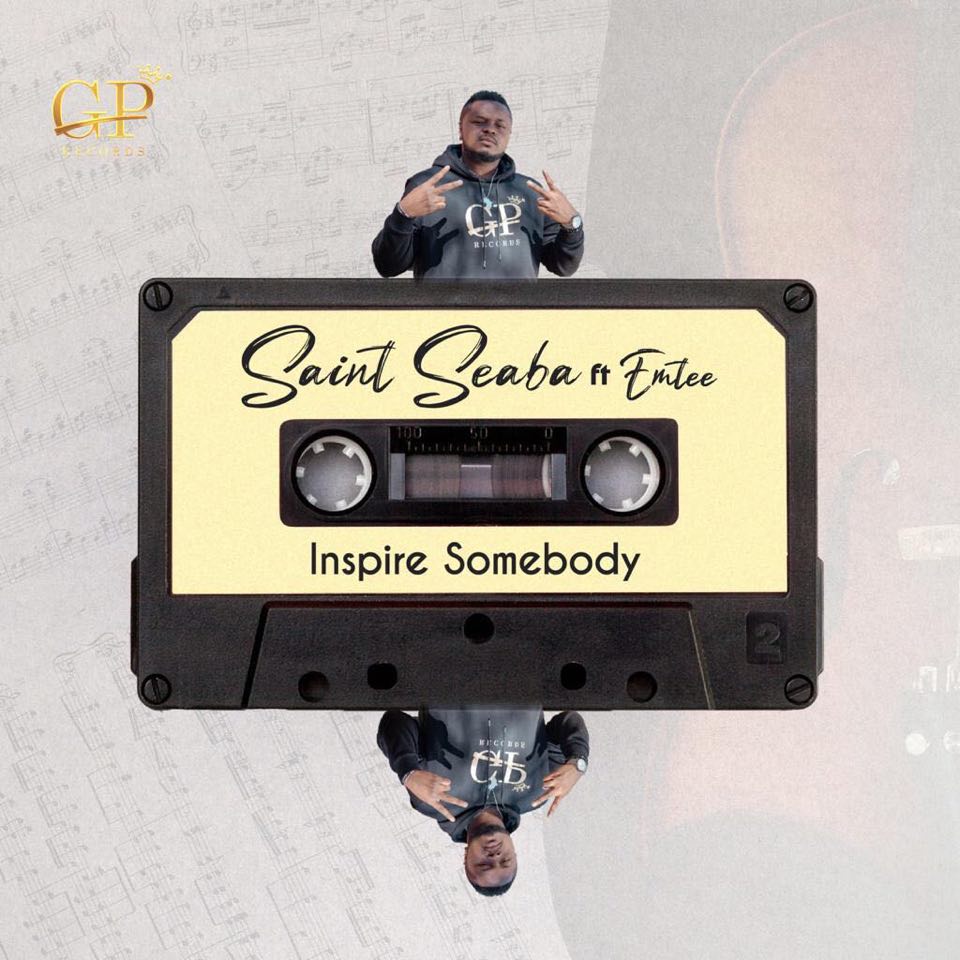 Afro Beats powerhouse Saint Seaba from Nigeria links up with South African Trap Star, Emtee to deliver a body of work that combines all of these African elements in this masterpiece titled Inspire Somebody. The two talented artists are clearly on a mission to take the listener on a symphonic journey less travelled by most.
Inspire Somebody, as the title suggests is a song aimed at bringing positive vibes to the listener. The main aim of encouraging them to think beyond their immediate circumstances.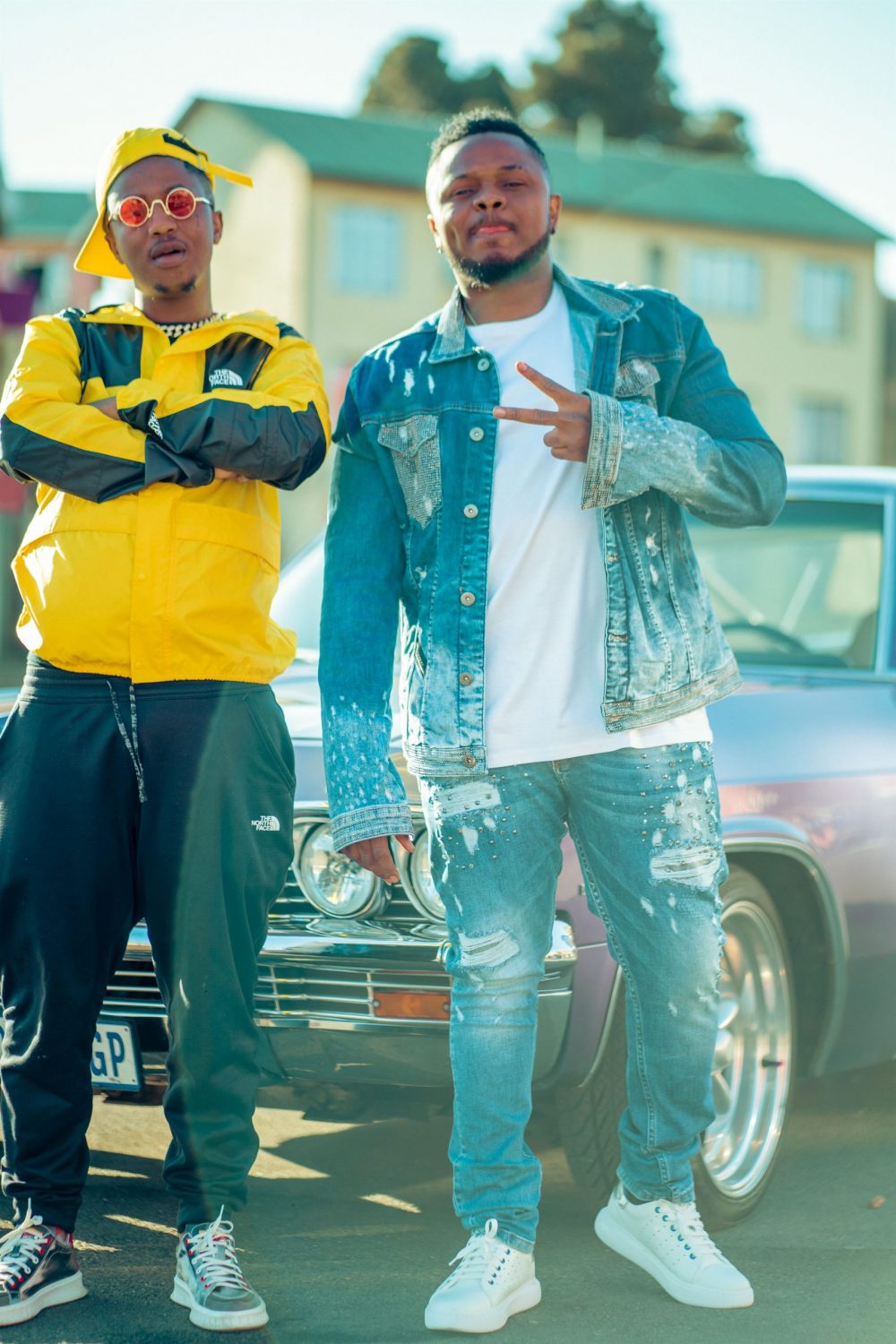 What sets this song apart from any musical creation out there is the importance of the message relayed in a song at a time when hope needs restoration in the hearts of Africans. The Nigerian crooner melts our hearts from the onset with soothing vocals and lyrics. He sings: "Don't let them steal your dreams, don't let them kill your star, they catch you messed up, right now wake up and remember who you are".
Emtee gives us a strong verse to educate the younger generation about what it takes to get to the top and the importance of self-belief.
Inspire Somebody is a boundless piece of work by a talented artist who crossed borders to bring it to life. With close to 50 000 YouTube views for the music video, this is your chance to appreciate the result of a beautiful collaboration that is about to shake up the African continent.
Check out the music video below!