NEW MUSIC: Flame Drops 3 Track EP, Germander, To Kick off the Year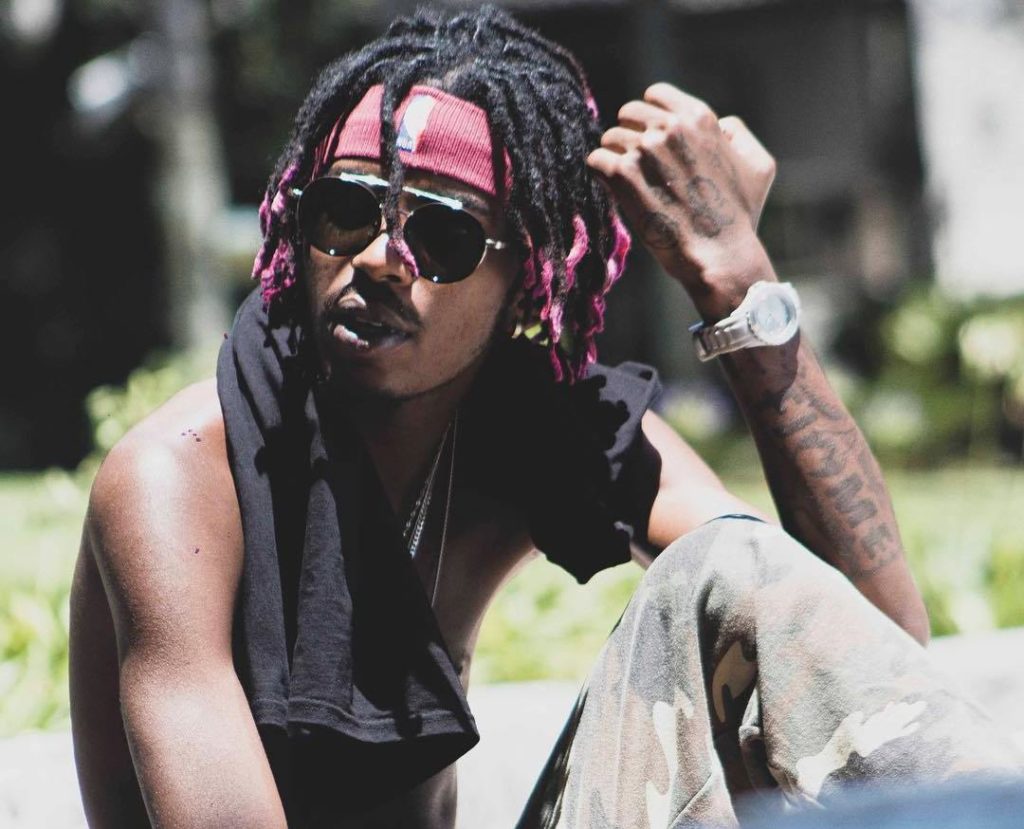 Flame recently dropped his short EP titled Germander
Hip Hop sensation, Flame is one of the artists who decided to drop some new music while the first month of the year got us in "reflection mode". He recently dropped his 3 track EP titled Germander after while of him not dropping any new music. The entire EP was produced by Flame, MashBeatz and TyBeatz.
Flame is best known for his deep voice and is often compared to American Rap sensation, Future. Flame though is quite unique in his take music and always makes ure to drop quality music. His break out single, Feelings, got our attention and we have been looking out for him ever since.
Germander the EP is a short and concise listening which doesn't really drag on in terms of the message that it's driving. From the first joint, Another Intro, we get the sense that this is going to be somewhat of a personal project. And when Flame starts singing, we get it. It's about girls; girls who love, evade or just simply don't know how he feels about them.
On Another Intro he sings about a girl he wants to "f*ck" the way she wants him too. Sonically, this joint doesn't really much of a form since it's an intro but it goes in either way. The beat is wavy and consists of some chopped and screwed elements which gives what he is saying a haunted feel.
Seranade picks up form the intro and the transition is masterful. He features fellow member of The Wrecking Crew, Ecco, who brings a certain level of commercial appeal to this joint. Can we also give them props for how appealing the hook is.
The last joint is titled One More Night and sees Flame rap about a girl whose constantly on his mind. The beats on the last 2 tracks are a little perked up with elements that stand out such as the bassline and the snare.
Peep the EP below!
Facebook Comments