Frank Casino released his new EP and a new joint to go along with it
Frank Casino has been out of the game for a little while and his absence was felt. Ever since taking the Hip Hop game by storm when he dropped Whole Thing almost 2 years ago, Frank has not been doing music with regards to music.
This is with exception for his appearance on various with DJ Speedsta's I Don't Know and Nadia Nakai's Money Calling being at the fore front.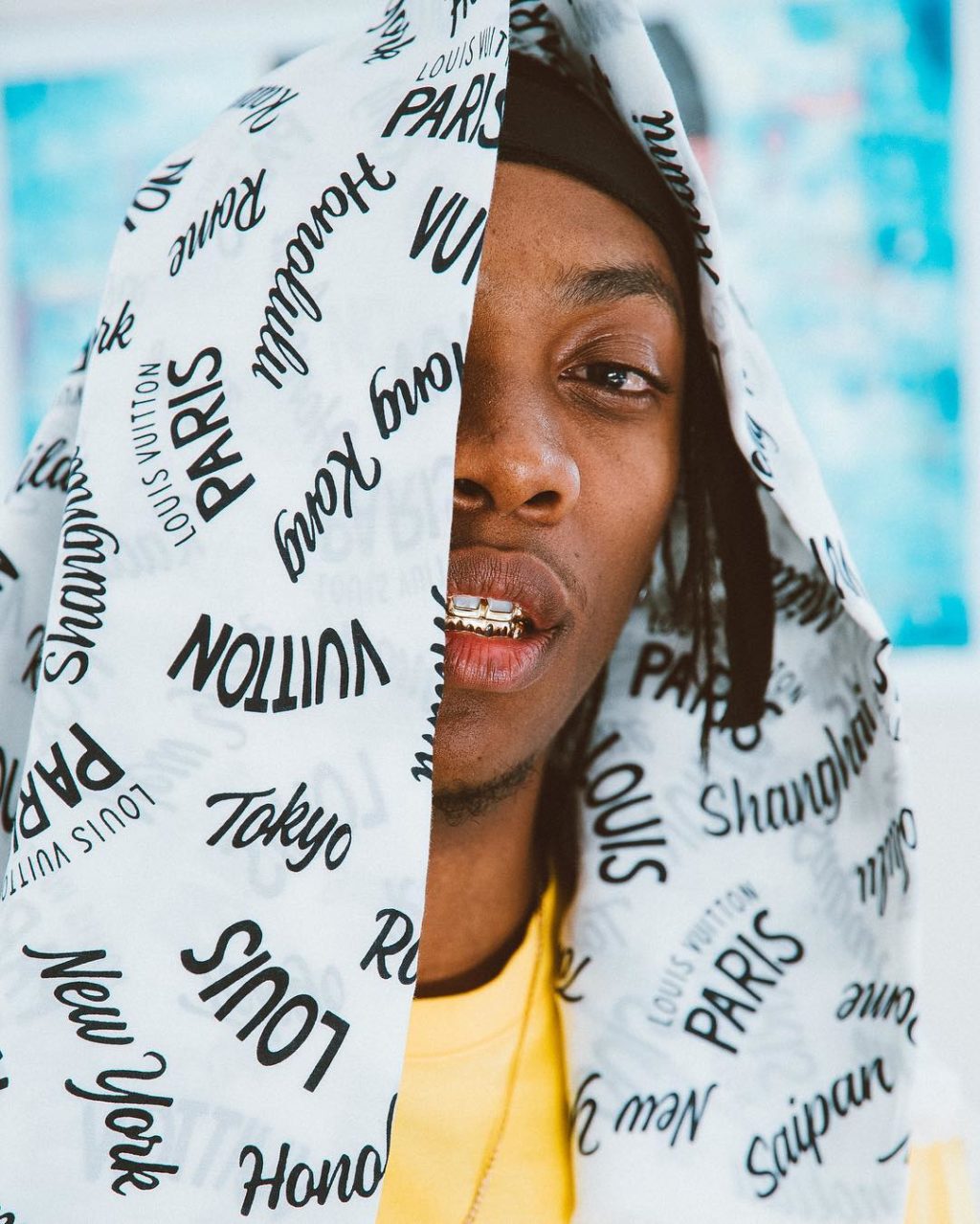 Today though, the talented rap artist has dropped his long awaited EP, Heroes Of Tomorrow. The EP is a four track offering which see Frank Casino take risks and give us something different. Sonically, Heroes Of Tomorrow shows growth in Frank Casino's part.
He brings in heavy 808's and fantastic playful bass lines which makes the sound very interesting. He also doesn't chill with the melodic hooks which create a contrast with the beats.
Along with the EP, he dropped the first single for 2018 titled Sudden. This one features Mr. Fill Up, Cassper Nyovest and the Major League DJ's. The song reminds us why we loved Frank Casino so much.
He has always been edgy and at the forefront of pushing how we perceive rap music. It also reminded us why Cassper Nyovest has been so successful ever since starting out in the music industry.
People are loving what Franck Casino and Cassper Nyovest did on Sudden
The response to sudden has been nothing but positive with most fans commenting on Cassper Nyovest's cadence and flow.
@CassperNyovest: After Hearing That 🔥#Sudden Verse.🔥🔥@FrankCasino_ ✊🔥#HeroesOfTomorrow 🔥🔥 pic.twitter.com/SaqYFrFxRL

— Koketsow_Mk (@Mish17_Mk) November 9, 2018
Truth be told Cassper murdered that #Sudden verse. Bars with a flow to match while taking shots at the same time. #HeroesOfTomorrowEP

— Shotgun™ (@SQ_Myeza) November 9, 2018
#Sudden is LIT the league brought the beat Csper brought the shots, and frank set the mood with killer trap flow… @FrankCasino_ @CassperNyovest

— LINK. (@GmLinkn) November 9, 2018
I can't be rapping for free "NAH!!!" #Sudden that "NAH!!!" is hella relevant! It's an entire mood!!! 🙌🙌🙌🙌🙌🔥🔥🔥🔥🔥🔥 @FrankCasino_ @CassperNyovest @MAJORLEAGUEDJZ This is the game changer! This right here! 🙌🙌🙌🙆‍♂️🙆‍♂️🙆‍♂️🔥🔥🔥

— #AreYouComingToMabhidaDoe (@Taydore_Your_DJ) November 8, 2018
Heroes Of Tomorrow is available for purchase on all major digital stores. Cop it!