New Music Friday we bring you the freshest and new heat the streets have to offer. And boy do we have the freshest heat for you.
An enigma of note, 808x one of the most important young producers & sound-engineers in South Africa today. He provides the theme music for the lives of a young, urban audience. Creatively, he exists primarily in the emerging new wave Hip Hop scene – a scene that is stylistically unique to South Africa but global in sound design.
A founding partner of Innanetwav 808x finds himself at the core of a movement that is catching the attention of a global youth audience. He sits in a position of power, where he can direct a generation with his new sound. He has had a hand in the careers of numerous elite up-coming acts ranging from Nicole Nyaba (CoCo!), Solve The Problem, Southside Mohammed, Una Rams & Flame; to well-respected acts like Ginger Trill, A-Reece, Frank Casino and key label mate, The Big Hash.
808x – Built to win, Born to loose (feat. A-Reece & The Big Hash)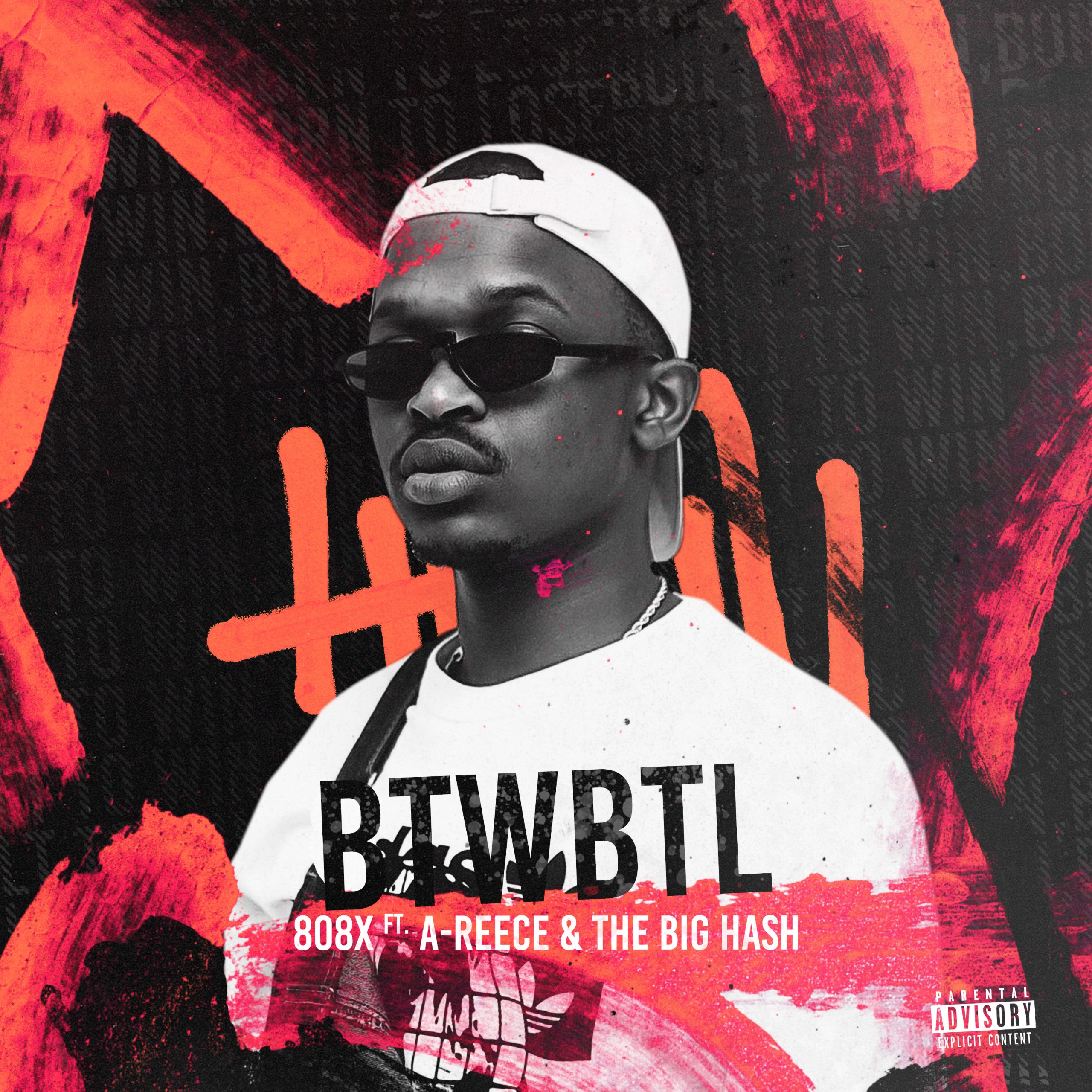 "Born To Win, Born To Lose (BTWBTL)" has been a single teased to the public and it has finally arrived. Calling on The Big Hash and A-Reece, this single is the first from 808x off his upcoming EP, Living Product Of A Dead Beat.
BTWBTL boasts the allure of two big egos with even greater lyrical apt. Big ups to one's self is how the game works, and the crisp delivery of blows between Hash and Reece makes for a sonically appealing battle of bars.
Throughout the lockdown, 808x has been hard at work. He has produced The Big Hash's Life + Times 2 [EP], popsnotthefather's NNNN [EP], and Solve The Problem's Essentials Only [EP]. Now he is focused on the release of his 2020 musical offering, Living Product Of A Dead Beat.
Stream here.