Limpopo native Bohlale Makgolane, popularly known by his stage name Bo Maq releases a new joint titled "Henny On A Tuesday".
On this record, Bo Maq takes an unexpected but quite refreshing approach. 'Henny On A Tuesday' presents itself as a party anthem, however, it is the complete opposite. The song speaks on a love story where the muse of the track is suppressing the toxic nature of the relationship with their lover with a bottle of Henny. Bo Maq further describes the track as his personal struggle between becoming a musician and fighting for his relationship,
"When a relationship starts becoming toxic because of distrust, personal interests and loneliness, psychedelics become the coping mechanism."
Bo Maq employs a somber tone to relay the message. He is assisted by vocalist Raspy who does a stellar job on the chorus of this track.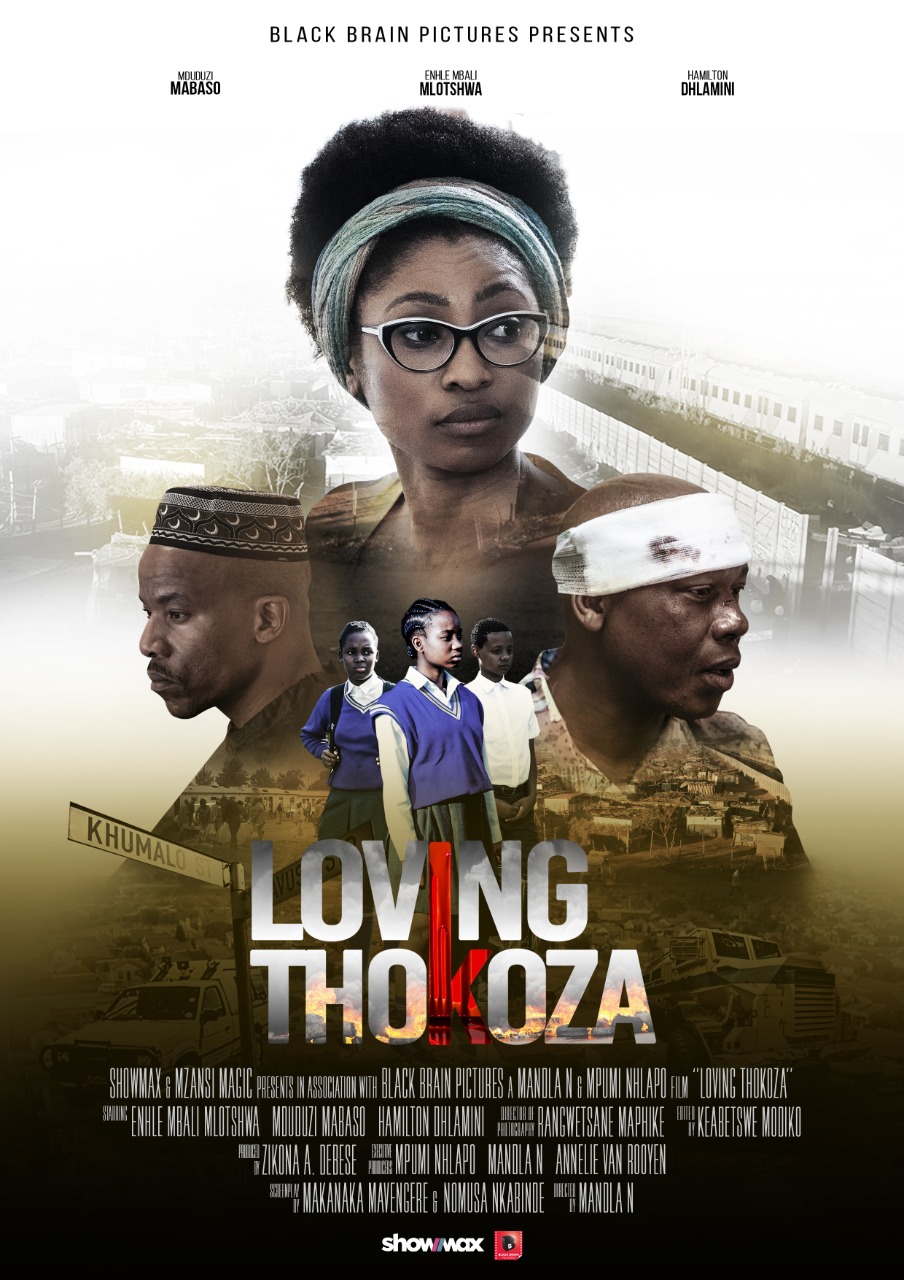 In addition, Bo Maq worked on Loving Thokoza as an assistant director. Listen to the track below and let us know what you think.