On New Music Fridays Zkhiphani breaks the freshest, hottest, and newest music out there right now. Today we bring to you the hot new release from the Afro-house aficionado Da Capo.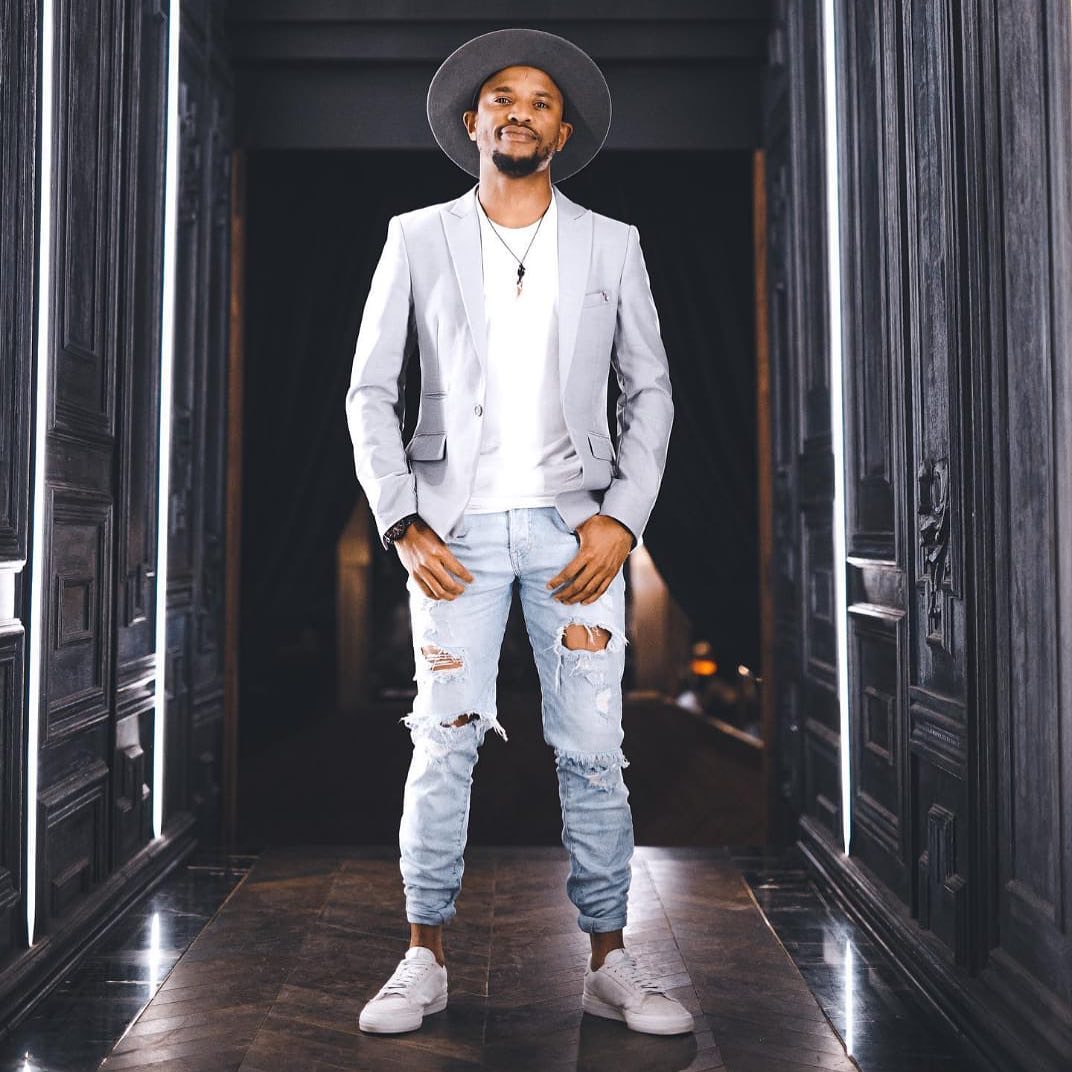 It has been a hot minute since we had any new music from Da Capo disregarding the odd release here and there. We haven't really had a project from Da Capo since Indigo Child. A 2017 release that housed an old-time favorite, 'Found You' featuring Berita. Indigo Child beat highly in an Afrocentric manner that shone a light on the continent.
Being an international artist has exposed Da Capo to sounds far from the shores of Africa and ethnic homegroup sounds that dance deep in the heart of our diverse continent. All this comes through in his latest Album release Genesys. He features artists from across and of different disciplines in music. Which all culminated into an unknown expedition through a multiverse of sounds that create music that transcends any known language to man.
Da Capo – Genesys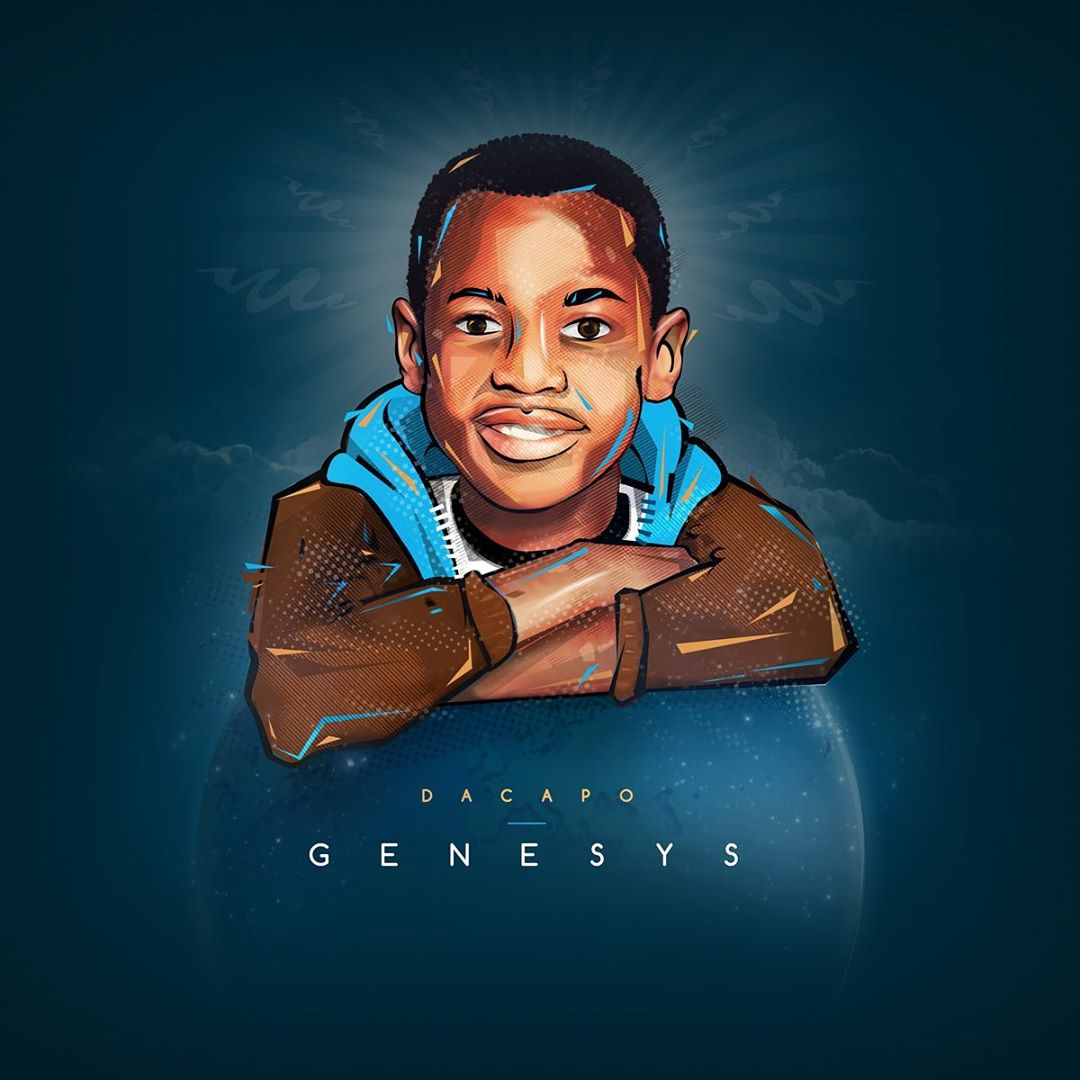 Genesys – The beginning or, the coming to be of something. This is what the title of the album implies, but what is it that is coming to be or which new chapter has Da Capo set his eyes on?
Well, let us hope that the music will provide the necessary clues to decipher the meaning of the title. If we didn't know better we would have probably said he is attempting to crossover. But Da Capo is already acquainted with many nations across our boards. But one thing we can assume judging of the music that is has given us. Da Capo is probably looking forward to a total take over in the Afro-House realm.
The music provided has the usual cross over elements but with an overly noticeable Afrocentric air to each beat and tune within the album. A refreshing breath of fresh air that we intend to hear more off in this place.