New Music Friday's got somethin' hot droppin' – the MFR Souls and Mdu aka Trp bringin' straight fire with their joint project titled "The Game Changers."
Remember their smash hit "The Game"? They flipped that Kid Crème classic and had it blowin' up playlists all over, from Audiomack to every platform in town.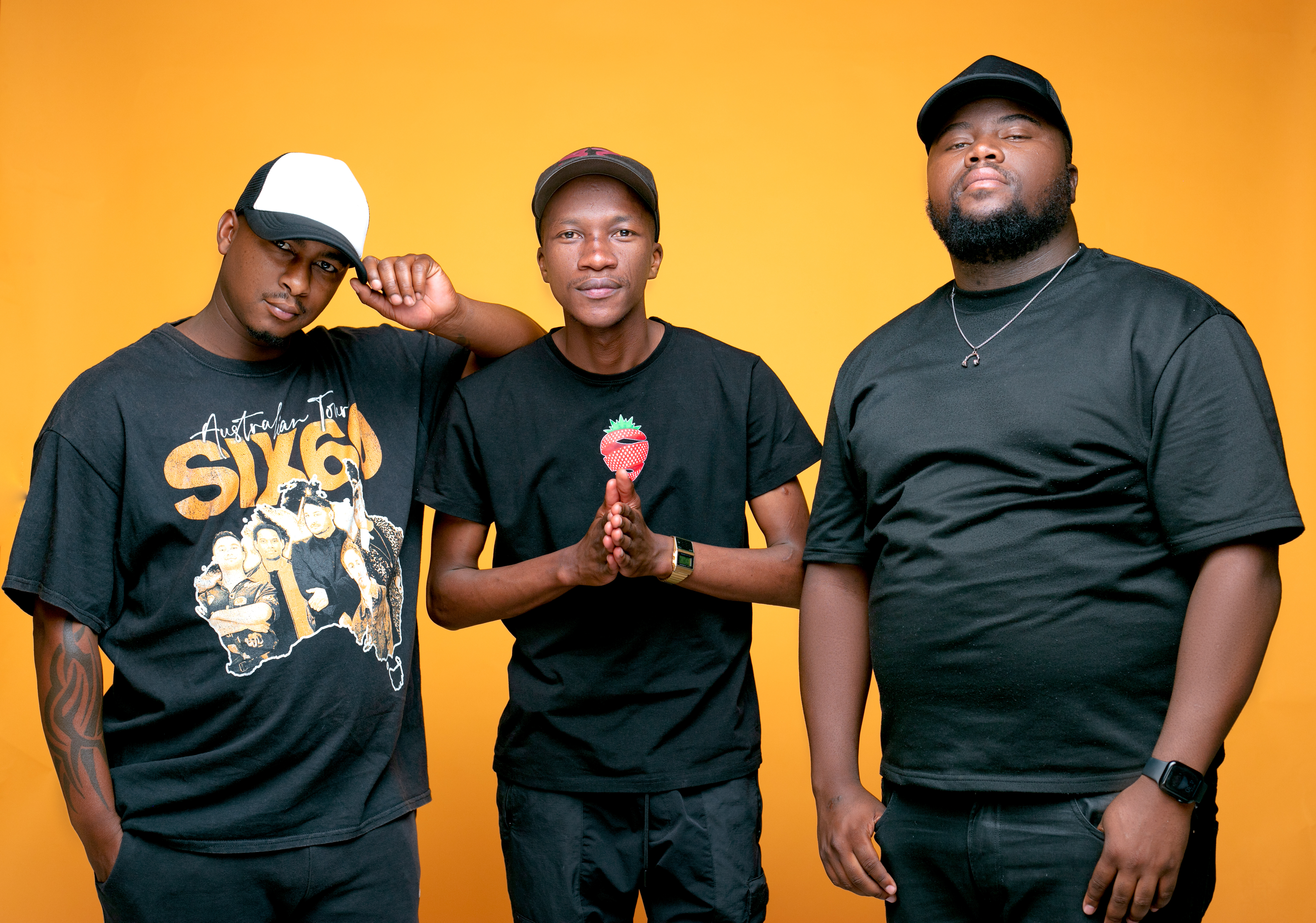 Now, these cats are back in the mix, throwin' down a full album packed with 10 killer Amapiano tracks. They got Khanya Greens, Malaika M, Bassie, Mashudu, and more heavyweights jumpin' on board.
They're mixin' it up, showin' mad skills in production, droppin' beats that hit you deep. Every artist on this collab brings their A-game, addin' their own flavor and vibe to the mix.
Seriously, this project's a must-add to your playlist, especially as we dive into the festive season. It's gonna set the weekend mood just right!
And check it, here's the tracklist:
Praise (Intro) – (feat. Silas Africa, Moscow on Keyz)
The Way You Do – (feat. Malaika M)
Abalele – (feat. Khanya Greens, Makhanj)
Seasons – MFR Souls, Mdu aka TRP
Sizo Buya – (feat. Mashudu, Dsax)
The Game (Amapiano Bootleg) – MFR Souls, Mdu aka TRP
Imiyalo – (feat. Makhanj, Bassie, Moscow on Keyz)
The Game Changers – MFR Souls, Mdu aka TRP
Amapholas – (feat. Lastborn)
Stuff That – (feat. Mick Man)
Get ready 'cause these tracks? They're gonna have you groovin' all night long!