This week presents us with new and exciting music from new artists to old fan favourites. In today's New Music Friday we look at the long-awaited return of B3NCHMARQ with a new single and a fresh new artist Luka Pryce with a new EP.
B3NCHMARQ – Same Energy (feat. Towdee Mac)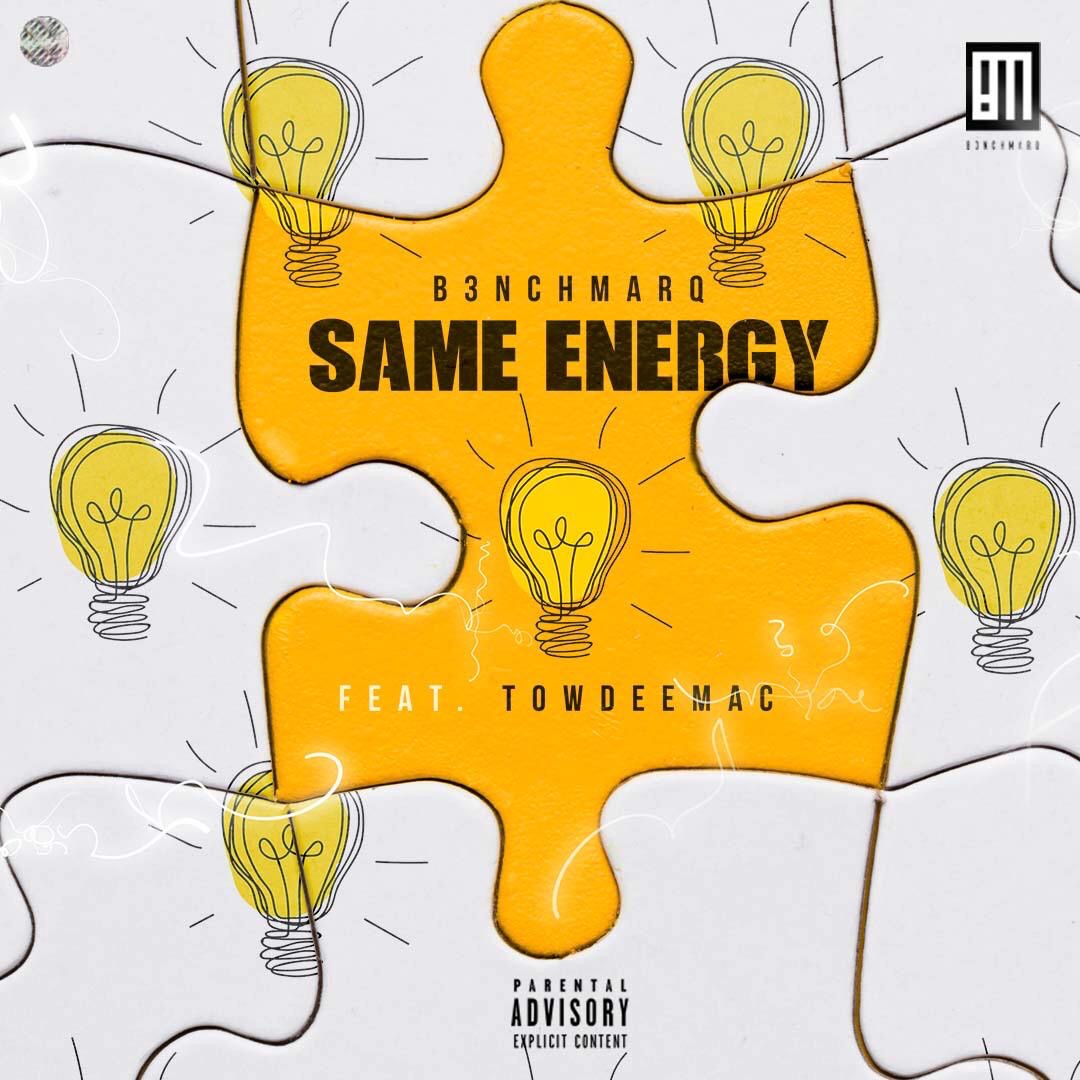 The CapCity based Hip Hop Duo B3NCHMARQ is back with their first release of 2020 titled "Same Energy". The single is a groovy tune that samples a Hip Hop classic "Big Poppa" by Notorious BIG. The sample is understated and employs a different key from the original sample, which is well suited for the swing of the song. The song features another OG in his own right, Towdee Mac makes an appearance towards the end of the song delivering a mellow, old school cool verse that he is known for.
The single seems to set us up for new music to come from the boys and we are pretty excited to hear what they have in store for us.
Luka Pryce – DETOUR EP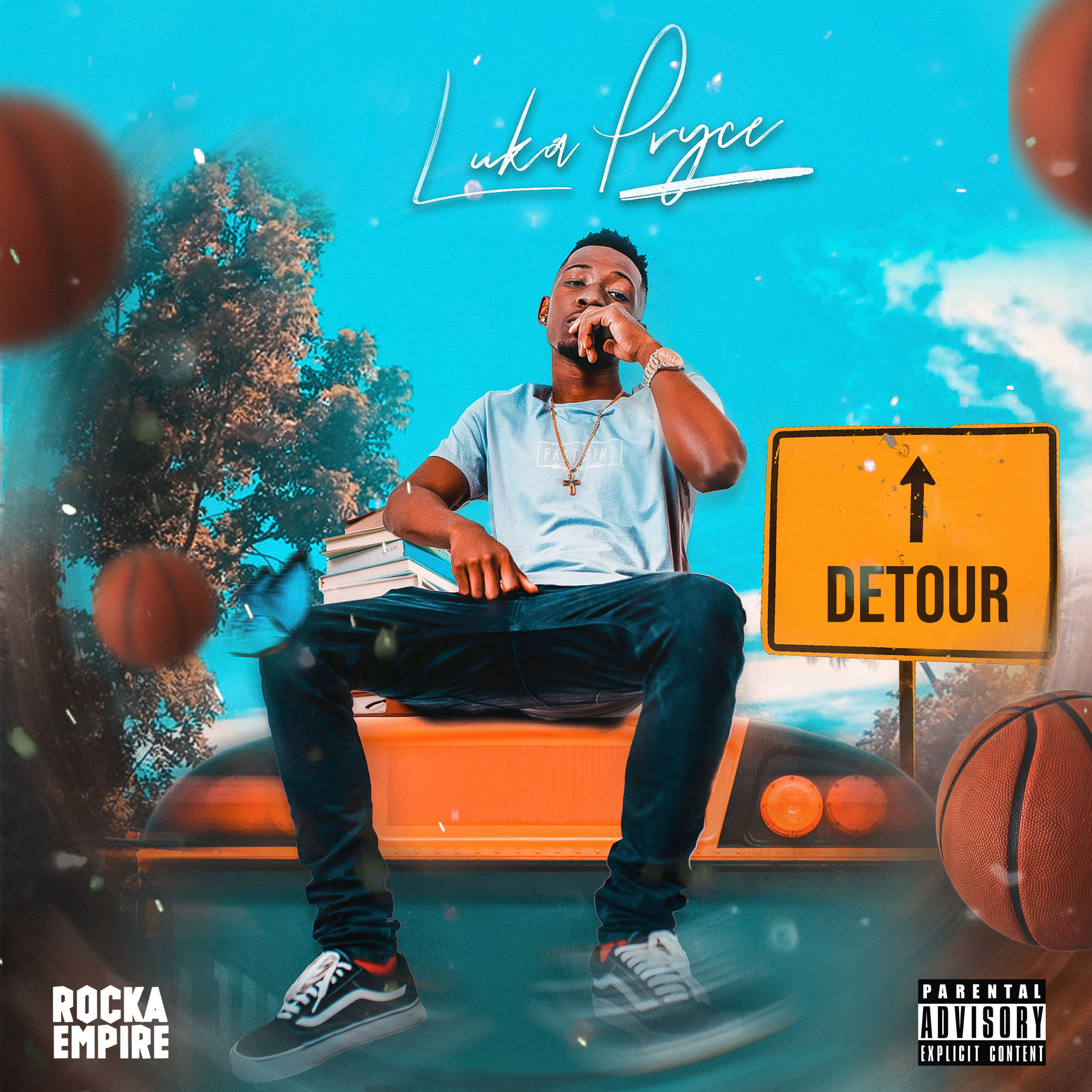 Luka Pryce is a Durban native with the energy and charisma to set him apart amongst his peers. On this 4-track EP, Luka makes his mission clear. The project is a well-balanced mix of posse cuts, street anthems, and trap love ballads that all relate to the detour theme of the project.
Throughout this EP, Luka explores various themes and topics ranging from his Teenage love affair, his hometown of Durban and him claiming his place in the saturated new school scene. It is hard to ignore the similarities between Luka Pryce and his paesano Nasty C, especially on Luka's second song on the EP titled "Mission Pryce" where the delivery is very reminiscent of Nasty C. This could simply be an example of similar music influences between them. However, Luka Pryce still maintains to remain himself and deliver an exceptional EP that plays just under 20 minutes.
Listen below.