NEW MUSIC: Gemini Major- Bad Man Drip Ft. BabyFaceDean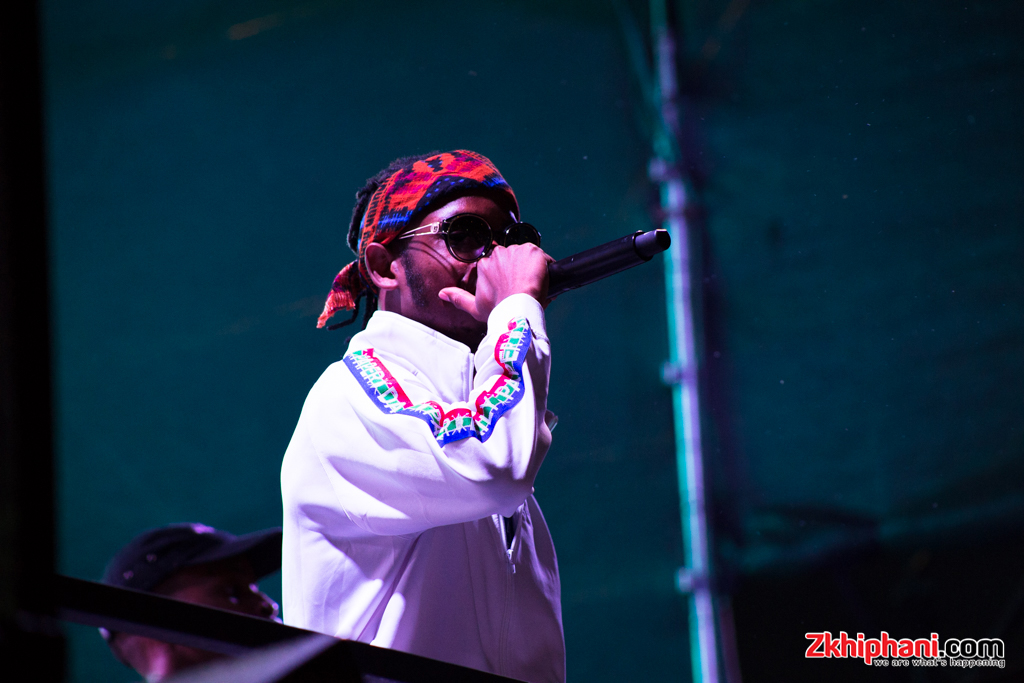 Gemini Major is one of the artists who always put out blazing joints and the latest one is no different. He pulls thought with his second single for the year, Bad Man Drip featuring up and coming artist BabyFaceDean.
Bad Man Drips is taken off Gemini's album, Pride and get this, he has declared it as the best song of his career. And much like his previous hits, Ragga Ragga and Bando, this joint is a sing along gold mine. The hook is catchy: "Allow me, allow me, allow me to flex"! Allow the man to blow his horn because he has worked damn hard to get his name up there.
https://www.instagram.com/p/BfD6F2gnt5n/?hl=en&taken-by=babyfacedean_
The presence of young artist, BabyFaceDean is incredibly fresh because he is defining his own style and enhances the song. This joint is so well paced and it is clear that this is for the dance floors and those epic nights out. The beat is fire emojis and the hook is something else. Also
If you haven't already, cop this single on all major digital stores.
Facebook Comments

Robin Thirdfloor drops Ayashisa Amateku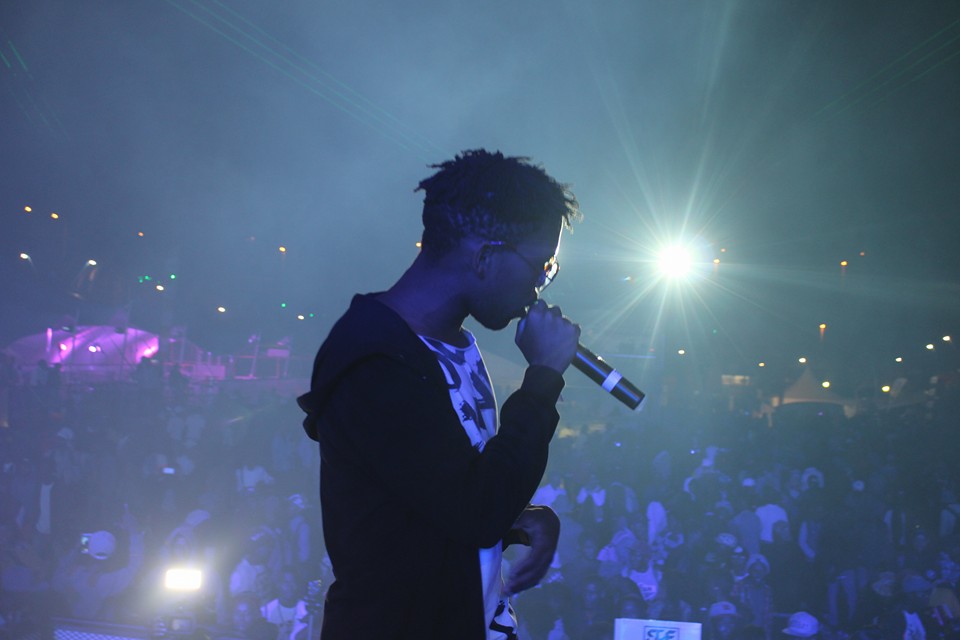 Robin Thirdfloor is back with a new single – Ayashisa Amateku.
Just when we were getting to absorb the rapper's offering with Mark Akol, Isomiso, that dropped in November 2018, Durban based rapper Robin Thirdfloor is back with a new single.
This time it's produced by Sebastxn, a South African producer now based in Canada. The single is titled Ayashisa Amateku (direct English translation: The sneakers are fire) and is taken off the rapper's upcoming mixtape, ZITHANDE, that is dropping February 2019.
At first listen you'd think the song is just about sneakers, which it is. But Robin also gets to share a bit about himself and mentioning the work he has put into his career and the fruits in which he is now reaping, despite heavy criticism for carving his own lane.
This is Robin's first release under his own label Bhotela Republic and we are excited to hear more from the rapper.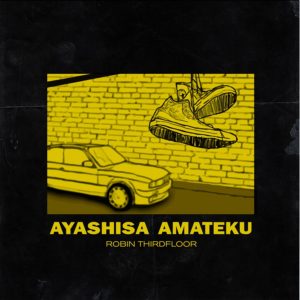 The track officially drops on 11 January 2019.
Facebook Comments