He is out for the kill and his weapon is his incredible waviness! Leader of the new school, J Molley has dropped his highly anticipated project, Dreams Money Can Buy and already he has us in a great mood!
Born Jesse Molley, 18 year old J Molley is the epitome of the new wave of South African hip hop fam. With barely 2 years in the game, the young artist has managed to establish himself as a force to be reckoned with and has built most of his prominence on the internet. He calls himself the "Internet Boy" and this is fitting since he began his career on the internet and organically gained his followers through various internet platforms.
Dreams Money Can Buy is the first project from the rapper and the 9 track project is the perfect introduction of the artist to the mainstream. The album dropped yesterday and already has thousands of streams on Soundcloud.
J Molley takes us on a journey and it is incredible. There is just something phenomenal about an artist who is able to take you into their confidence and show you an intimate part of themselves. This is the sense I get from this project.
This project sounds so flawless! The production is something that has me in awe; it sounds Travis Scott-esque but with J Molley's twist. The beats are bass heavy but not in the typical Trap type of way. There is something soulful and light about this project; it's well arranged and Molley does the most with his vocals.
He features only one artist, pH who himself is quite a phenom. On other joints that he has been featured on, J Molley has delivered but there is something about a song where it's just him that makes one realize how magical and ethereal he is as an artist. Wow!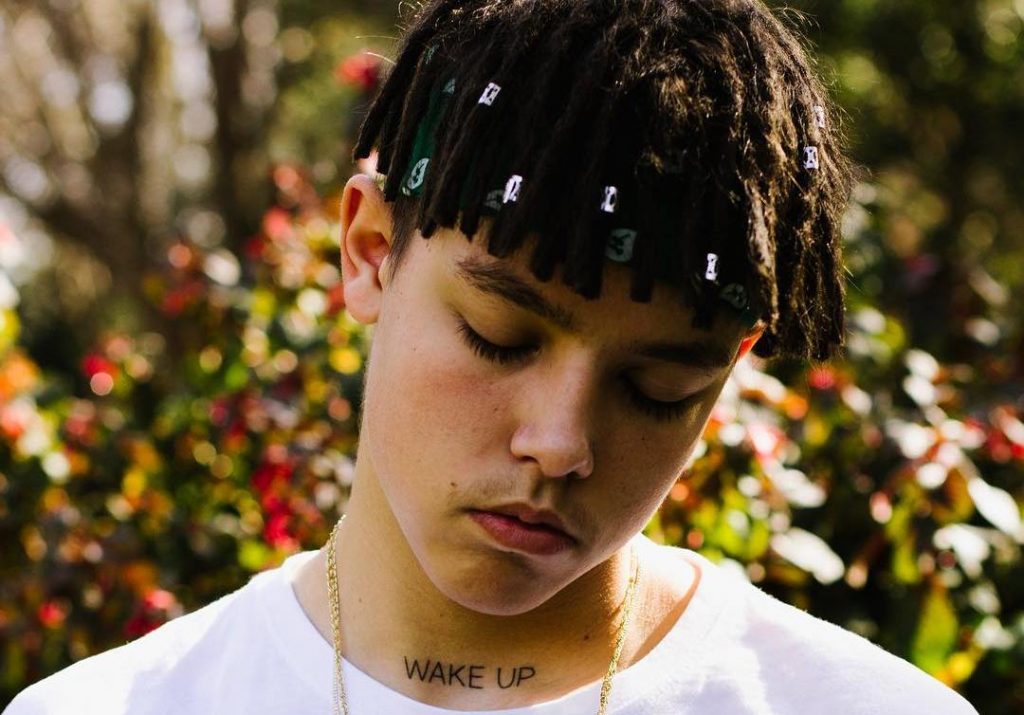 I could honestly say a lot more about this project- for real. But I'll leave it here and immerse myself in the music.
Link up with J Molley on Twitter, Facebook, Instagram and peep his Soundcloud page to keep up with the music. Also purchase the album on iTunes.
Listen to Dreams Money Can Buy below!