J Molley has finally dropped his first single after 8 months of silence and it is glorious. Titled Flower Child, the new song comes after J Molley teased it about 3 weeks ago. This one was produced by Stickx.
The song is short but J Molley packs so much into it. We've said this before, the rapper is such a special artist who, through his influence has created his own niche. And with most of his music, the listener has to feel the music before hearing what exactly he is talking about. But on Flower Child the message is clear- he has grown.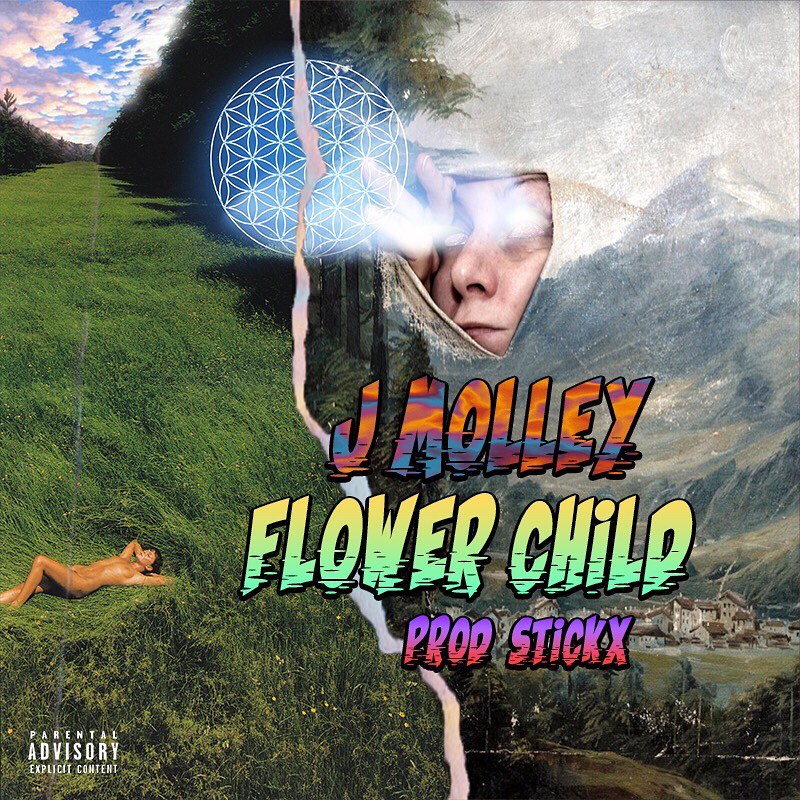 On Flower Child gives us insights into his state of mind and what he's learned since being away. And just to be clear, he is definitely still miles ahead of his peers. "I been re-upping on the side/ I heard y'all still tryna reboot". He also touches on being on a different state of mind and instead of hating, just enlighten yourself.
"Feeling way too good I'm feeling liberated/ Know that you don't understand so you're just sitting hating
I know that you're in pain that's why you're just complaining/ Just get on my plane
There ain't no point in waiting"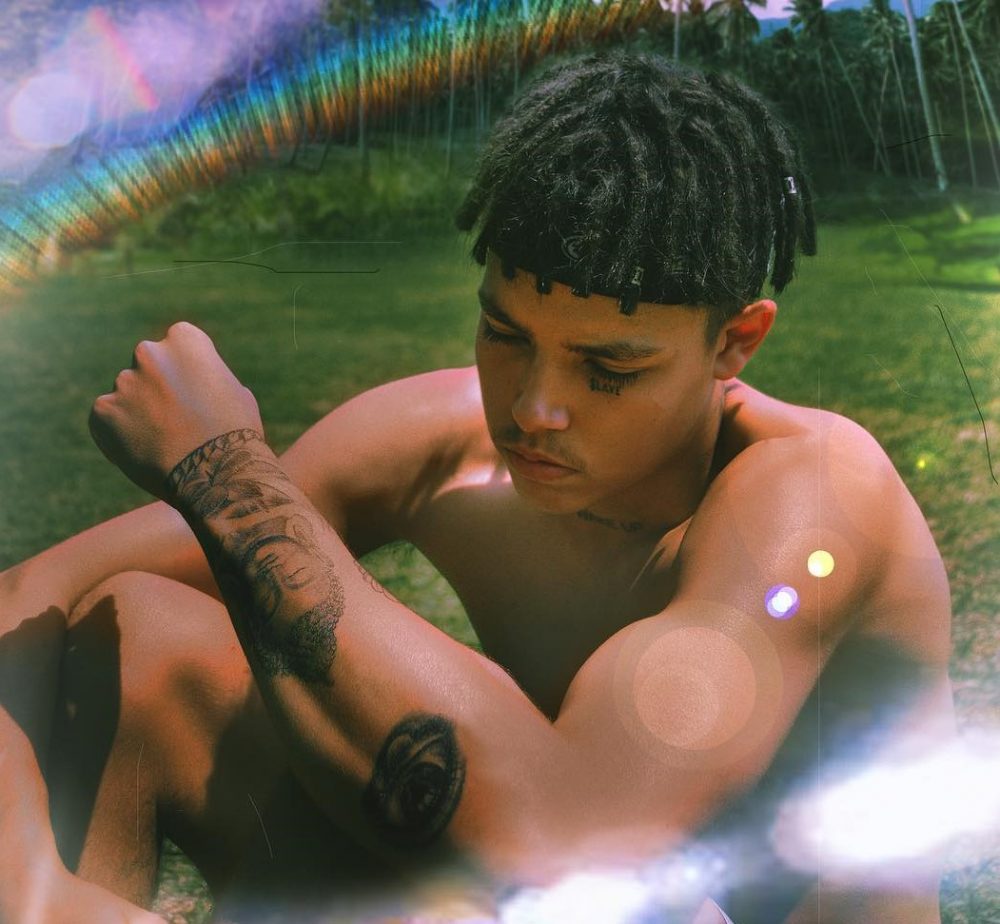 Flower Child sounds wavy and has an instant vibrant element to it. The beat on it's own is incredibly contemporary but what J Molley does to it is what we should be saluting. The harmonies, the delivery and the musicality of it all really makes Flower Child memorable. Plus the message has us listening to hear what his upcoming album has in store for us.
Flower Child is available for streaming and purchase on all major digital stores.