Jub Jub has been making waves since he came out of prison and the public loves the music above the rehabilitation he went through over the years. The Ndikhokhele hit-maker comes back to bless us with another hit that features a rough diamond. The song is called Awesome God with the soothing vocals of new girl on the scene Bonokuhle Nkala.
Growing up as a child star, Molemo 'Jub Jub' Maarohanye has had to live his life through a public microscope, which is usually the architect of one's demise.
Arguably one of the most glorified musicians in the land, Jub-Jub has always provided a tune to dance to or one that has people singing along to. One thing that has separated him from his hip-hop counterparts is his gift of making music that keeps people in touch with their emotional side.
Awesome God sounds like yet another attempt to show us that he has changed. You can't help but sit in your little corner and do some soul-searching when listening to this song. Jub-Jub's clear and undeterred raps have always been a trademark of his, now the addition of Bonokuhle on the vocals takes you on an emotional rollercoaster.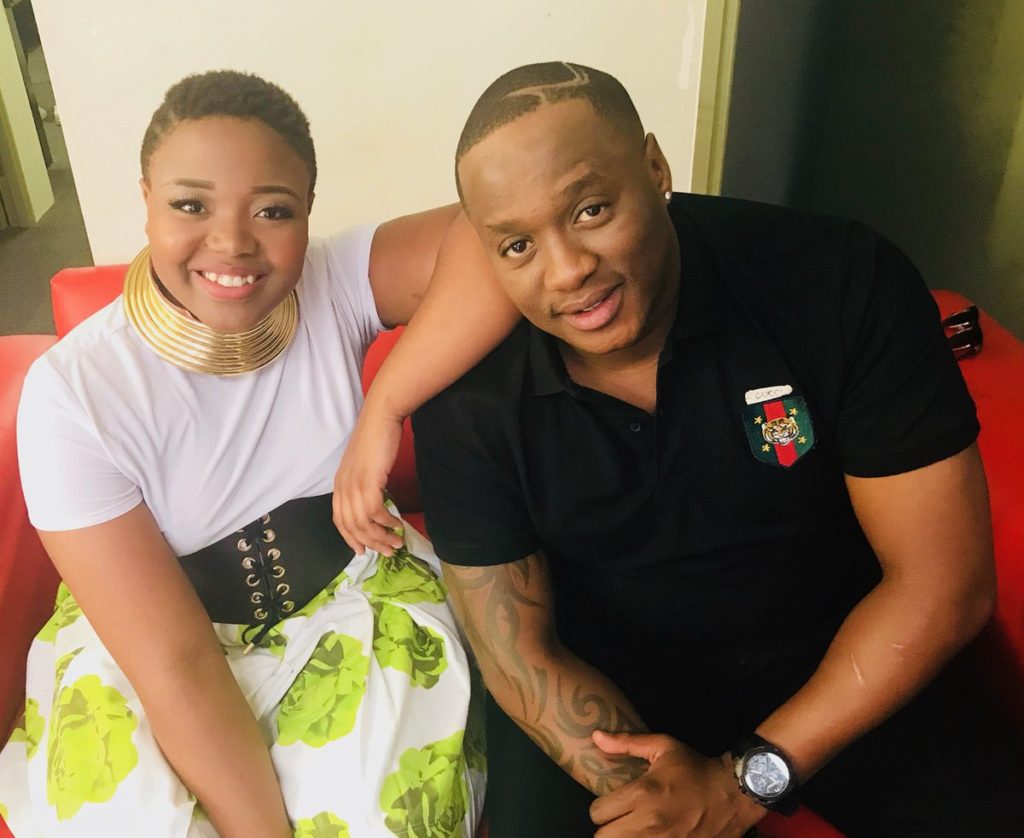 If you have ever gone through anything deep and challenging in your life, this song will take you to that moment and council you with these anointed words from our favourite entertainer.
Peep the song below!
http://https://www.youtube.com/watch?v=0WfPhILWIBg