K.O never lets a festive go on without him dropping some fire tunes just to ease us into the holidays. The accomplished rapper just dropped newest joint titled Eloy featuring Gemini Major and Major League DJ's.
After blessing us with his two track EP, Two Piece, earlier this year, where he collaborated with Cassper Nyovest and AKA. K.O is back with some new heat and it is crazy how dope it sounds! Eloy is a refreshing and current brand of the Skhanda sound that K.O is known to kill so effortlessly. K.O literally sounds at home on this.
With a name like Eloy one would think that this is a terribly religious joint about how much God has changed K.O's life right? Well, it sort of is. He describes it as a lighthearted play on the prayer that Christ gave on the cross.
The prayer is in Hebrew, "Eloyi, Eloyi elamasabakathani", and it is means My god, why have you forsaken me.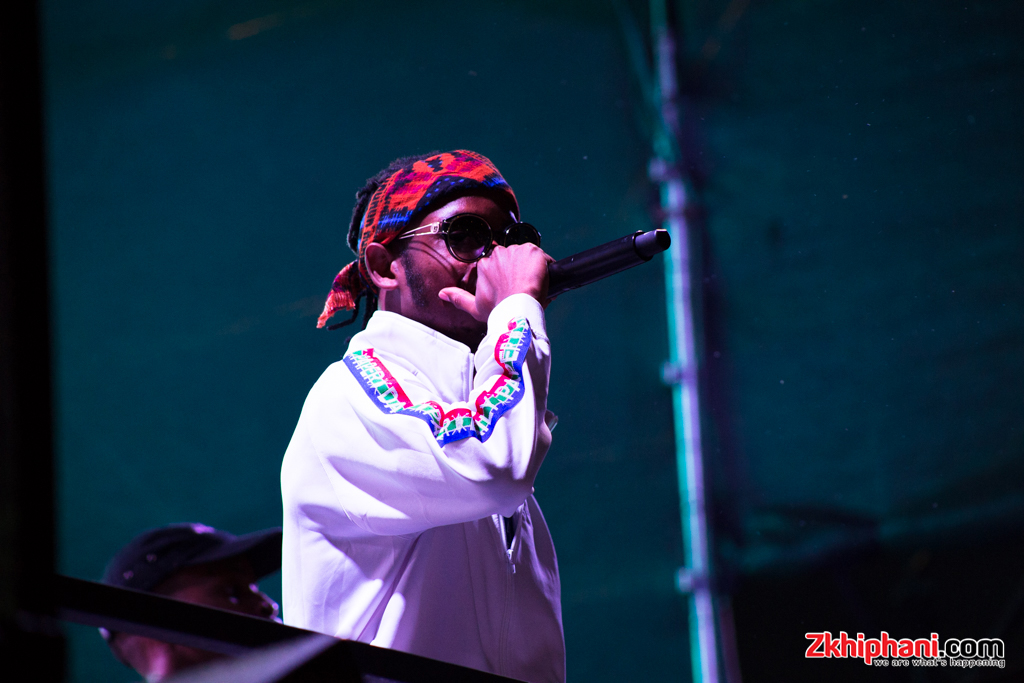 The concept of the song though is not as heavy as the message at the cross. In this song K.O is asking God to not forsaken him as the festive season is upon us. The beat is a complete and utter vibe and we have no doubt that its going to be very loved.
Check out some of the responses below!
@MrCashtime summer is now covered thanks for #Eloy
What a jam GOAT💯🔥 pic.twitter.com/IeZ1PMH5fa

— 23. 👏🔥 (@KATLEGO_ANDRI23) October 18, 2018
@MrCashtime Isgubhu sibelesele mnganam ay ay K.O mnganam iyasho lento, its certainly true that everything you do is Fire emoji. #Eloy #FreshBreakfast

— Sfiso (@piso_sfiso) October 19, 2018
@MrCashtime #Eloy Best summer track🙌🔥🔥🔥Skhanda Gawd, he never disappoint us😊😊Dankie grootman

— ❤Shimanki❤ (@NtateLesenyeho) October 19, 2018
Yhoooo what a 🔥🔥🔥 hail the skhanda KING @MrCashtime thank you sir, Now December can start… Road trip where are you I have a song #Eloy ya tsamaya koloi.

— Bontle Ntwanngwe (@bontlezzzz) October 19, 2018
Eloyi is currently available for purchase on all major digital stores.