Rapper Chad Da Don and singer Kelly Khumalo have hit back at haters in their new single. Titled Gcwala, the song is a Trap heavy joint which sees the duo address rumours around their relationship and the backlash and hate they have received.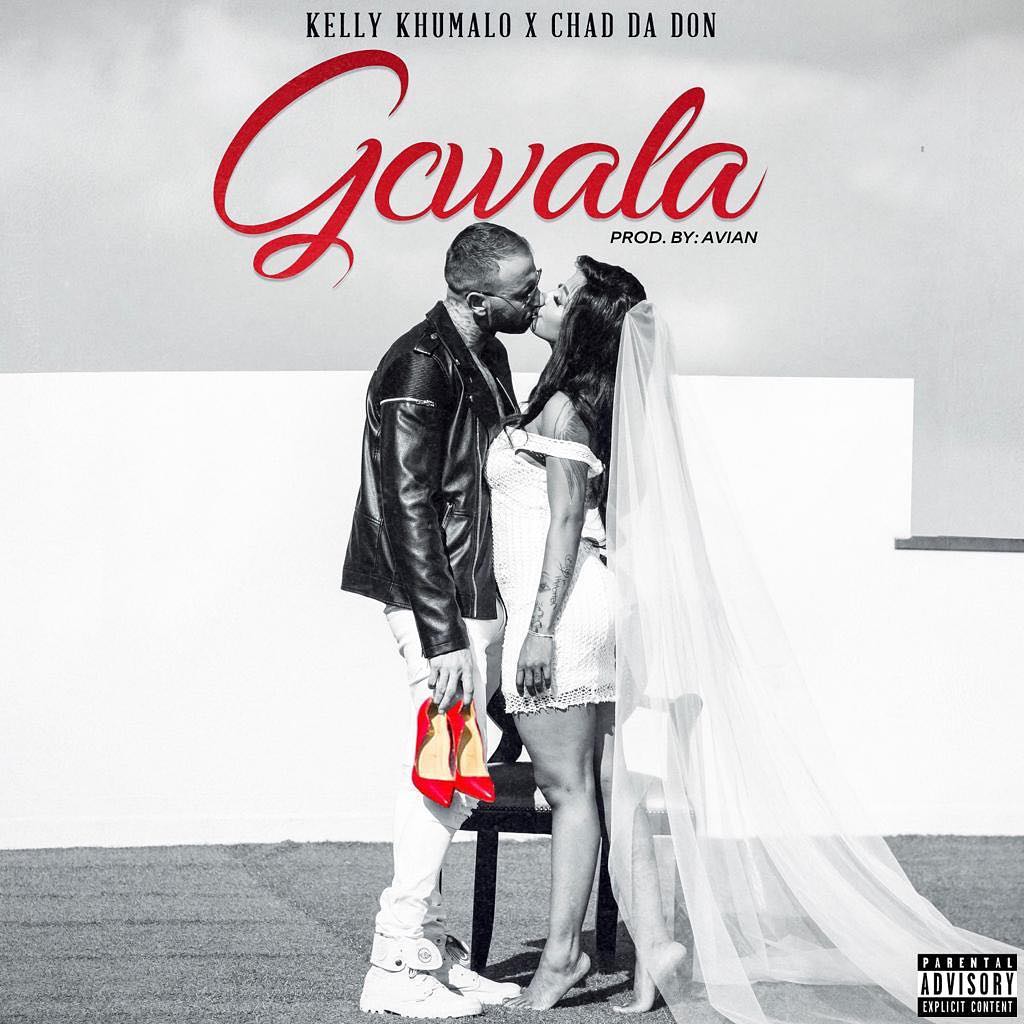 Gcwala is a song that signifies Chad and Kelly's reunion as rumours were swirling that the couple have broken up. They hit back with the cover art for this particular joint which once again put them front and centre of the news mill.
This time it was that they are married as the artwork suggested. It turns out that they are not and all the hype was gearing up for the single drop.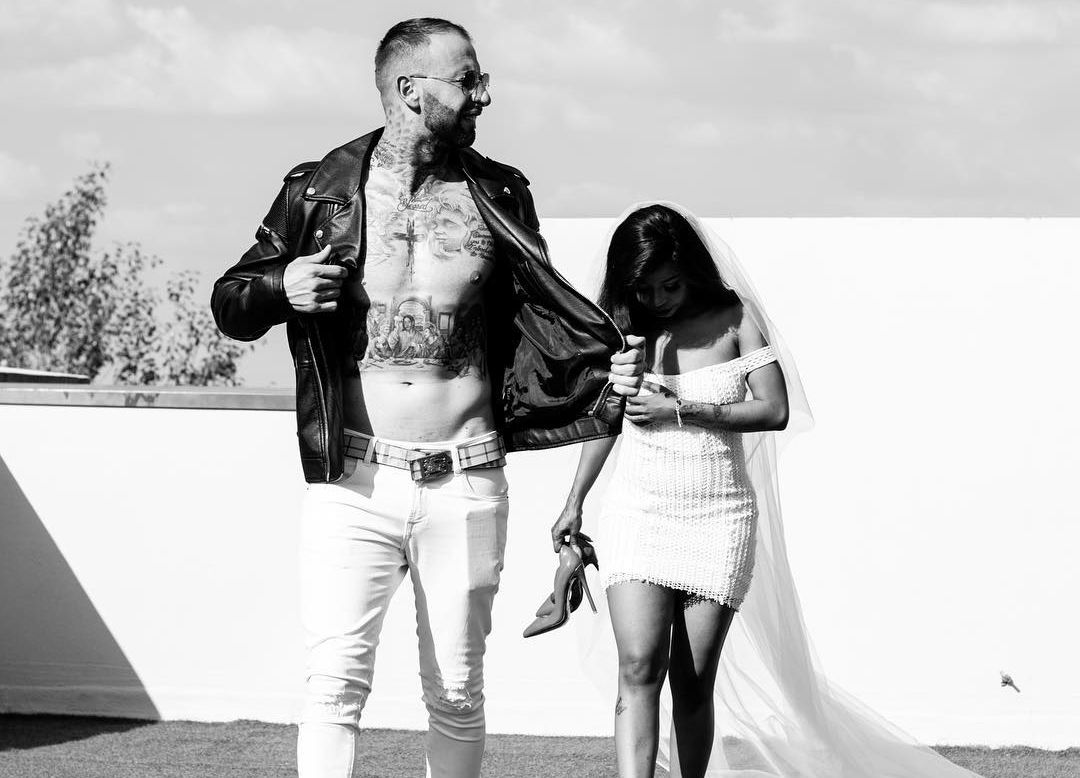 The song addresses the haters and how the haters thought that they are done and out but they are rising and taking their rightful place. Gcwala is not a bad attempt considering that this is the first time we are hearing Kelly on a Trap joint and also because the hook is super melodic. It's a sing-a-long joint and truly gives us Bonnie and Clyde or The Carters vibe. Not bad.
Listen to the video below!