Ambitiouz Entertainment vocalist, KLY drops new single and its the first time we are hearing him sing in vernacular
KLY has been a little quiet this year but now he has decided to bless us with some new music. Titled Umbuzo, the new song lands just in time for wedding season and with KLY's undeniable vocals, it is going to be well received and loved.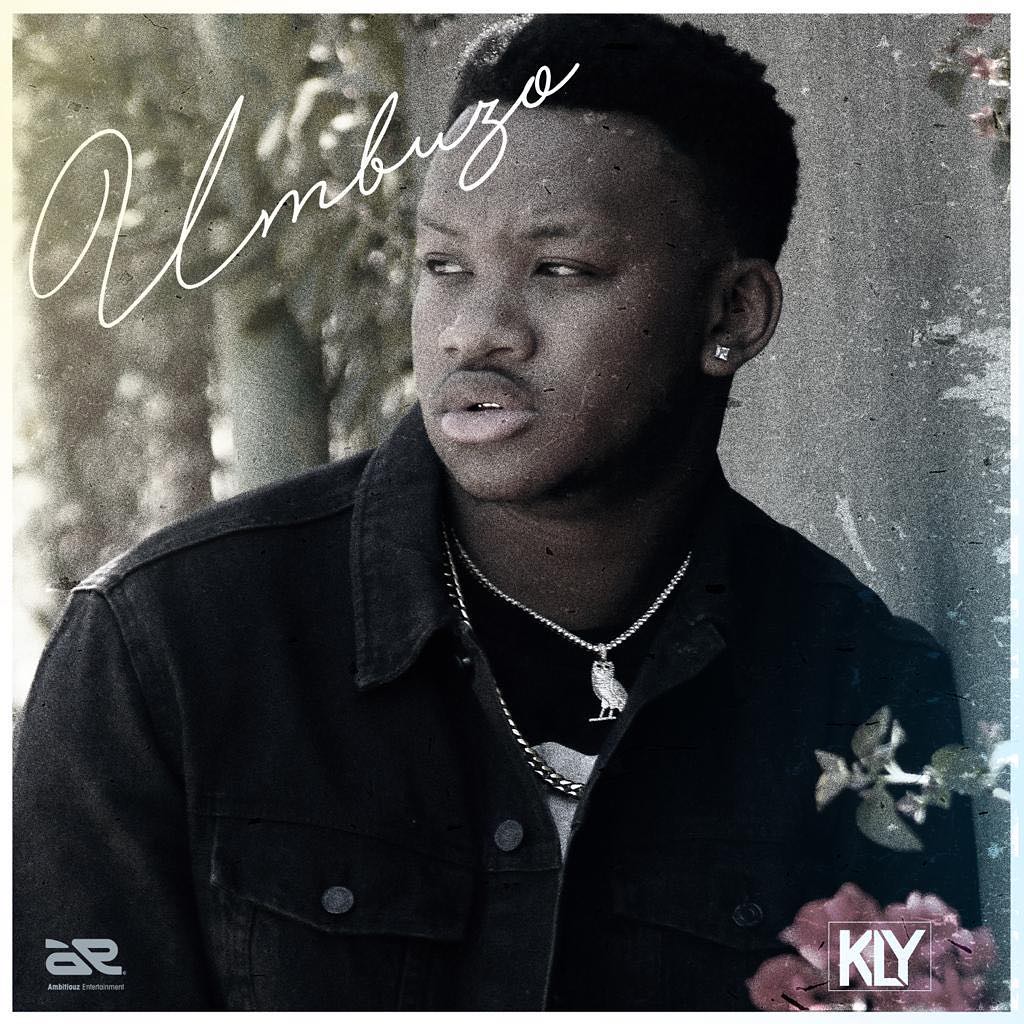 Umbuzo follows the talented singer's Trap inspired single, Runners, which he made alongside equally talented rapper, Zingah. This was the singer's first joint this year. The vibe on Runners was amazing mostly because of the chemistry between these two artists.
His latest single is a vibe, simple and straight. We never thought that we could ever hear him on a song singing in vernacular but there we go. And my we add that he definitely kills it plus the switch between English and isiZulu is so effortless.
Umbuzo is extremely emotional as KLY reveals his heart on the song. He sings about the woman he loves but questions her loyalty and if she is really in it for the long haul.
He also sings about how she doesn't trust him meanwhile he is out there in the world grinding for their future. Ultimately, he doesn't have answers to all the questions that she's asking him.
The song is so laid back and revives the hope in us that RnB music will once again see its dawn in South Africa. We hope that Umbuzo is the first single off his highly anticipated debut album. According to very trustworthy sources, the album is close to conclusion and should drop next year. We can't wait.
Umbuzo is available for purchase on all major digital stores.
Listen to the song below ans tell us what you think!