He first gave us I'm Back, now L-Tido releases his second hit single Zilele. The club banger features Cassper Nyovest and its about how L-Tido is always in the money…. making money moves.
The song vocalizes the swag that is L-Tido because "zihlala Zilele" which means that he is always loaded. With Cassper as a feature, it is a 2018 summer banger contender. It is produced by Ganja Beats and it is sure to be flooding the airwaves as well as the club scene; enticing all L-Tido fans to keep a close eye on his forthcoming album.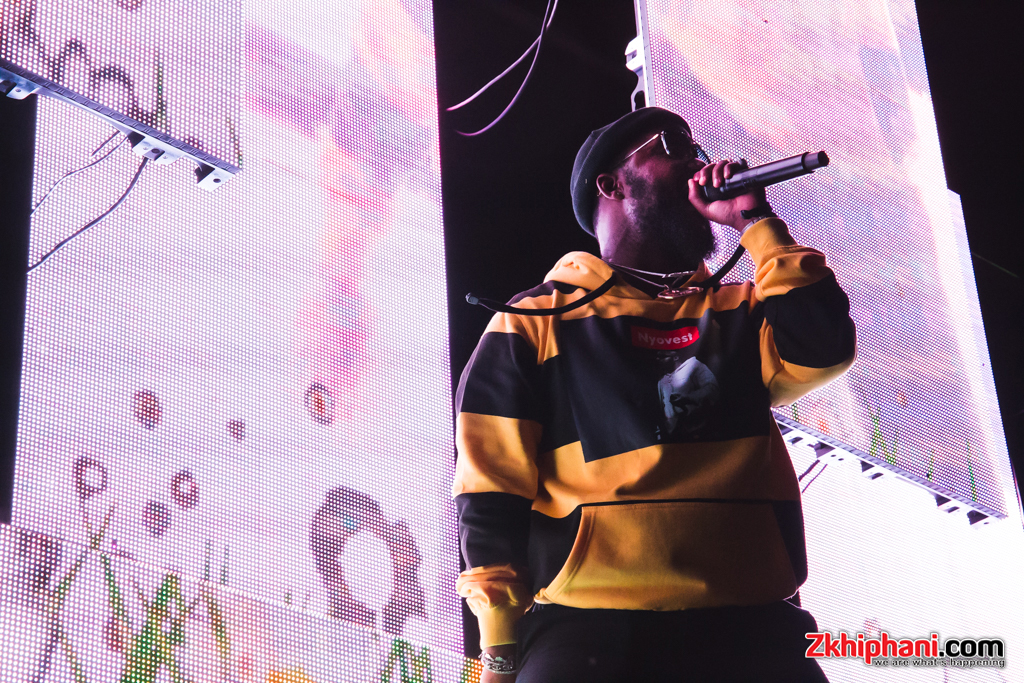 L-Tido is playful on this beat and we can hear how much fun he had while making this one. He doesn't compromise on the bars though, delivering ice cold flows and clever metaphors. Cassper Nyovest is always a jump on joints and on Zilele he is himself.
Stream and download Zilele on all major digital stores.
Peep it below!