Rustenburg born duo, Lore & Ofentic are excited to announce the release of their latest single, Nyuku, off their upcoming EP, Gone Fising. The song will also premiered on DJ Sabby 's drive time show and on LiveNreyired on the 27th of February.
Nyuku is a melody and bass driven feel good hip-hop jam about how money runs the world and people's perceptions. The two rappers take the audience on a day in the life of an artist struggle to make a name in a "nyuku" demanding industry with very little of it while maintaining the "cool" life style charade.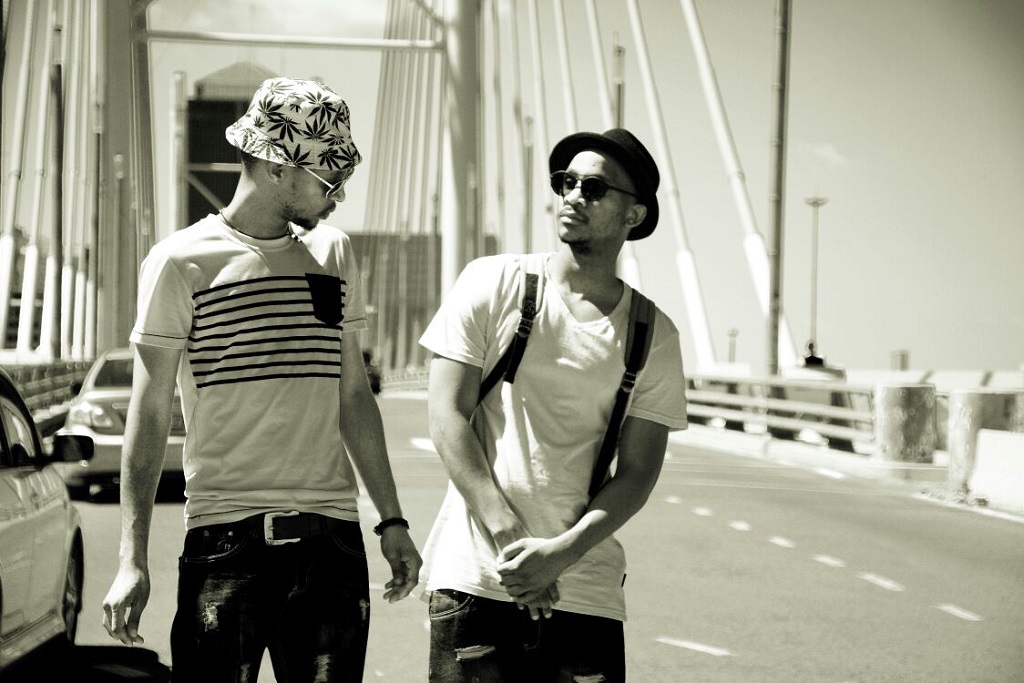 The one thing which is charming about Nyuku is that the gents are so honest with their struggles and it is relatable AF. I still maintain, these guys have such an incredible effortlessness about the way in which they tell stories and flex their skills. It's noteworthy.
Link up with the dudes on Facebook and Twitter as well as Soundcloud for more on the music!
Peep the joint below!