Ahhhh, 2019 is indeed the year of creative mastery and we are here for it! One artists who is seizing the moment is Rustenburg's very own, Luna Florentino who dropped a project dedicated to his hometown.
Titled, Fresh Prince Of Rustenburg, the 11 track EP will see Luna drop new joints every Monday as a part of what he dubs #MariachiMondays. This will start from the 21st of January.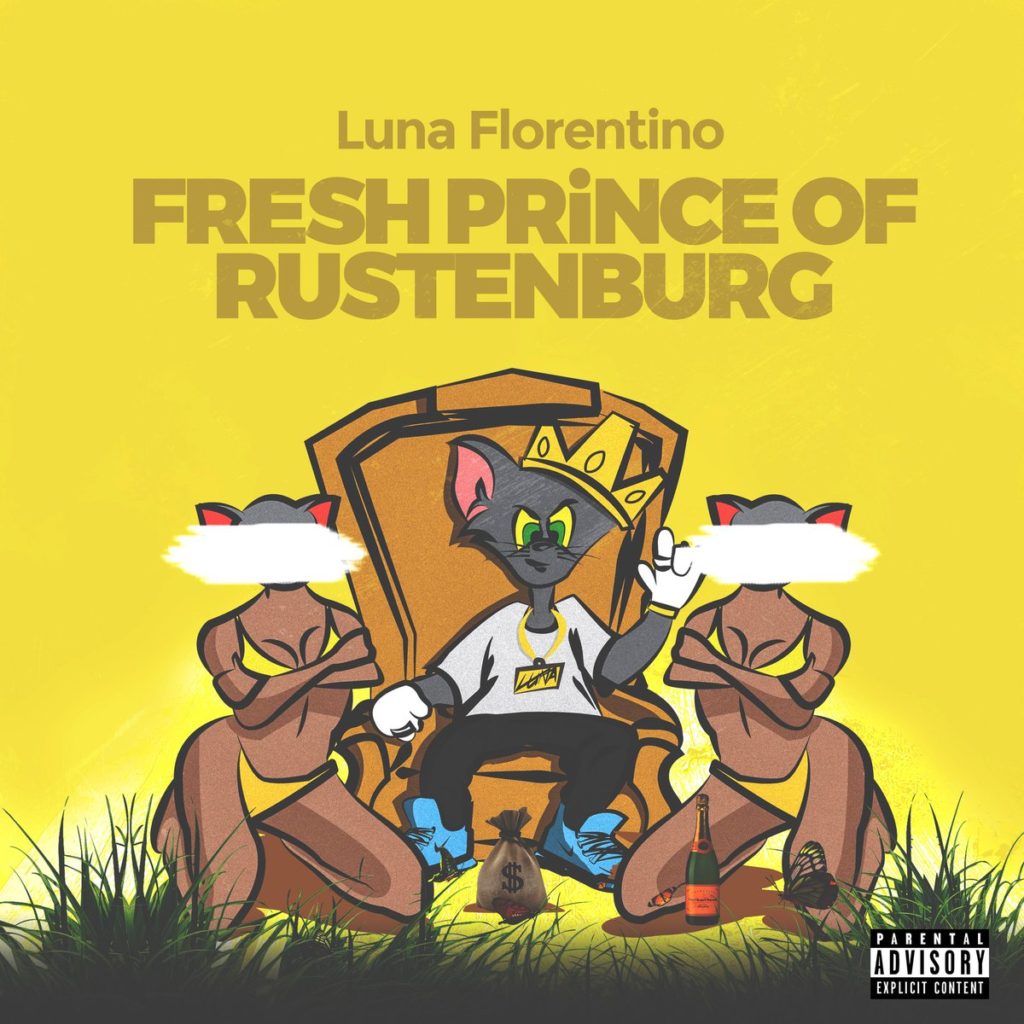 Luna Florentino first flew into our radar back in early 2018 when he featured on DJ Switch's song, On The Way. His unique vocal ability were what we found impressive about him. When he dropped his mixtape, Florentino Mariachi we were even more blown away because he proved that he is part of the new bred of SA artists who are determined to make their presence felt.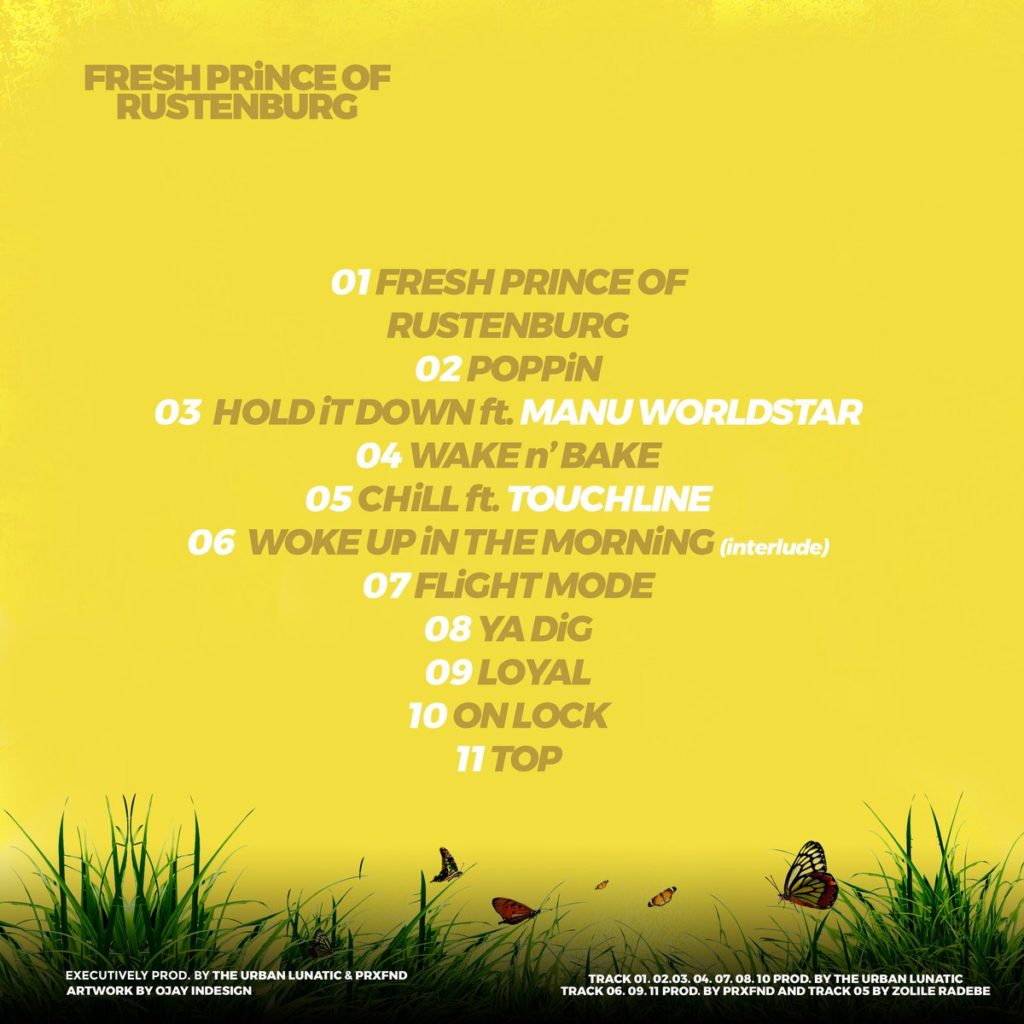 Fresh Prince Of Rustenburg is a summation of all the work that Luna has been putting in over the past couple of months. The way the project is rolled out is also quite interesting as it gives the listener an opportunity to consumed the music at a pace.
The project was executively produce by The Urban Lunatic who did great work on the Florentino Mariachi mixtape. Zolile Radebe and PRXFND also lended their talents to the production of this project.
We look forward to it.