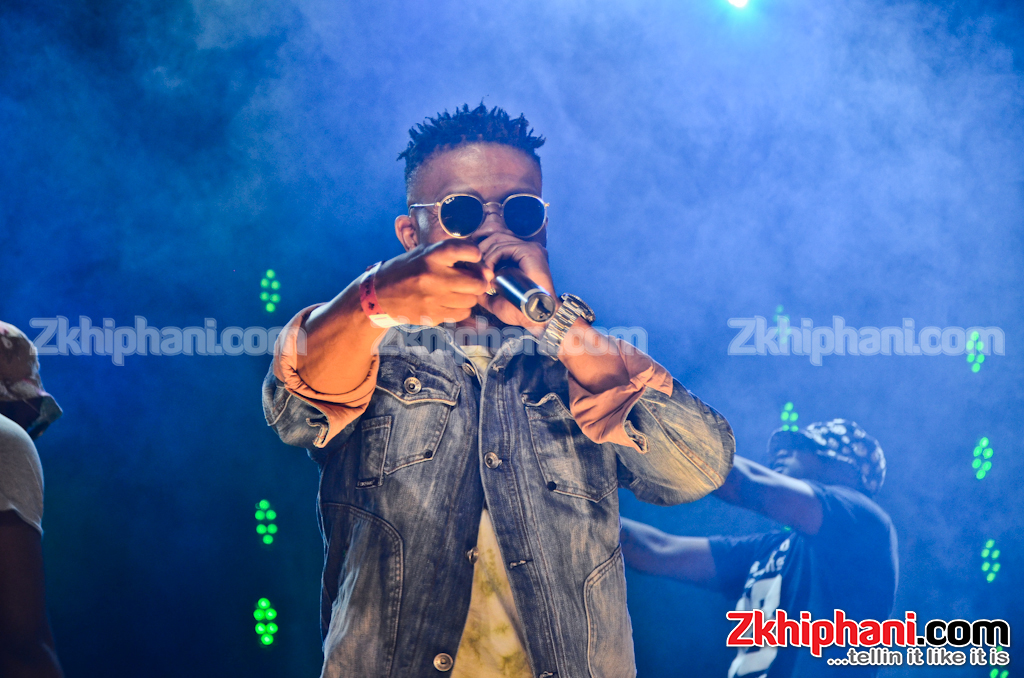 Eyyyyy the heat that is raining down on us like larva but we are not complaining. Ma-E just dropped the remix to his heater, Bumpa, and he features Vuzu Hustle S2 winner, Flex Rabanyan.
Ma-E dropped Bumpa a few months ago to massive praise because well, it's fresh as hell, and because he drops a lot of bombs. Plus Ma-E has been quiet for some time and we all sort of forgot that he is skilled writer with a sharp tongue.
On Bumpa he is on the ball and spitting fire bars while he's at it. He addresses issues he has faced since going solo and he touches on the Teargas and Cashtime Life issues as well- subliminally of course.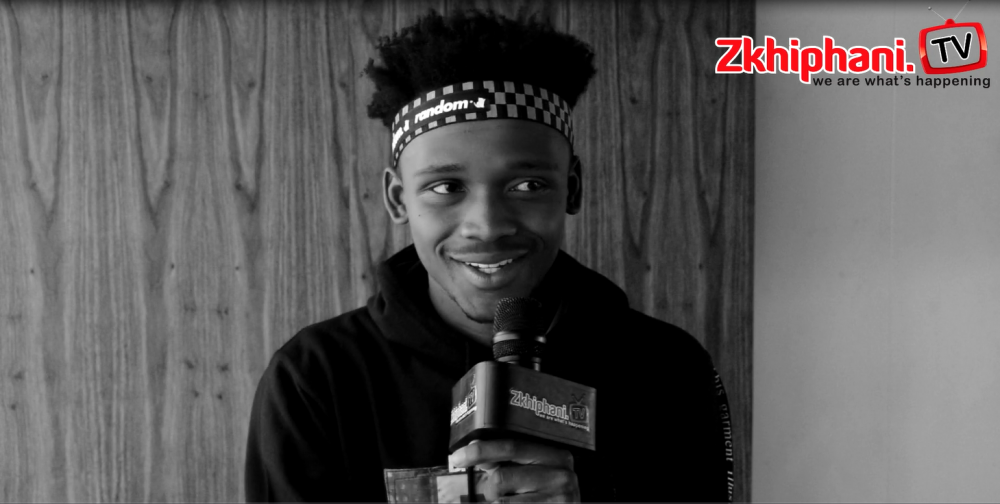 Flex Rabanyan on the other hand has no chill and packs the punches. He also uses this track to cement his place in the game as not just a reality show winner but as an artist to be reckoned with. He throws jabs, beautifully constructs metaphors and has a flow as wavy as the ocean on a windy day. See what I did there?
The video is set to drop next week and we are all about that.
#BumpaRemix Featuring @FlexRabanyan music video drops next week🚜🔋 #GhandaGhanda #212 pic.twitter.com/jz8V5iKUHP

— Ma-E (@MaEzeeDoesIt) November 16, 2017
For now though, peep the track below and cop it on iTunes.