So we have been wondering where rapper MarazA has been since the Gwan hit maker has been quiet for some time now and his silence has been apparent. After almost a year of absolutely no music, he has dropped his first single for 2019 titled Korobela.
MarazA has been teasing this new single for a while now and may we say that it is worth the wait. He pulls through with a fresh flow and it also helps that the Young2unnBeats has enough bounce for MarazA's playful cadence. Plus it also helps that the particular vibe of the song is not trying to be a radio hit or even too underground. We can appreciate that this is the vibe that MarazA is on.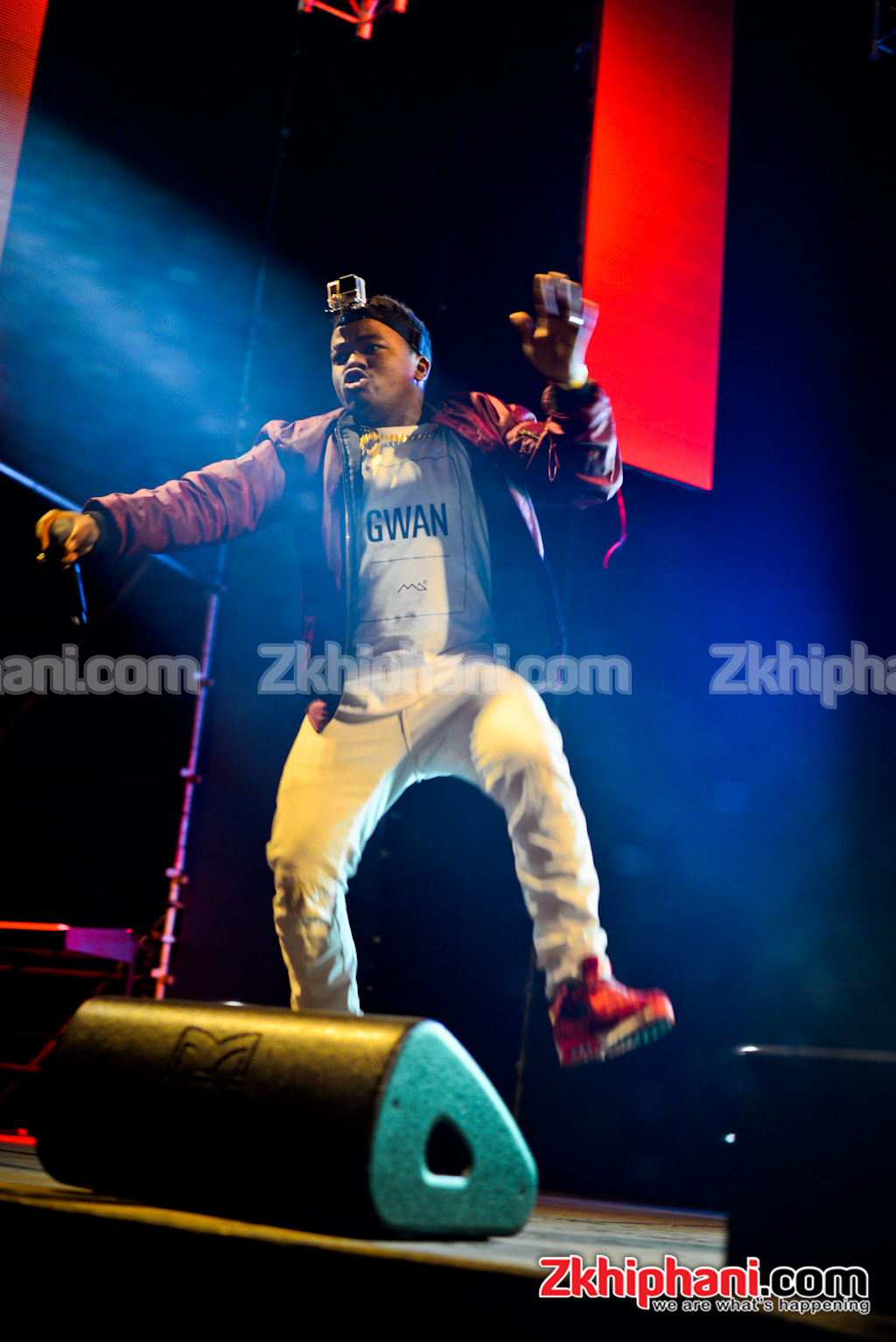 He raps about his love for money which is causing suspicion because people think that he may have been given Korobela. Korobela is known as a love potion in the African culture and it is believed that if you have a deep love and longing for someone or something, they may have given it to you.
He raps about catching bodies just for the money. That is hectic love. He raps about hustling for this money and looking every bit of the money he stays chasing.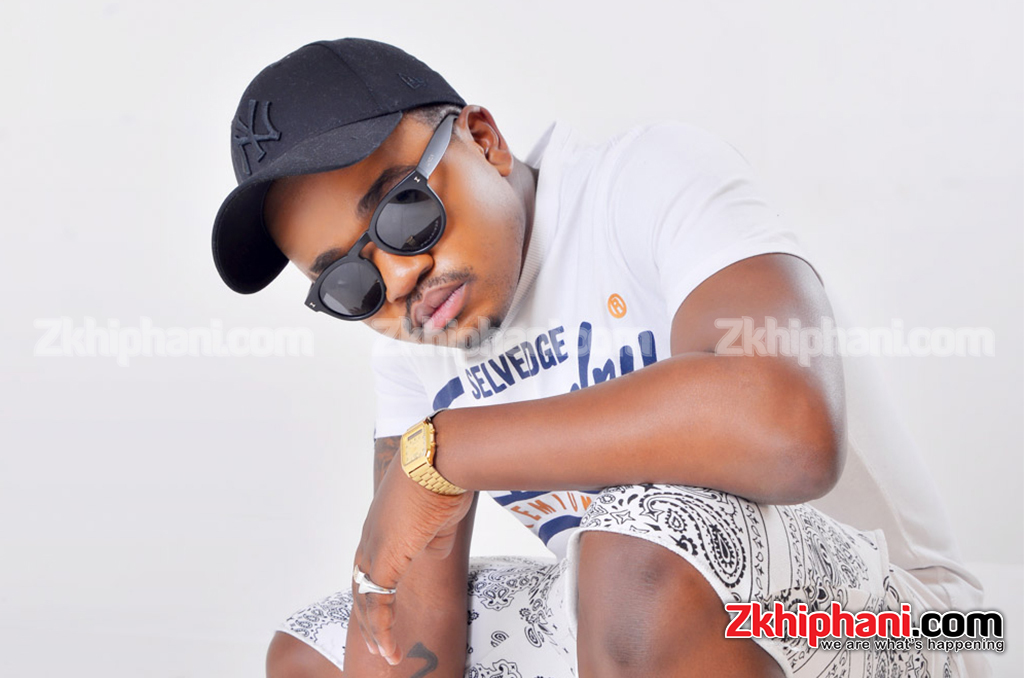 Although the vibe of this song does not call for fierce bars and hectic similes, MarazA delivers anyway. "I Kama Sutra the planet/ Bazooka my neighbours/ I give these dudes hella damage, deal with in view of my haters/ I make it rain." Fresh.
Listen to the Korobela below!