New Music: Master Jay Release A Fire Amapiano Mix For Fans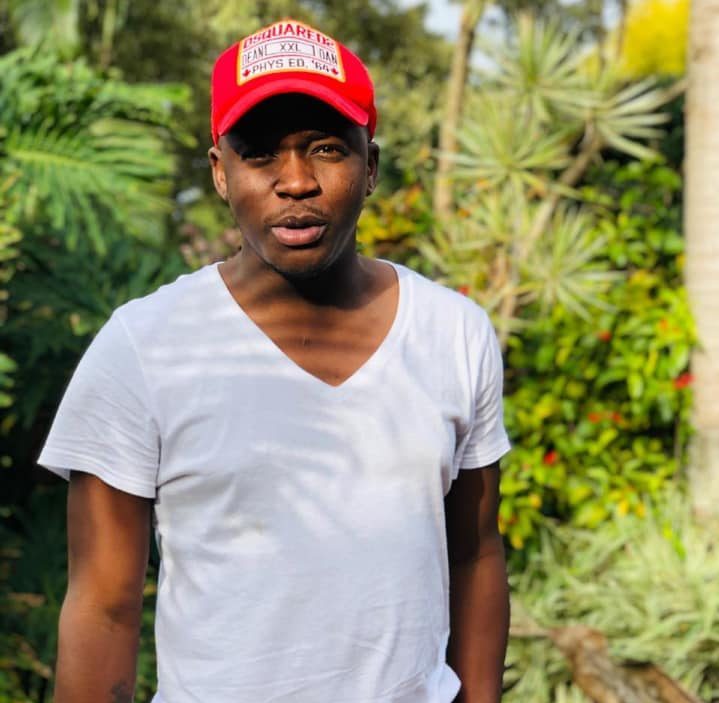 Master jay Blessed the weekend with a new mix to help us let loose this long weekend.
The GCM (Gaba Cannal Music) representer Master Jay recently released a mix during the long weekend as part of his Saka Musiq series. The mix dropped on Wednesday and features fresh new sounds for his eleventh edition of Saka Musiq.
Mixes as of late have been used as a vehicle to showcase brand new music to fans. Mixes are also used to showcase the mixing capabilities of the DJ and what a live performance with them would sound like. Therefore, this way artist can keep fans entertained with prospects of new music or a new album to possibly come from the artist.
Master Jay – Saka Musiq Vol 11
Saka Musiq volume eleven mixed by Master Jay features his renowned "Grootman Music" stylistic approach. Grootman Music is the colloquial language for "grown-up music" derived from the Afrikaans dialect. This is Master Jay's signature sound which features softer and much smoother sounds of Amapiano.
In this mix, we get glimpses never heard before songs and also a new sonic direction from the Amapiano producer. The songs featured give off a much mellow Sunday vibe. The first on the mix can easily be confused with a deep Afro House tune as it starts off very shallow and does not reveal its true nature until the baseline kicks in. This is a theme that most of the songs follow throughout the mix. Subtle influences categorize them as Amapiano, such as the rhythmic shakers, and broken baseline. We also get a glimpse of vocal tracks from the DJ/Producer, which is something that he hardly ever ventures. The vocal tracks are a deviation from what we have come to expect from an Amapiano track. His vocals track are tasteful and communal.
Listen to the mix below and let us know what you think.
Ultimately the mix is laid back and enjoyable over a Sunday Braai with the boyz and a couple of cold ones.
SaKa MusiQ Vol. 11
(Mixed By Master Jay)
Download Links 👇👇
Facebook Comments