Rapper and self-taught songwriter Mazz Maghandi, originally born and bred in Ratanda releases his single Mina Ngiyala. This single is taken of his first project titled Dawn of The New Era Ep which was released on November 30, 2018.
The Kahleni Bo hit maker promises to deliver good and relative music to fans. Kahleni Bo, a Hip Hop ballad with a fusion of traditional Maskandi, Soul and Hip Hop sounds with a modern day pop sensibility defined his unconventional approach to this genre. Mina Nyiyala is a great start to keeping that promise. He raps over Trap influenced, bass heavy beats about his struggle and how it will never overcome him.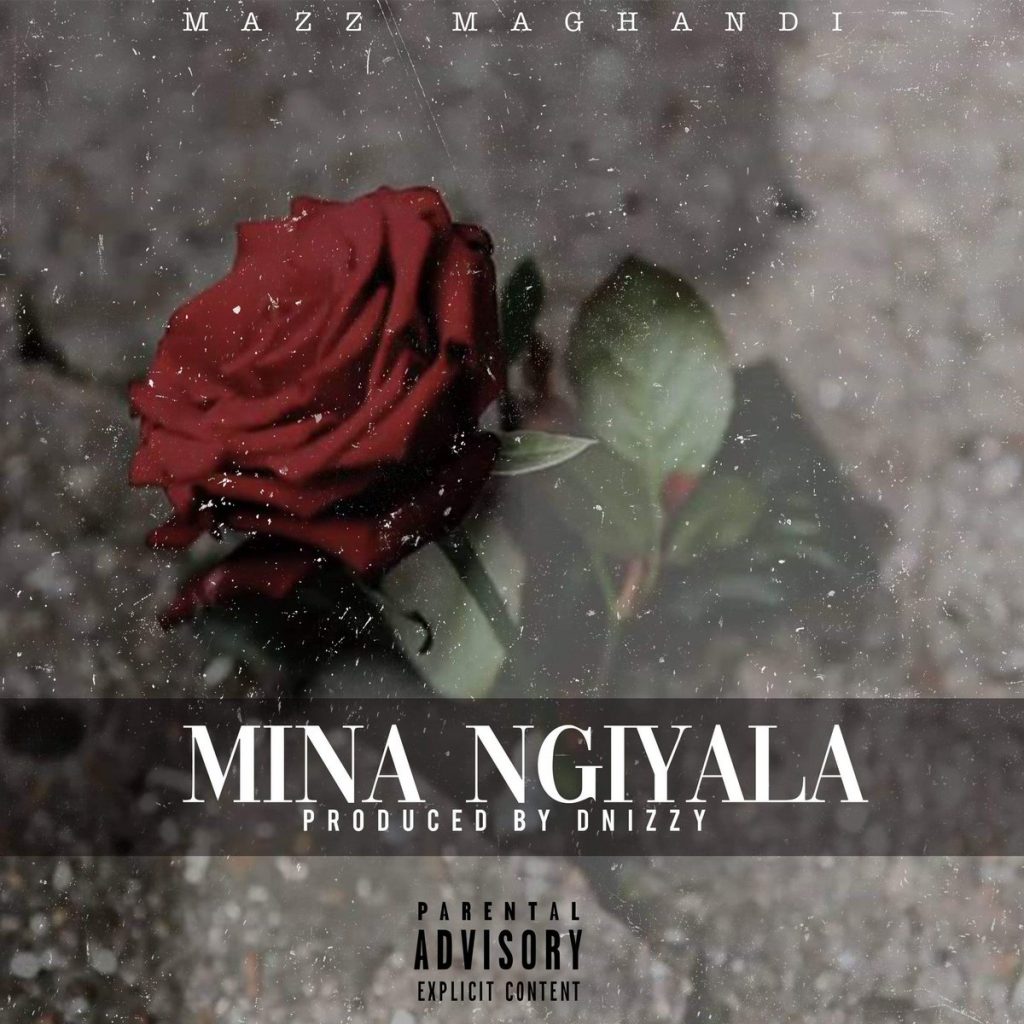 "When I wrote this I was in a bad space, somehow things were not going my way, I was on the edge of giving up on life. But music saved my life. So I wanted to be that hope to the next person that giving up is not an option there's always the light at the end of the tunnel."
The song is produced by Dennis Dnizzy Moloko, the Saka Nyuka hitmaker. It dropped this morning on the 26 of April 2019 on Soundcloud has been doing fairly well.
Listen to the song below!