NEW MUSIC: Multi-talented Vocalist, Mizz Dee Releases Soulful New single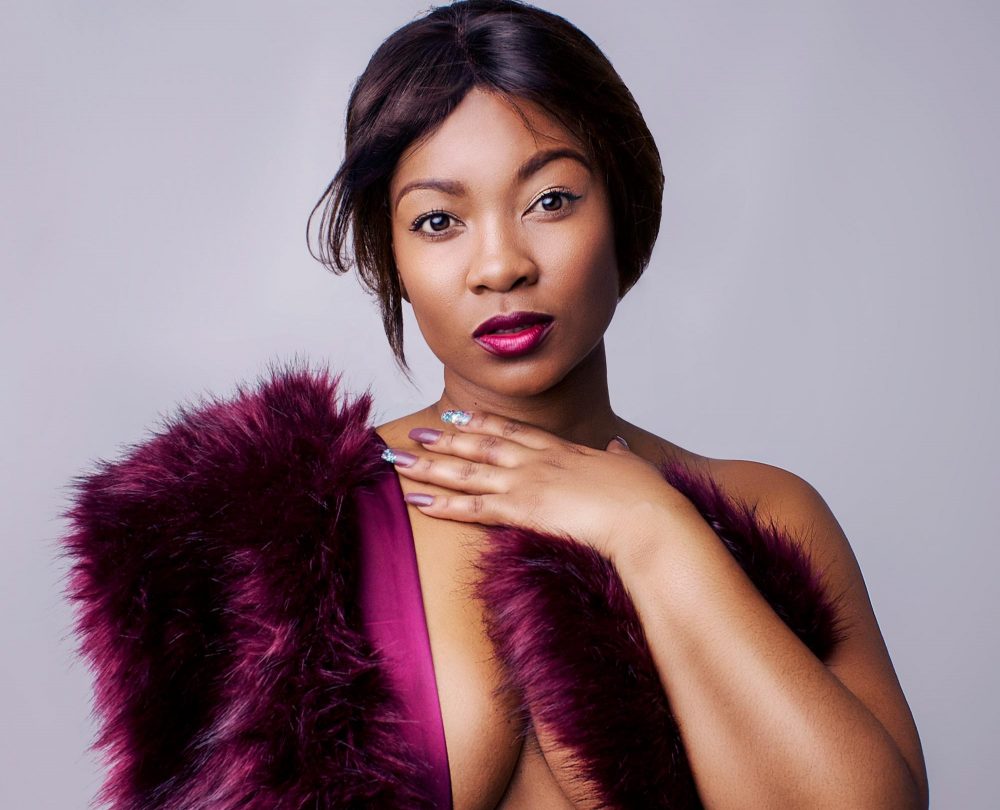 Multi-talented soulful singer, songwriter and dancer Mizz Dee returns with some newness. She recently dropped her much anticipated single, So Good. "To the public, I know you have patiently waited and as promised I have delivered. Now go on and pump it everywhere!" said Mizz Dee talking about the song.
Mizz Dee went on to talk about this song which is considered to be a hit from the minority who have had a chance to listen to it. "So Good was sent to a couple of well-known DJ's not so long ago and their general response was that I have out done myself; from production to vocals and lastly to creativity". Mizz Dee also said that she wanted to contribute towards the music industry in a way that would see her music unite everyone despite their differences and backgrounds.
Mizz Dee has been through a lot since her last release, she has grown immensely due to those experiences in the music industry and life in general. She has been involved in community programs under the Tshwane Government umbrella for the under privileged and now believes that she's in a good space to produce good quality music.
She is currently on tour for her April birthday celebrations across Four (4) Provinces around South Africa. She says this is just the beginning to a good year as she will be embarking on a 'Single Tour' to share So Good with music lovers.
https://www.instagram.com/p/Bhd2JRijDrv/?taken-by=realmizzdee
"This song is a gift from God to me, I want to share it with the audience who have always believed in everything I do and I know it will also capture those that don't know me yet", she said.
So Good is now available online on all digital stores globally.
Facebook Comments

Robin Thirdfloor drops Ayashisa Amateku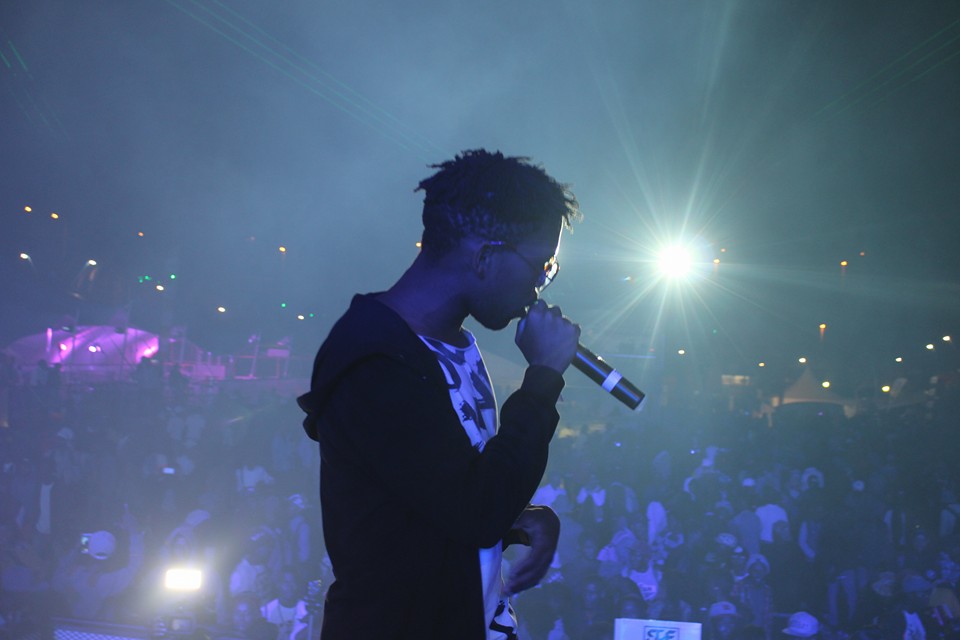 Robin Thirdfloor is back with a new single – Ayashisa Amateku.
Just when we were getting to absorb the rapper's offering with Mark Akol, Isomiso, that dropped in November 2018, Durban based rapper Robin Thirdfloor is back with a new single.
This time it's produced by Sebastxn, a South African producer now based in Canada. The single is titled Ayashisa Amateku (direct English translation: The sneakers are fire) and is taken off the rapper's upcoming mixtape, ZITHANDE, that is dropping February 2019.
At first listen you'd think the song is just about sneakers, which it is. But Robin also gets to share a bit about himself and mentioning the work he has put into his career and the fruits in which he is now reaping, despite heavy criticism for carving his own lane.
This is Robin's first release under his own label Bhotela Republic and we are excited to hear more from the rapper.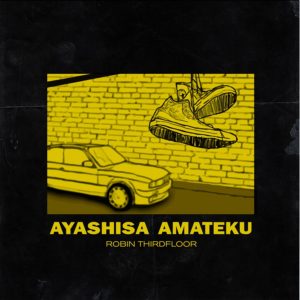 The track officially drops on 11 January 2019.
Facebook Comments