Talented rapper and producer, KK is both sombre and hopeful in new single, So Much
We got introduced to him almost a year ago and now Cap City rapper and producer, KK is back with some new heat. Titled So Much, the new joint sees the rapper depart a little bit from the sound we have got to know from him and try something a little different.
Originally born in Limpopo, Pretoria based rapper KK, landed on our radar when he dropped No More back in August of last year. What impressed us about him was his flawless production on the song but also how easy on the ear he sounded. He is not a rapper's rapper and that's alright, the music he makes has a place in the greater scheme of things.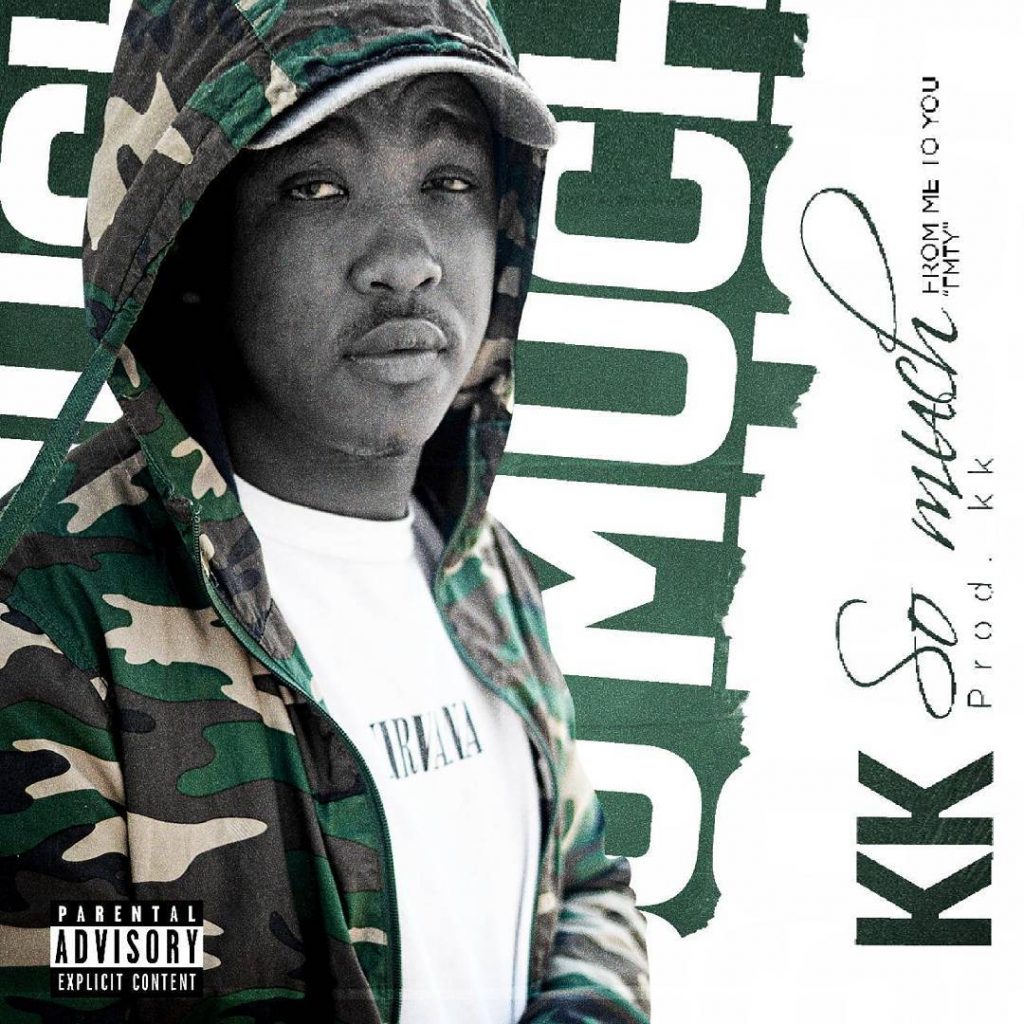 On his new joint, he carries on and maximises on his strong points. So Much is a good song. It's catchy and easily relatable. He raps about how he won't respond to the hate; he just keeps quiet and goes about his grind. At the end of the day, music is all he has and rather than being caught up in the hype, he just wants to be in studio making music.
The mood of the song is sombre and melancholic and everything, from the beat to the content is a reflection of that. But it's not all bad because there is something light about the hope and vision he has in music. KK explains the meaning behind the song:
"From time to time we tend to forget why we do what we do, we fall in love with the hype more so than we do with the music I hope I never end up there". He adds: "Music is all I have".
Listen to So Much below!