We love the sounds coming with this new season because the music is not only festive but it just sounds like summer. Mustbedubz is doing the most with his new single titled Follow Me.
Follow Me by South African music producer Mustbedubz is an Afro Hip-hop sound and fuses afro native rhythms with a reggae accent.
The concept is the tale of love, money and power, and the twisted relationship these factors have to one another. The song tells of the wooing and courtship of a dream girl and the offers made by her lover so she could accept him.
Mustbedubz is joined by South African artist, producer, musician JR who's hits on South African Charts rain from Make The Circle Bigger to more recently Vibin. JR is really a gem in how he is able to mold a song and give it so much substance but still keep it light and playful.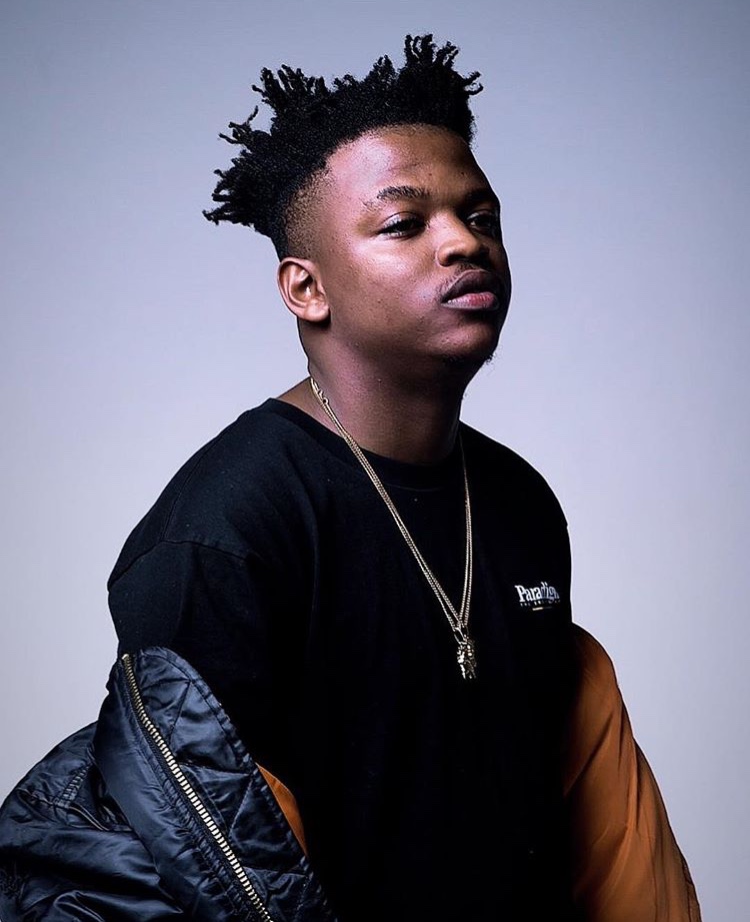 As a guest feature Pretorian rapper Focalistic makes a contribution to the song with an all round entertaining verse. Seen as the young rising star from Pretoria, he's contribution is heartfelt and rounds up this musical collage as a spectical to be enjoyed by fans of different musical palates. Basically, he is amazing!
Follow Me is available for purchase on all major digital stores. Link up with @mustbedubz on social to get the latest on all his music updates.