He is dubbed as the next best thing and we cannot agree more. Young rapper and Twitter sensation, JayHood is making the most of his platform and has dropped his newest single, The Tale, which features prolific lyricist, Blaklez.
We have to admit; we were sleeping on JayHood because when we heard The Tale we spazzed. Mainly because this kid is an exceptional rapper. But also because we don't know much about him.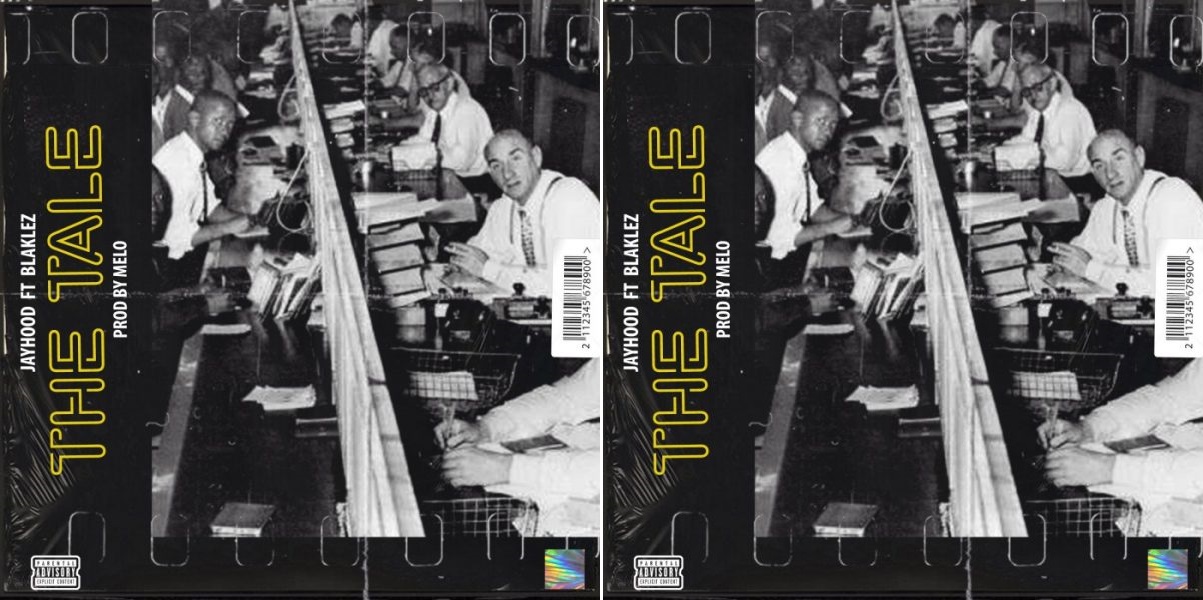 From what we know, the Pretoria based rapper is not even 20 years old but judging from his catalogue of music on his social media, he has quite a large following and an even more impressive support from his fans.
Straight from the jump we can tell that JayHood is an extraordinary story teller who is able to extend himself far beyond the music that he puts out.
On The Tale he raps about his come up and how he manages to progress in the game. He touches on his responsibility as an artist and why he does this for; to heal and inspire.
"I'm like the greatest of my generation/ Came into the game, never needed no invitation/ A fucking motivation/ Twitter sensation/ They copy what I do I call it imitation/ But I don't trip". Snap! And he did all of this without breaking the flow of his delivery and staying on par with the beat.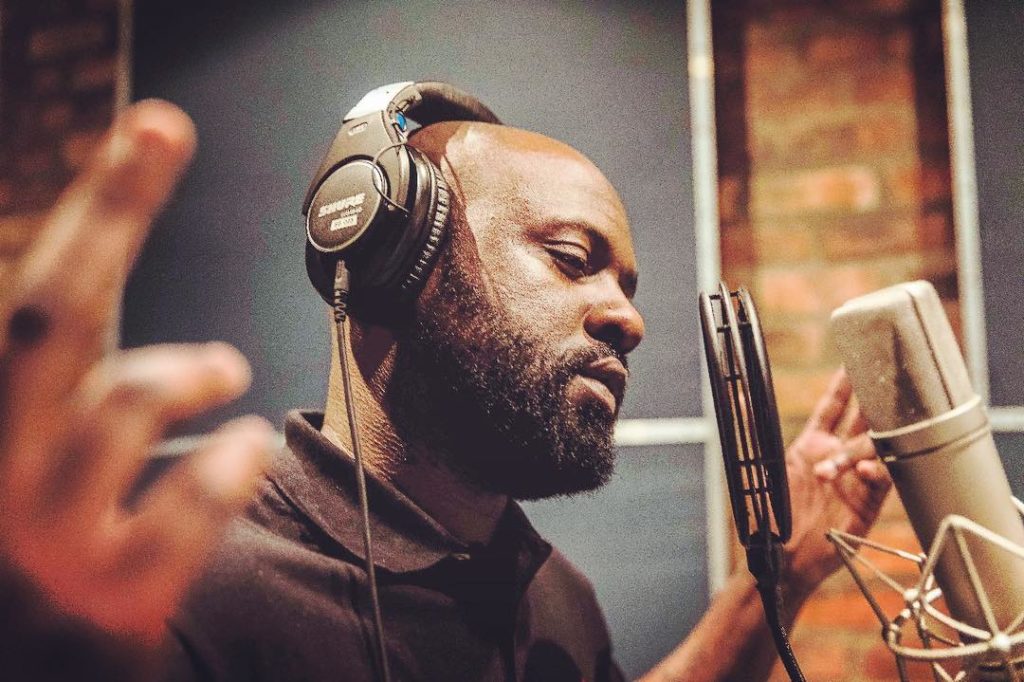 Blaklez is also quite strong on this joint and he steps in as a proud mentor watching his protégé shine. That's because he doesn't try to outshine the kid but compliments him on the song. His form is solid though and although his time on the song is short, he does the most and there is impact.
Link up with JayHood on his Twitter, Instagram and Soundcloud for more on the music.
Peep The Tale below!