Samthing Soweto teams up with poet, Makhafula Vilakazi to give us a heartfelt tune titled, Omama Bomthandazo. Samkelo took to his media page to announce that he is release something for women's month.
Prior to this release, Samthing Soweto was popularly known for his performance on Sun-El's "Akanamali". The success of his debut career has continued to soar on higher and higher. His smooth and mellow delivery has now become a regular feature and frequent collaborators with some of the greatest Dance producers in Mzansi and the world.
Samthing Soweto blew into the stratosphere, and it seems like his voice has found his place within House music. Which saw him winning 3 SAMA awards with Sun-El Musician.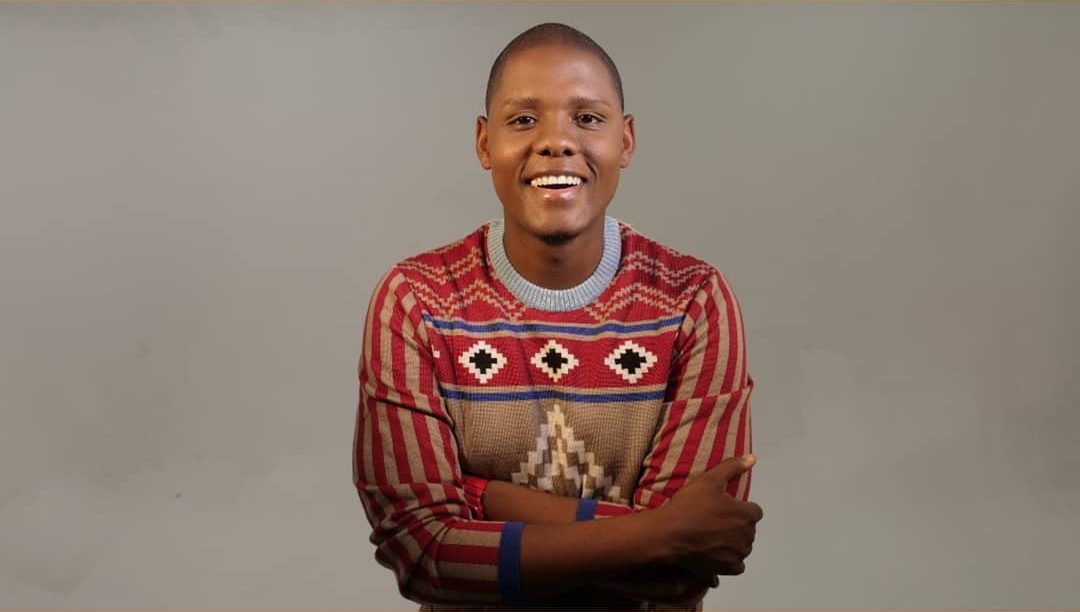 Snippet
https://www.instagram.com/p/B0-6zgkAvYo/
From the snippet, the new song is not a house track as expected. The song falls along the lines of a traditional soundtrack. Live instruments come together to give it a 90's soundtrack to an African blockbuster film.
The song pleads with God to preserve our mothers who pray for us and go out of their way to provide for their families. There is something about poet about the delivery and the message of the song. Makhafula adds the relatability aspect and brings it home close to home with the poetry.
The song is available on all major digital platforms, stream here. Let us know what you think.