This year has been one of sheer productivity and also one to remember for ShabZi Madallion, releasing his debut album SOUL as well as various singles and collaboration which have done well in increasing the rappers reach and profile.
ShabZi began his musical career in 2003 and has since continued with his artistry stretching far beyond just music. He also engineers, mixes and masters his own records and is slowly entering the acting space with a couple appearances on Supersport and KFC commercials.
As ShabZi gears up for another important year in 2018, he enlists the assistance of a few of his fans and media personnel to pick his follow up single to Views. At a peaceful invite only gathering in the northern suburbs of Johannesburg, the guests decided on a record titled Get It to be his brand new single.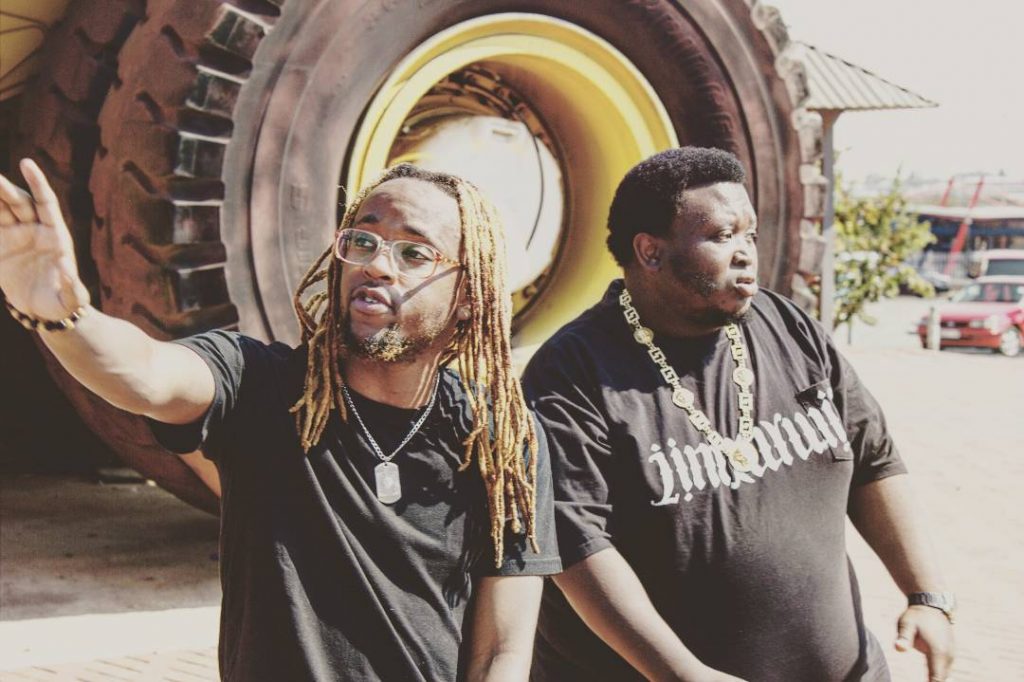 The record is produced by frequent collaborator and East Rand hit maker Blass and features guest vocals from singer/songwriter Pebbles. The record tells a tale of desire, passion and determination. The introspective lyrical approach is complemented well by Blass' sonics but has a bounce that will definitely work well on commercial radio and in the club circuit.

Get It is most likely going to be a crowd favourite and is one of a hand full of records to look out for this summer. Well done to ShabZi and his team!
Peep the song below!