Remember when we thought that Stogie T has turned into a mumble rapper only to discover that this is all for a new campaign with a major restaurant chain? Well, he dropped the remix to the actual song titled Original Recipe Remix today. This one features Boity.
Stogie T is no doubt one of the nicest to ever do it on the mic and honestly, he sounds so amazing even though he isn't trying too hard. And this particular joint is no exception. Although there were questions regarding his musical direction on Original Recipe, he murks it nonetheless.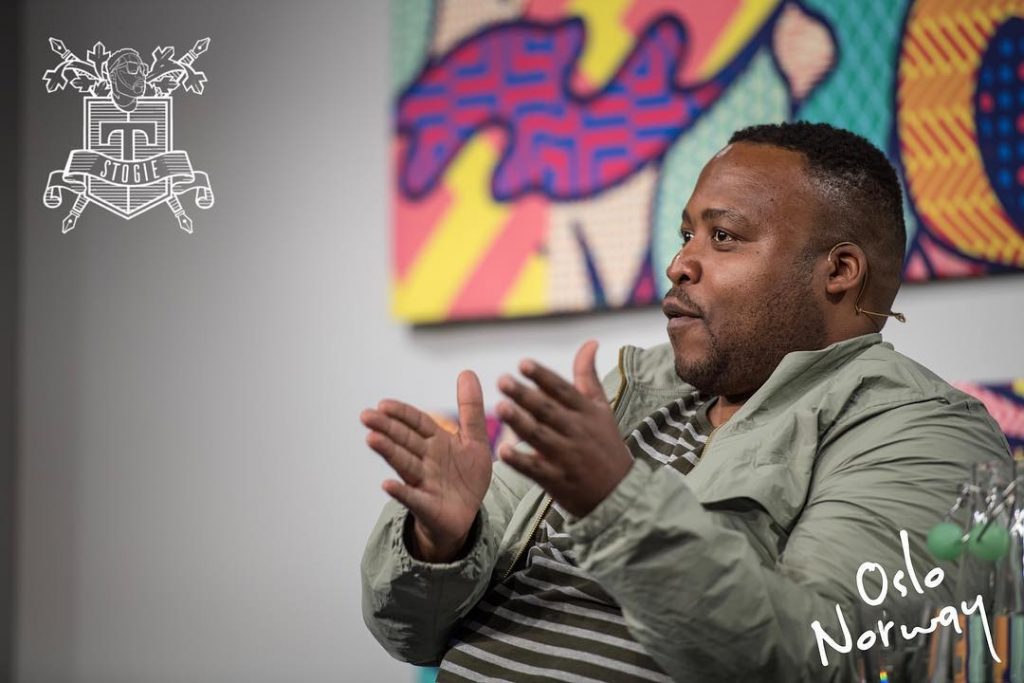 Speaking on the sound, he said:
"This sound is new for me but I am all about expanding what I can still do as a rapper. I appreciate the love the fam has been showing me; in the streets, at gigs, on all my projects, and on social media.
It's an exciting time in local hip hop; from the music aspect, brand associations, and the lifestyle we live and breathe as fans of the culture. I can't wait to see what happens next."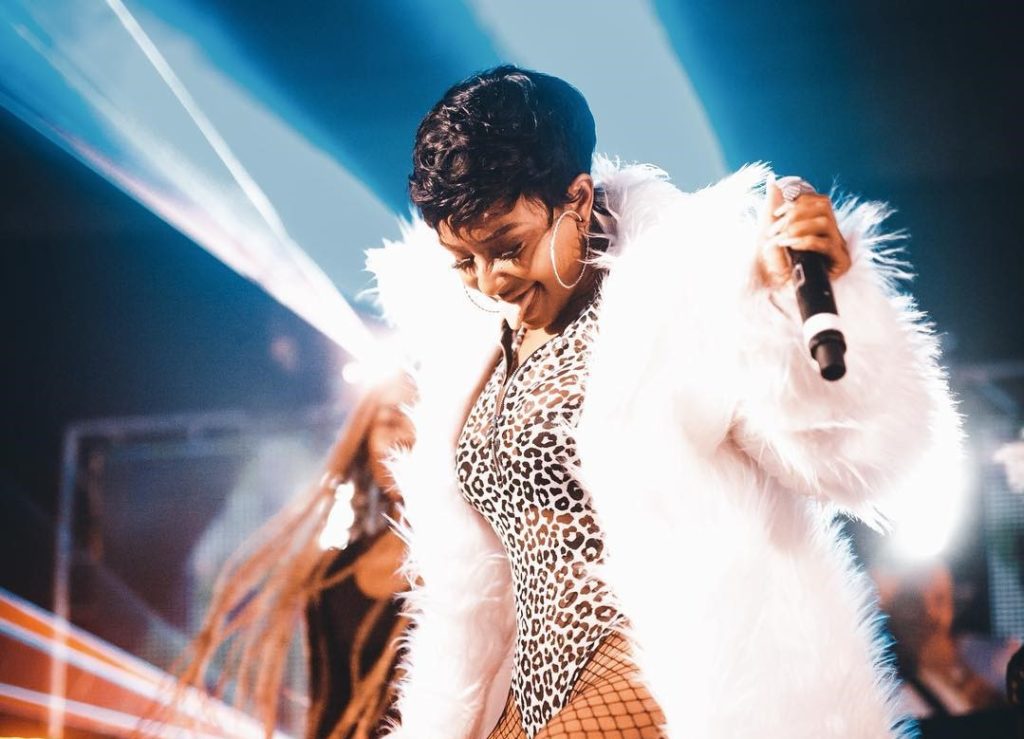 He jumps on the second verse and delivers potent lines, finessing this new wave sounding beat. In fact, can we talk about the beat for a minute. The bounce it has is incredible plus it sounds expensive. The crispness of the beat allows Stogie to keep the rhyme scheme clean and to the point- he is not rambling, he is straight delivering a message.
Boity fills out the first verse on this one. She sounds legit man; both comfortable and credible. This verse has an ease to it that only she could bring. And to be honest, she contrasts Stogie T's natural dominance with her light presence.
We liked this song.
Original Recipe Remix is available for purchase on all major music stores.
Listen below!