NEW MUSIC: Superstar Ace Releases New Single, Wassa Wassa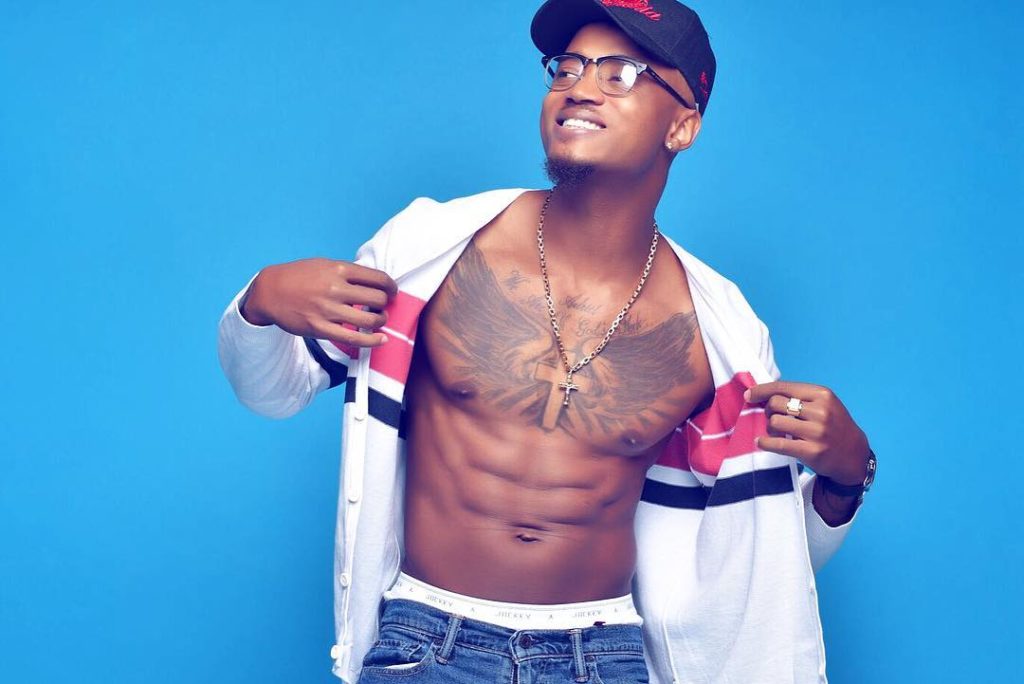 African fusion hip-hop artist and producer Superstar Ace releases a new hit single, Wassa Wassa. This self produced track offers a great commercial-appeal sound with a fresh twist that fuses Hip Hop, Afro-beat and pop allowing the vocals to blend with different sonic elements.
"Wassa Wassa" means naughty and Superstar Ace is set to take the African music industry to new heights with his latest Afrofuturism (African and Future) look and feel. The fun, sexy and young entertainer is a total enigma that blows people away with his style, music and everything that he does.


Wassa Wassa is a single off Superstar Ace's upcoming debut project after the underground success of Summertime which featured Anatii. The album will offer self-produced tracks by Superstar Ace and it includes production collaborations with popular beat makers Shizzi, Tweezy amongst other producers.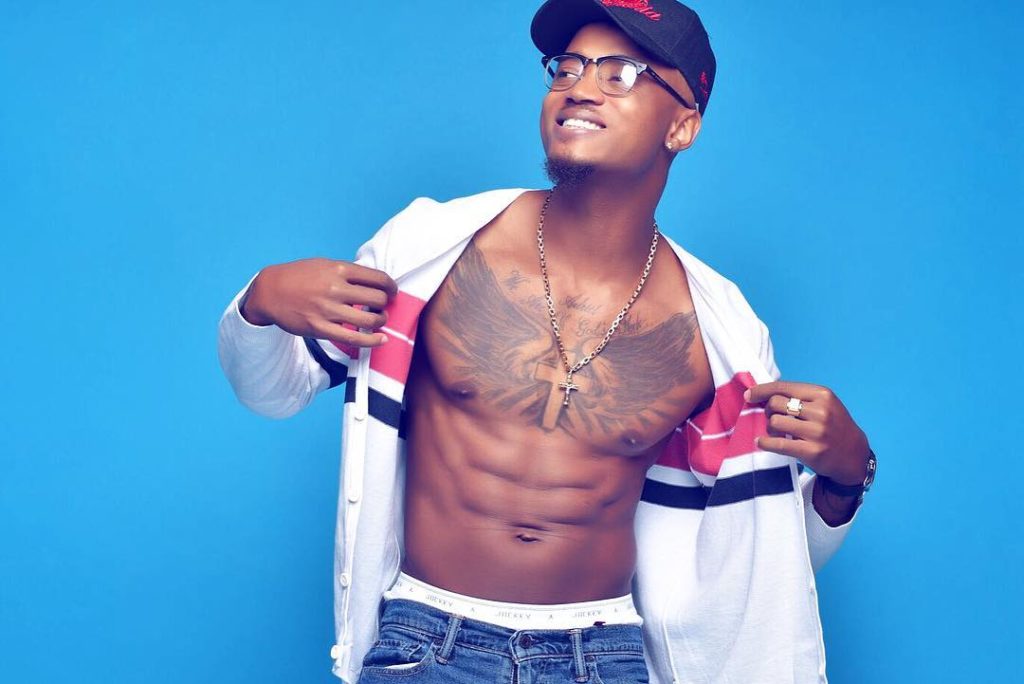 The Nigerian born artist is not new to the music industry. He's been behind the mic since 2009. His first major performance was as an opening act at the Sound City Urban Music Blast Concert in Lagos opening for the now defunt JOZI hip hop group in Lagos, Nigeria.
He then went on a 6-city tour in the UK opening for artists like Davido, Wande Coal, Sean Tizzle and Runtown in 2014. In 2017 he released a hit single, Summer Time featuring Anatii.


Having worked on different music genres, from hip hop to Afro-beat as an artist and a producer, Superstar Ace sees the need to promote Pan – Africanism now more than ever. "The African continent is speaking a different language in the music scene. There are more interconnections that are rising, thanks to social media breaking boundaries across the continent and taking music closer to the people", says Superstar Ace.
Stream and download it here.
Facebook Comments

Robin Thirdfloor drops Ayashisa Amateku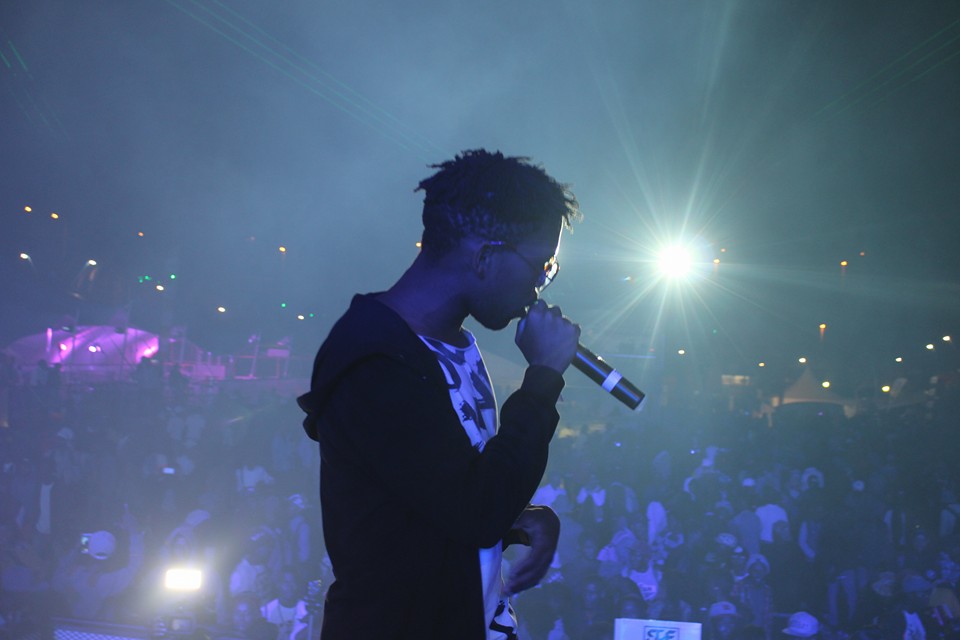 Robin Thirdfloor is back with a new single – Ayashisa Amateku.
Just when we were getting to absorb the rapper's offering with Mark Akol, Isomiso, that dropped in November 2018, Durban based rapper Robin Thirdfloor is back with a new single.
This time it's produced by Sebastxn, a South African producer now based in Canada. The single is titled Ayashisa Amateku (direct English translation: The sneakers are fire) and is taken off the rapper's upcoming mixtape, ZITHANDE, that is dropping February 2019.
At first listen you'd think the song is just about sneakers, which it is. But Robin also gets to share a bit about himself and mentioning the work he has put into his career and the fruits in which he is now reaping, despite heavy criticism for carving his own lane.
This is Robin's first release under his own label Bhotela Republic and we are excited to hear more from the rapper.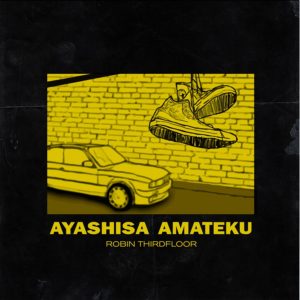 The track officially drops on 11 January 2019.
Facebook Comments